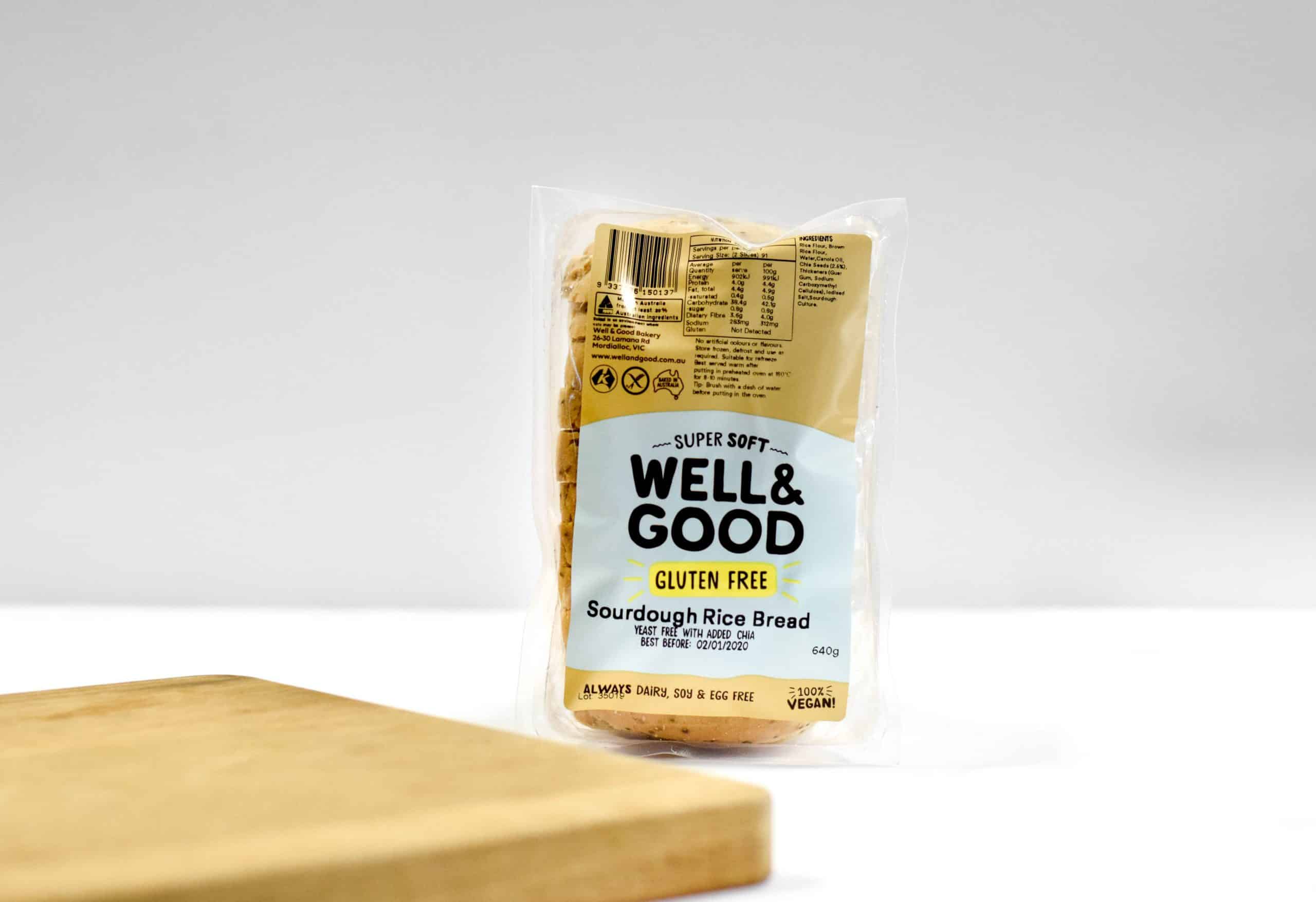 Deep Draw Printed Thermofilm
FOOD PACKAGING
Films
Our films range covers requirements for a wide variety of standard and special applications.
All our films feature excellent clarity and gloss and enhanced forming, sealing and mechanical strength properties.
Viking Multilayer films support a wide range of applications including bone-in/ sharp edged products, vacuum skin packaging, microwave safe packaging, cook in and cook-chill processes.
Minimum Order Quantities for films are generally 10,000m. Contact us for more information.
Contact our Packaging Team
Reach out to our dedicated team to discuss your next packaging project
Viking Food Solutions
35 Shirley Way, Epping VIC 3076, Australia
Viking Food Solutions
9 Mcilwraith St, Wetherill Park NSW 2164, Australia