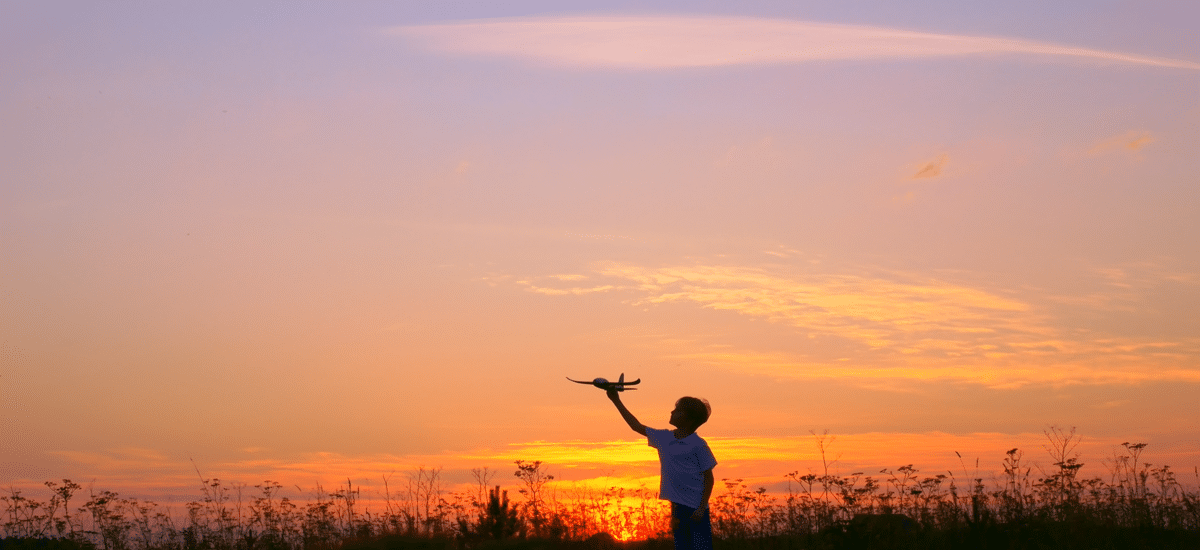 Be part of the solution, not the pollution
Recyclable Packaging
After many years of extensive research, development and testing, Viking is proud to offer recyclable vacuum pouches, shrink bags and films as part of our extensive Food Packaging Range.
We don't just use the word 'recyclable' in our marketing to spark your interest, when we say our packaging is recyclable – we actually mean it, and unlike others, can back it up with PREP reports.
We offer trials with our packaging to ensure that our solutions are the best fit for your products. Ask our team for a trial at one of our showrooms.