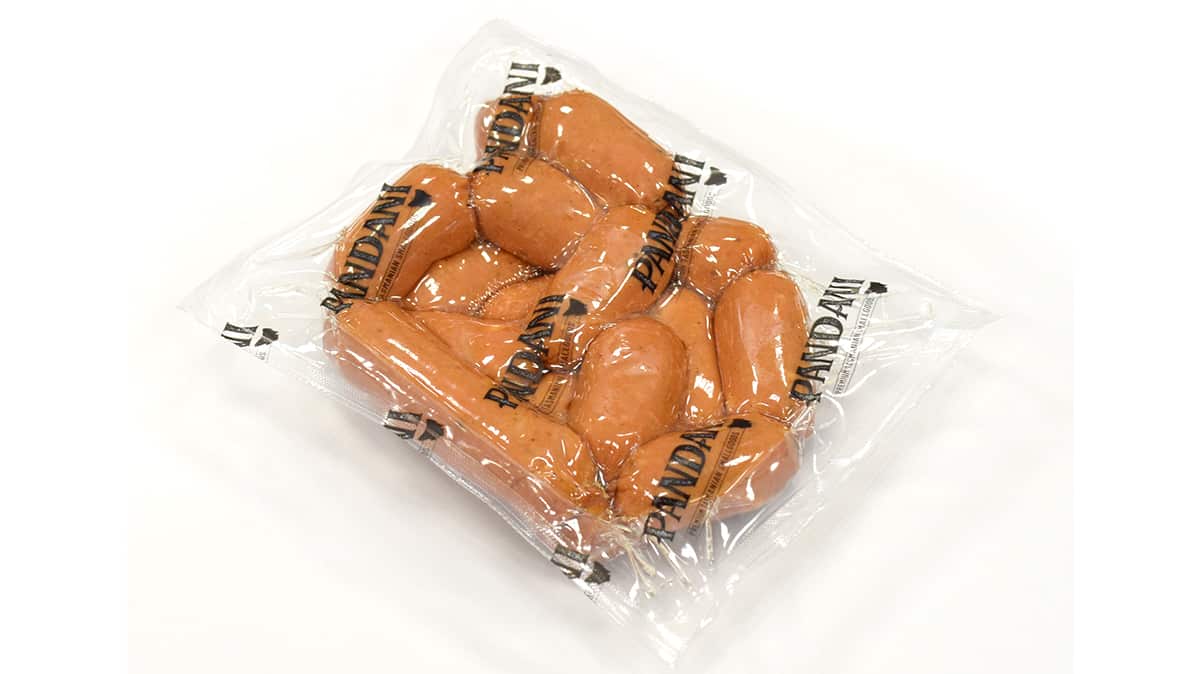 Scatter Print Thermoforming Film
FOOD PACKAGING
Thermoforming Film
Our thermoforming films range covers requirements for a wide variety of standard and special applications.
All our films feature excellent clarity and gloss, and enhanced forming, sealing and mechanical strength properties.
Viking Multilayer films supports wide range of customer applications including bone-in, sharp edged products, vacuum skin packing, microwave safe packaging, cook-in and cook-chill processes.
The Thermoforming System

Thermoforming films are a cost-effective way to pack products in-line by horizontally forming the pack, filling and finally sealing.
The pack is formed with top and bottom 'web' films. The top film is usually flexible as it forms/vacuums around the shape of the product, and retains its characteristics of high puncture resistance and gloss.
Usually seen in the food industry, products are packed in trays and skin film applied to the top of the package for extra puncture resistance, this top web can be customised to your individual branding with effective colour or stamp printing.
If forming the entire package with thermoforming film (that is using top & bottom web), the bottom web can also be quite rigid and customisable with your branding. Being the section of packaging that 'holds' your product, you will need to ensure that this bottom web is of the highest quality to preserve its shape while it's on the shelf.
Viking's range of high barrier top and bottom webs are a great solution for food producers to ensure that packaging retains its shape and provides the ultimate protection for your product on the shelf.
Films can be used for a variety of goods, such as bread loaves, dairy, meat, smallgoods, poultry, ready meals, confectionary/snack foods, pet food and any other application because of its versatility.
Learn more about the thermoforming process
Copy link to this section
Copied to clipboard!
Our Thermoforming Film Range
Features & Benefits of Thermoforming Film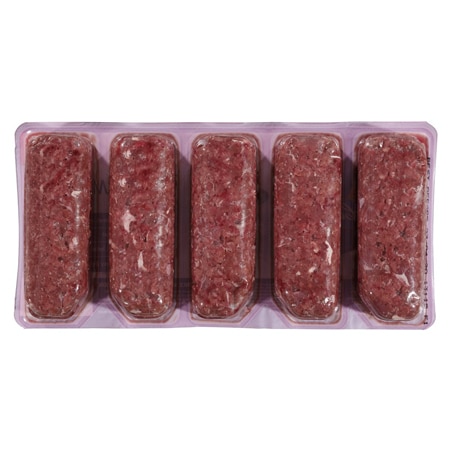 Customisable
Designed to fit your product - no matter its unique shape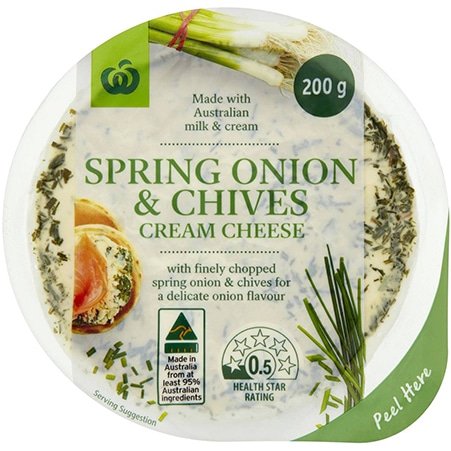 Peelable
Can be produced as peelable to improve customer experience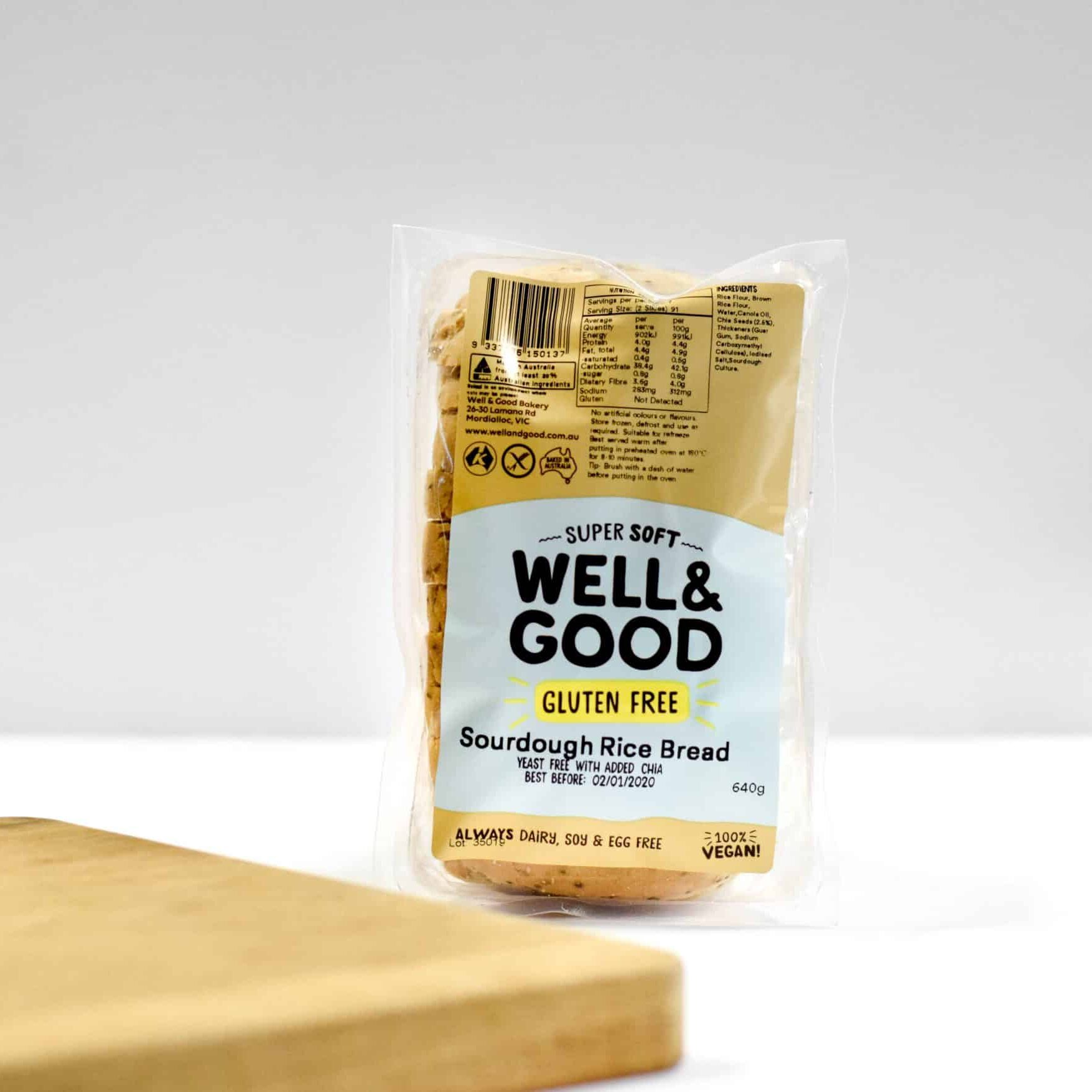 Shelf Life Extension
Maintain quality while extending shelf life - applies to both high and medium barrier films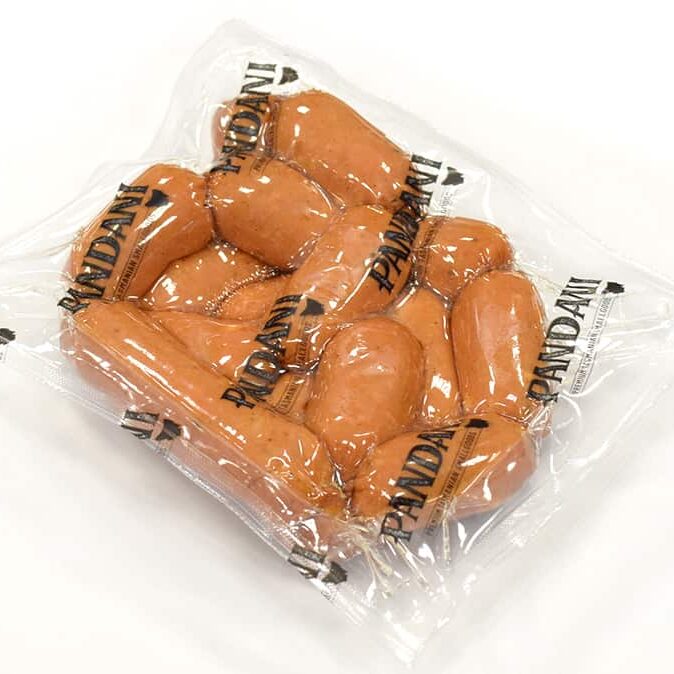 Shelf Presence
Customise with your branding
Machinery to suit & available for hire
Contact our Packaging Team
Reach out to our dedicated team to discuss your next packaging project
Viking Food Solutions
35 Shirley Way, Epping VIC 3076, Australia
Viking Food Solutions
9 Mcilwraith St, Wetherill Park NSW 2164, Australia