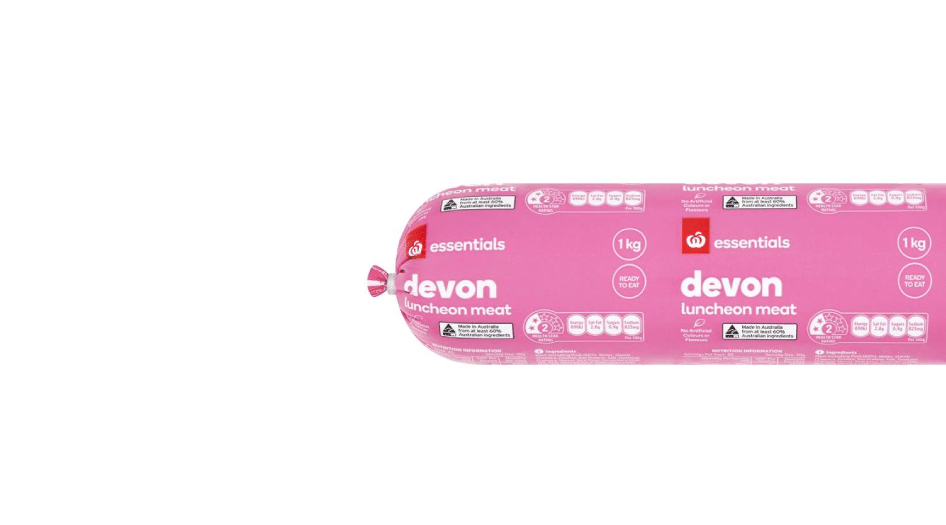 Premium Multi Layer Barrier
FOOD PACKAGING
Viking Casings
Thin and durable barrier film to help extend shelf life and seal without a flap to ensure graphics are optimally visible around the entire product whilst ensuring highest food safety.
Ideal for pumpable, solid foods including fresh/cooked meats, sausage, pet food and alternative proteins.
Applications
Copy link to this section
Copied to clipboard!
Advantages of Viking Casings
No weight loss
Protection against weight loss during storage by providing sufficient water vapour barrier
No discolouration
Protection against penetration by oxygen and UV rays preventing discolouration of the sensitive surface
Withstand temperature
Coping with extremely high temperatures
Consistent shape & size
Precise diameter control ensuring perfect sizing