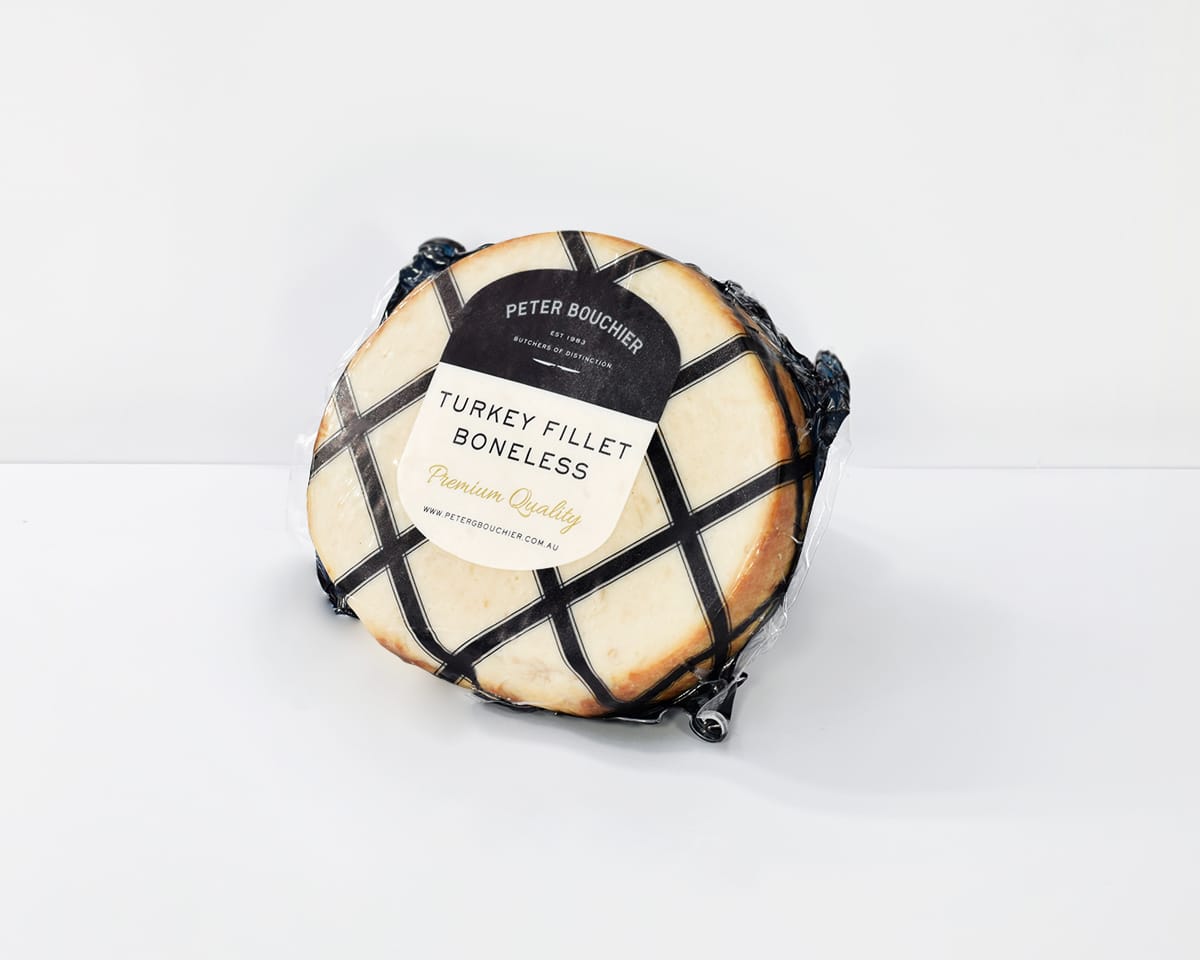 Premium Poultry Full Colour Shrink Packagaing
EQUIPMENT & PACKAGING SOLUTIONS
Poultry
Poultry including chicken, duck, turkey, and other game birds is the focus of our poultry packaging and value adding equipment range. Value added chicken products such as schnitzels, marinated or flavour infused boneless poultry products, and formed burgers or nuggets features in our poultry processing and packaging solutions. Poultry packaging shrink bags and vacuum pouches cover the stringent safety protocols for poultry packaging facilities, presenting a safe and reliable packaging solution.
Printed Poultry Shrink Bags
The Viking Poultry Shrink Bag range is predominately designed for use in packing frozen meat and poultry products.
Features:
Permeable
Excellent Moisture Balance (preventing water loss)
Suitable for use with a clip
Tight Shrink
Full colour print
Located or continuous
Special print varnishes/ finishes available
Poultry Packaging Solutions
Watch the crumbing line making Chicken Schnitzel in just moments
Contact our team
Reach out to one of our team or submit an online enquiry
Viking Food Solutions
35 Shirley Way, Epping VIC 3076, Australia
Viking Food Solutions
9 Mcilwraith St, Wetherill Park NSW 2164, Australia