Equipment & Packaging Solutions
Butchers & Delis
Once called 'Butchers Machinery Sales & Service', Viking is very familiar with our lasting butchers shops customers. What once started as servicing butchers equipment on site lead to selling a whole range of butchery and meat processing/ packaging equipment with a dedicated team for backup service and repairs.
Today, we continue to work with these Butcher and Deli retail stores equipping new shops with the essential range of machinery, or assisting with machine upgrades and repairs.
In addition to the equipment offering, Viking also supplies an extensive range of packaging and plastic barrier pouches for meat and smallgoods. From Christmas leg ham shrink bags, to replacing your mixer mincer we have Butcher shops in Australia covered.
Product Range
Copy link to this section
Copied to clipboard!
Printed Meat Shrink Packaging
Ultimate Barrier Protection

An oxygen barrier designed for shelf life extension. You can order your shrink bags perforated on rolls or stacked in a carton.
Perfect for:
Features:
Bone in/ Boneless material
High Shine
Tight Shrink
Full colour print
Located or continuous
Special print varnishes/ finishes available
Dry Aging in the butcher shop. Unparralleled results with the DRY AGER®
Our Customers
Read the stories of the customers we have worked with over the years, both working together at the ultimate goal of growing and becoming successful in the retail meat industry whilst creating a legacy that can be remembered in future generations.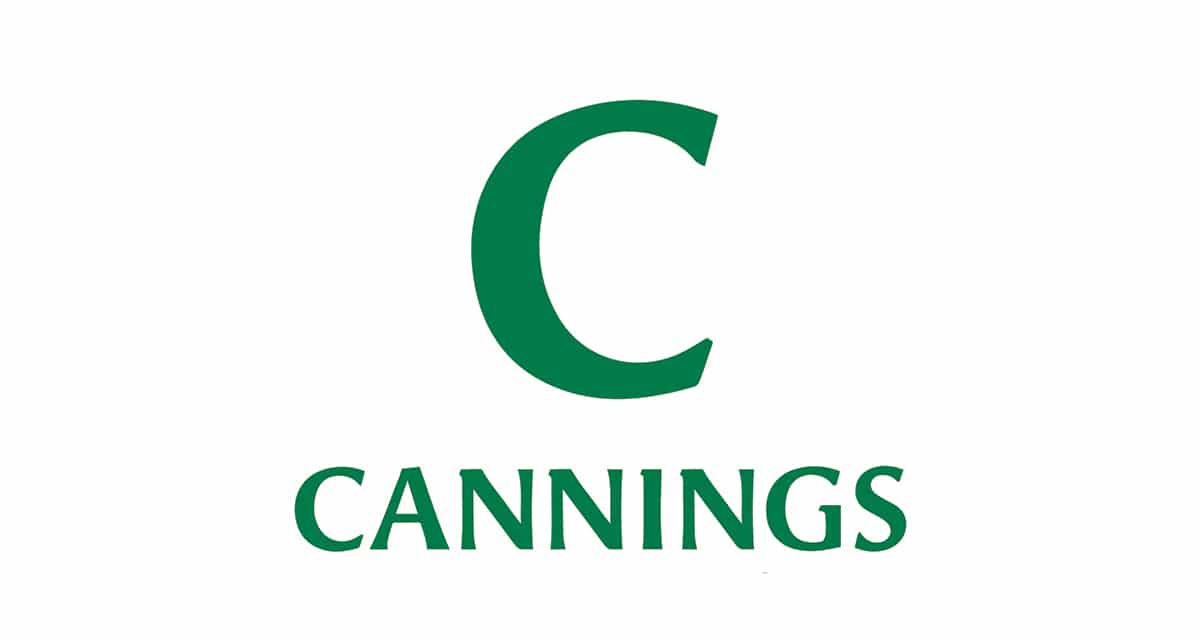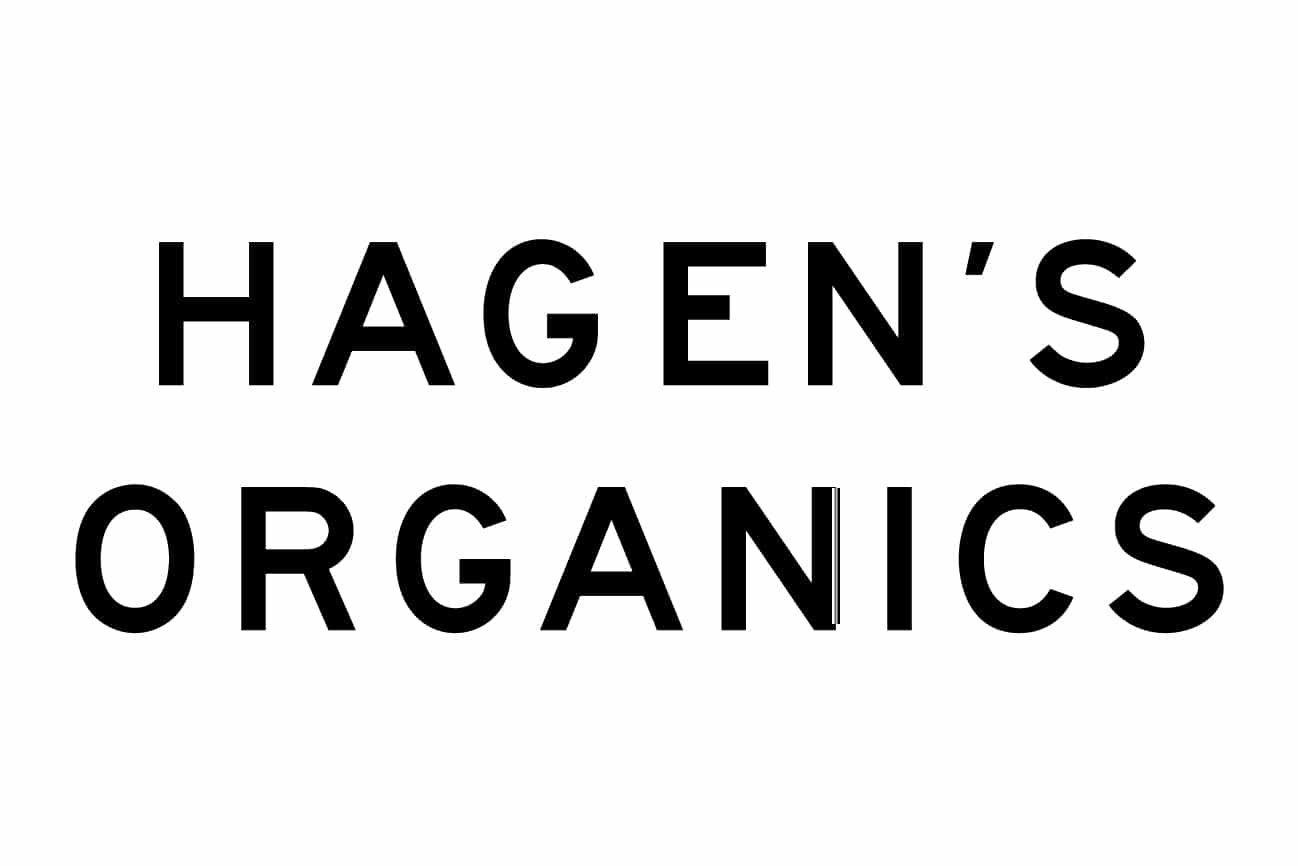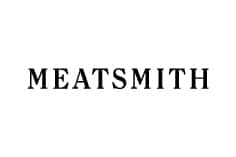 Meatsmith Speciality Butcher
Meatsmith Speciality Butcher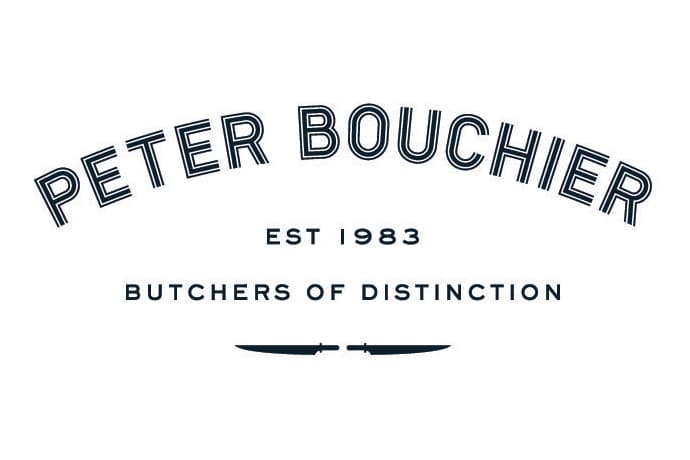 Peter Bouchier Butcher of Distinction
Peter Bouchier Butcher of Distinction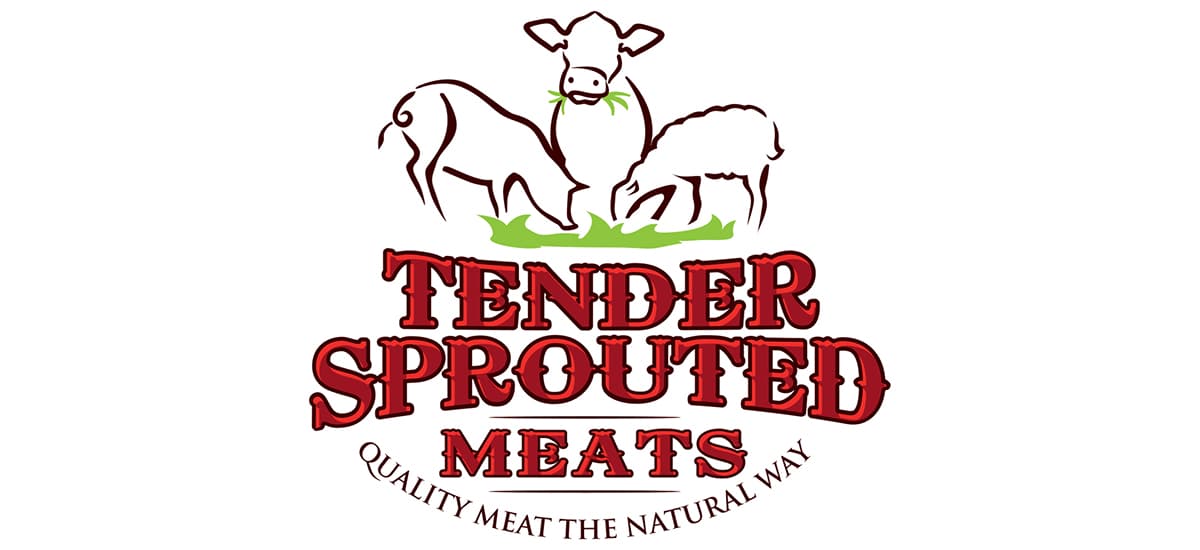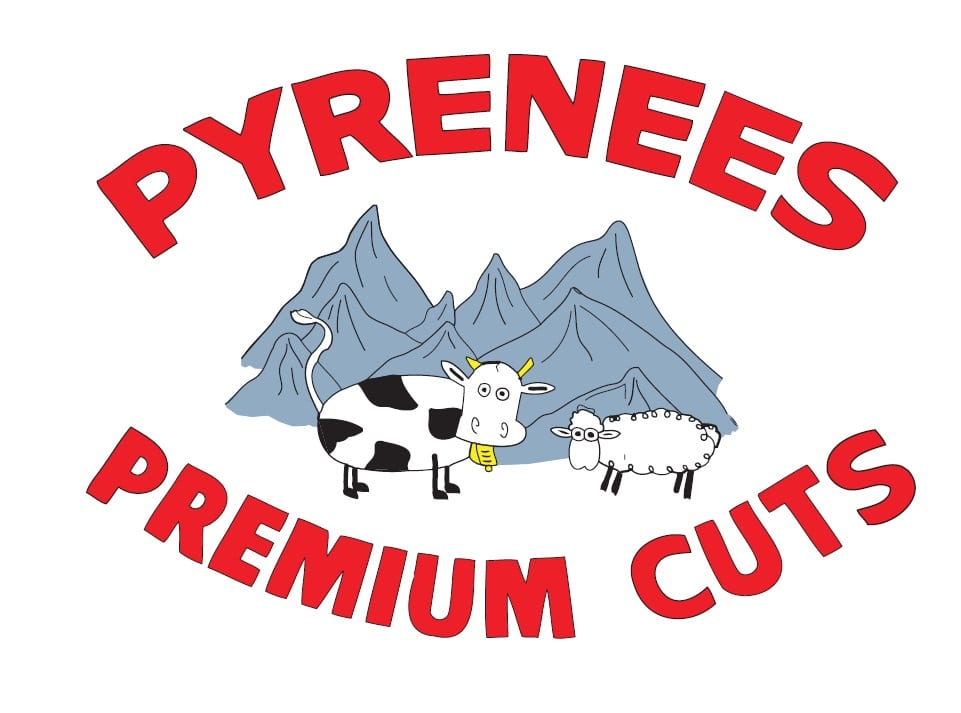 Contact our team
Reach out to one of our team or submit an online enquiry