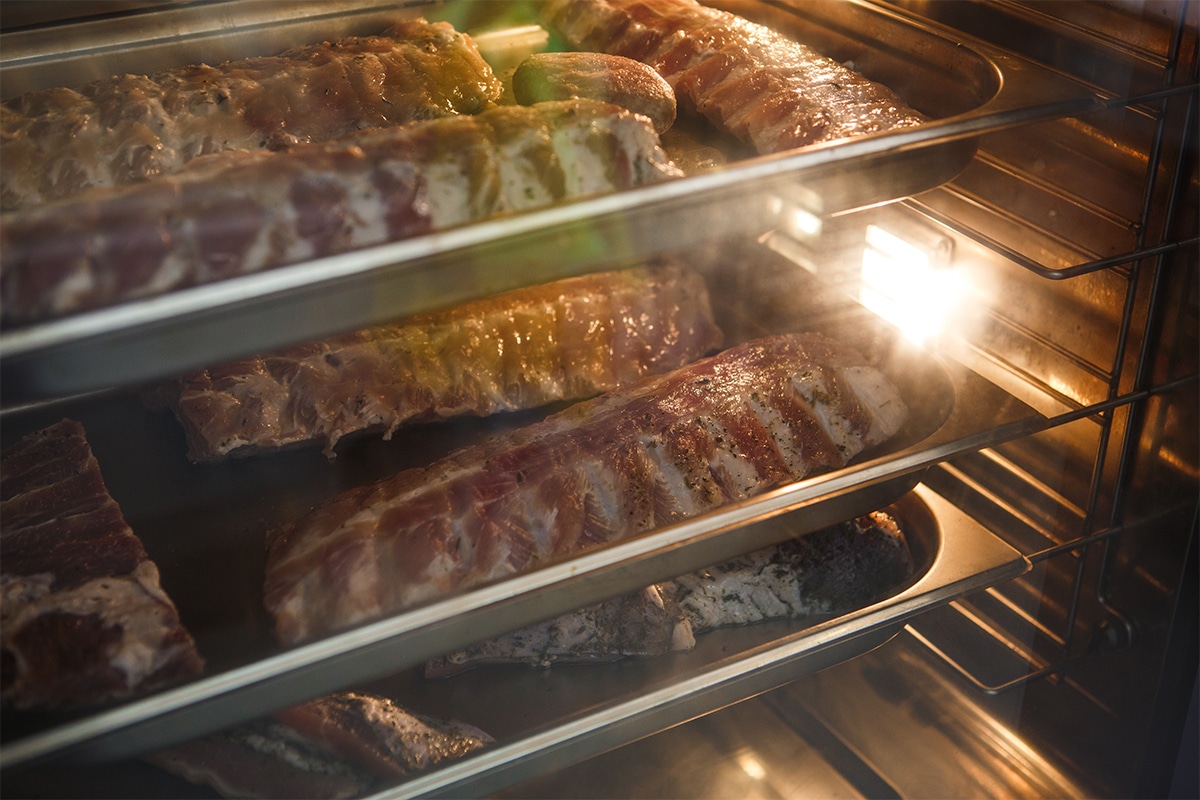 Choose from a huge range of machinery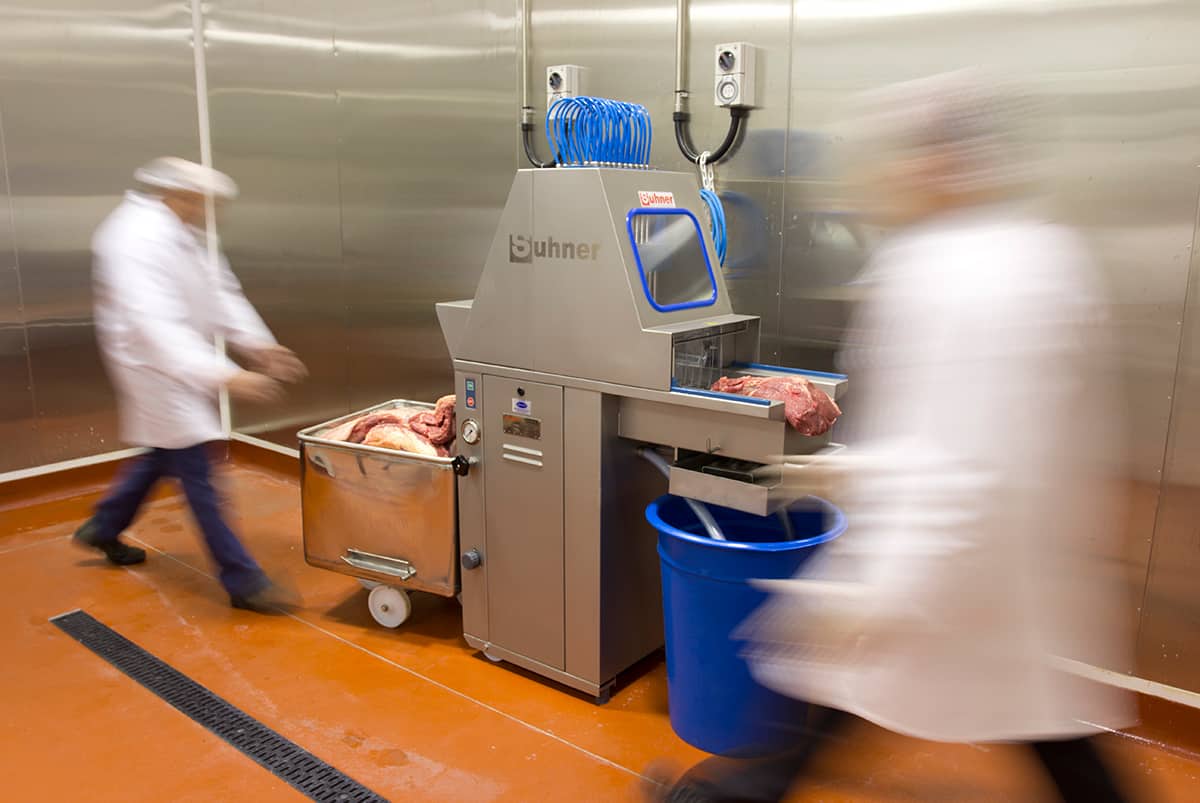 Minimal risk involved for trialing new product lines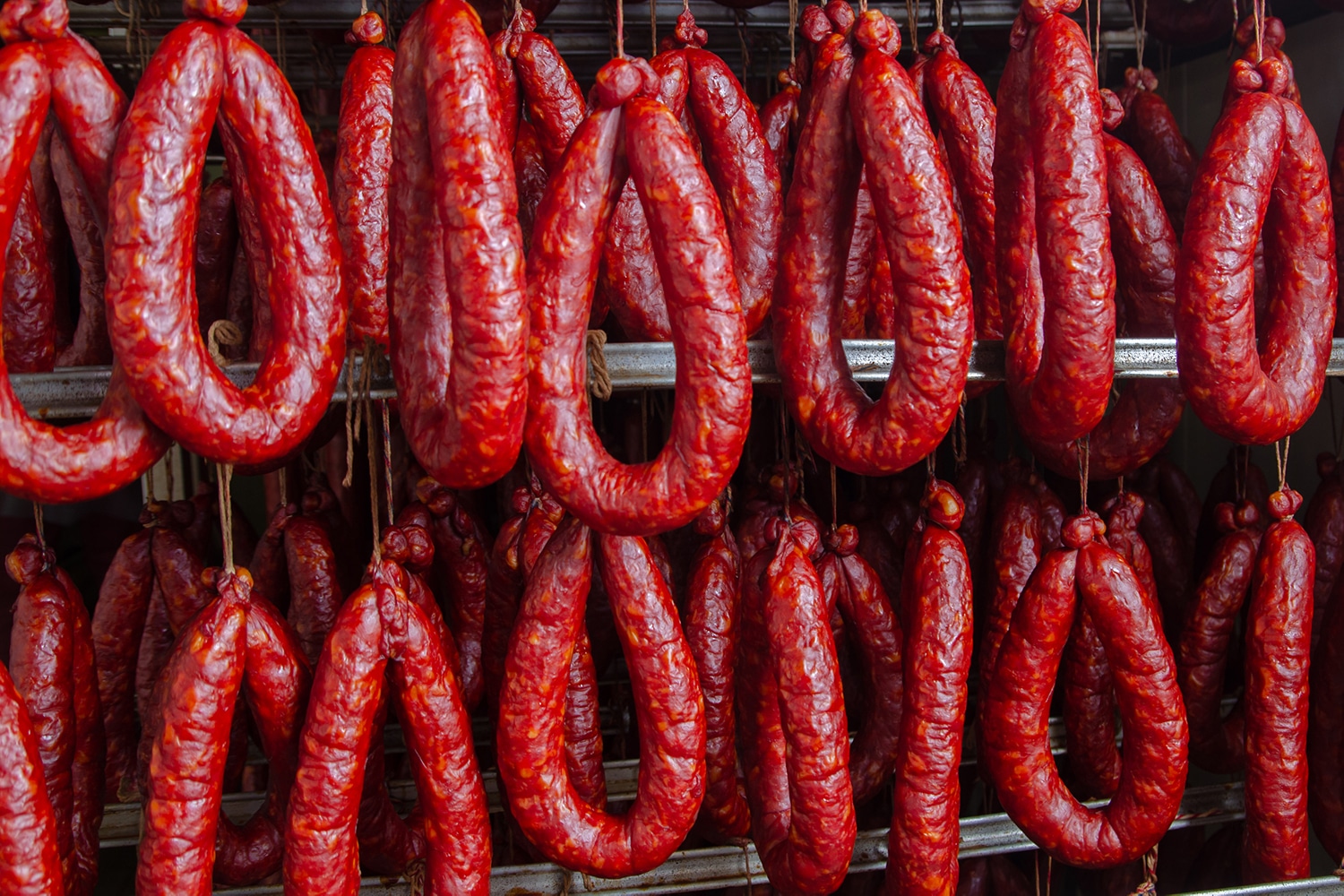 Flexible Short or Long Term Hire Arrangements to Suit Your Needs
EQUIPMENT HIRE
Features & Benefits of our Machinery Hire Program
Often, the cost of a new machine is quite a substantial investment, especially if you are starting a new product line or entering a new market.
In response to the effects of COVID-19 on our customers having to pivot business models and deal with reduced on-site personnel, Viking recently launched our new Hire alternative for food processing machinery.
This allows our customers to continue trialing new products, and further product development with minimal upfront associated costs.
Speak to our team about what machinery we currently have in our large hire fleet.
Generous Rebate
If you decide to purchase after the hire period, a generous potion of the amount paid will be deducted from the purchase price of the machine
Super low upfront costs
Minimise the barrier to entry for trying new products and markets without the initial outlay
Buy at any time
No long contracts, or exiting fees – you can purchase the machine any time during the hire period
Fast Approval
No credit check required, simple approval process
Access high quality equipment
Choose from our range of well maintained machinery
Flexible minimum terms
We will determine terms that fits your individual needs, without you committing to extensive hire periods
A team to support you
From servicing to machinery spare parts, our team will keep your production running as smoothly as possible
Can't find the machine you're after?
We've got an extensive hire fleet, so odds are we have what you're after! Contact us to learn more
Speak to us about Equipment Hire
Book in a demonstration with us at our Head Office