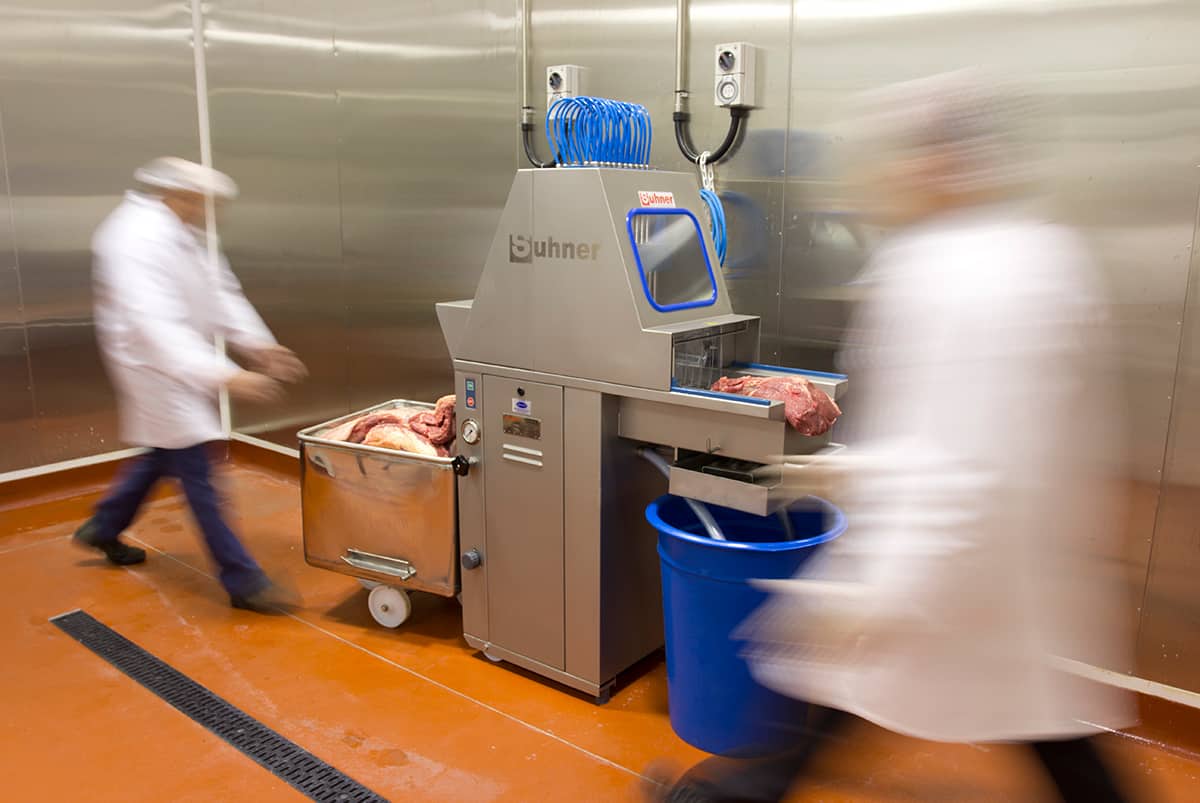 Minimal risk involved for trialing new product lines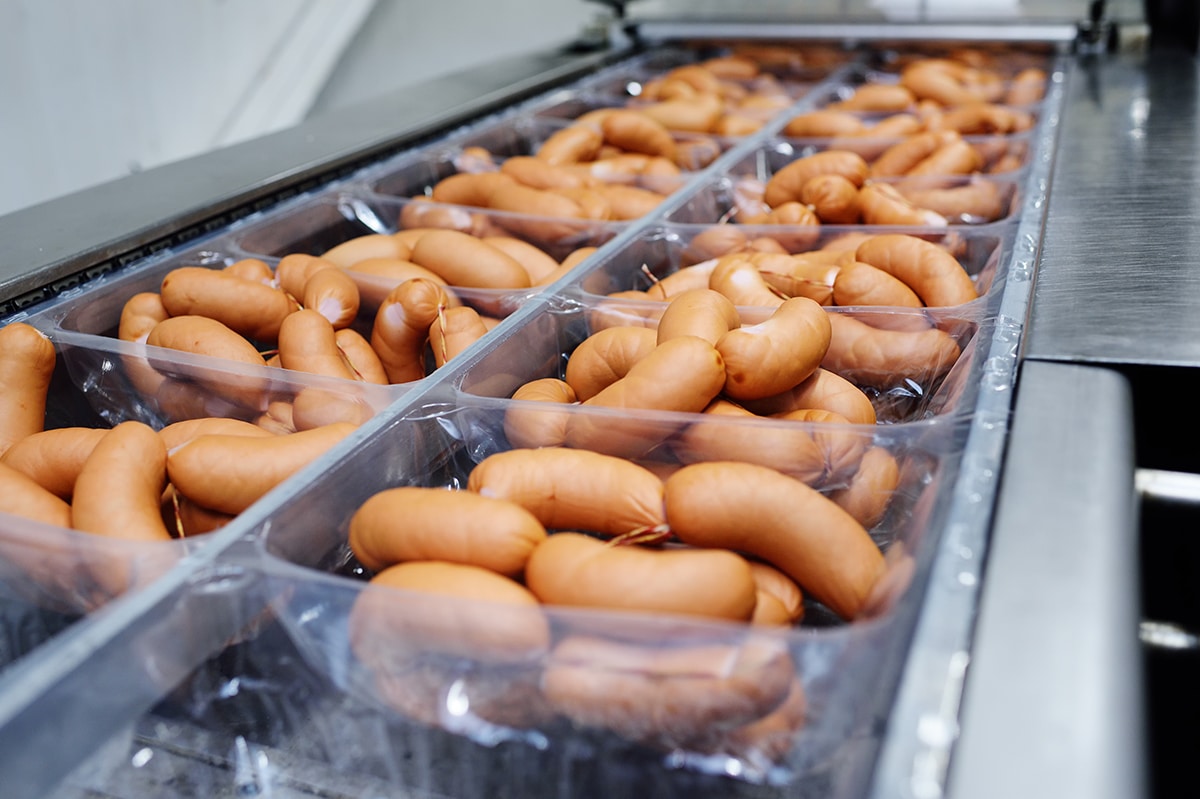 Minimise downtime when machines are out of service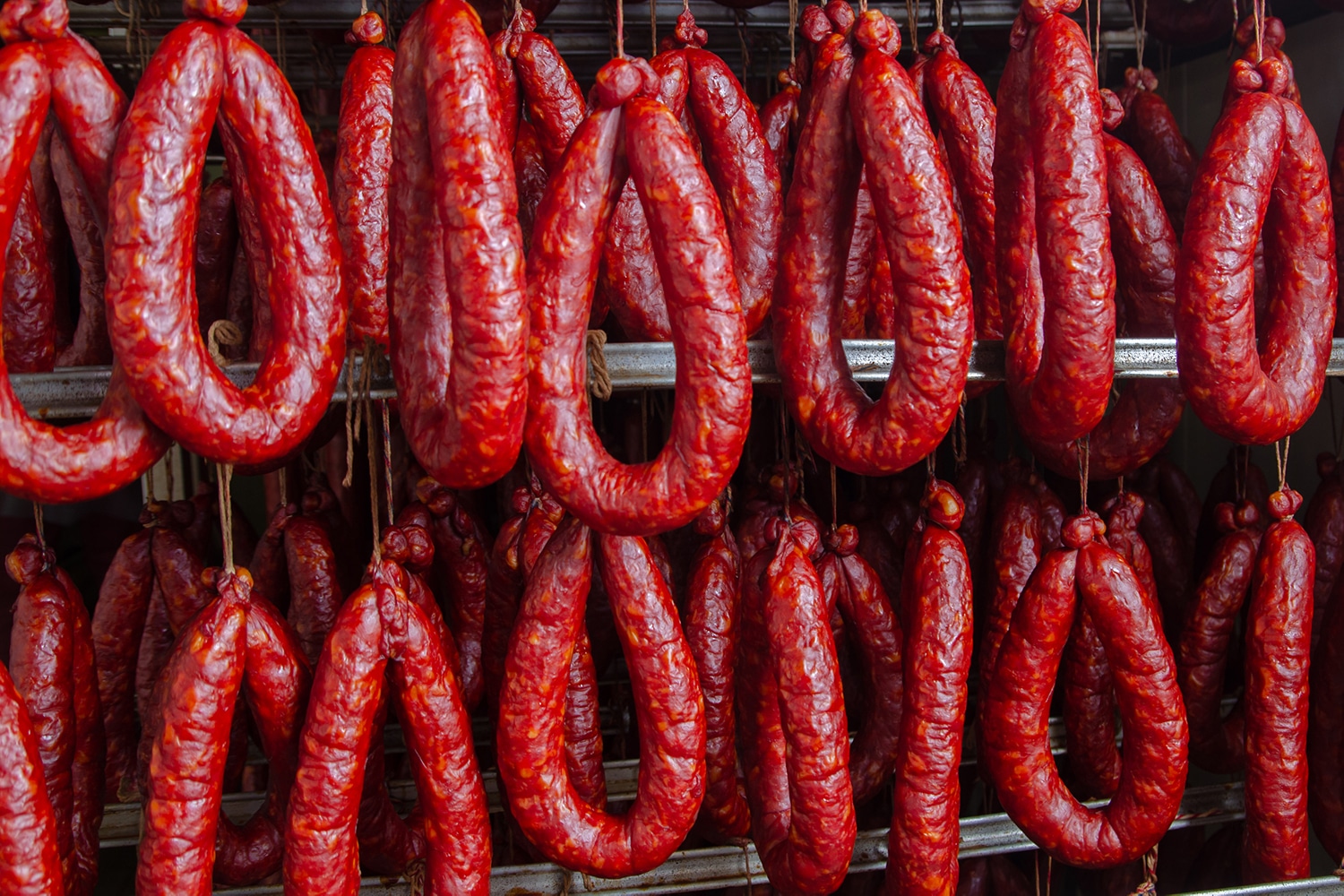 Flexible Short or Long Term Hire Arrangements to Suit Your Needs
Viking Hire
Viking Hire is a simple and cost-effective for businesses to scale up production efficiencies and expand product ranges, without the burden of the initial capital outlay on new equipment.
Our fleet is made up of the latest model and new machinery, such as swing-lid vacuum packers, in-line dip tanks, smoke ovens and more.
Rest assured that your hire equipment is well-maintained and uses the latest technology to ensure your optimum efficiency.
Why buy when you can hire?
Protect your cashflow but simply renting the equipment you need for when you need it.
Why purchase a smoke oven when it only gets used for 4 months of the year? Book in your hire to get the most out of your investment, and simply return at the end of the hire term.
Viking Hire makes renting your equipment easy, with our simple application process, and machinery in stock, we can have you started with your new machinery in a matter of days!
Common times to hire machinery
Are you needing machinery for:
a new product line
contract packing
seasonal product line e.g. Christmas Hams
food production startups
Choose from our large range of machinery available for hire below
Access to a large range
Our hire fleet includes the latest in automation and packaging efficiencies
Pay a fraction of the outright price
No burden of initial capital outlay
Buy at any time
No long contracts, or exiting fees – you can purchase selected hire machinery any time during the hire period
Fast Approval
No credit check required, simple approval process
High quality equipment
Choose from our range of new and latest model machinery
Flexible minimum terms
We will determine terms that fits your individual needs, without you committing to extensive hire periods
A team to support you
From servicing to machinery spare parts, our team will keep your production running as smoothly as possible
Can't find the machine you're after?
We've got an extensive hire fleet, so odds are we have what you're after! Contact us to learn more
Browse the hire range on our latest Hire Guide
Our range of Vacuum Packers available for rental/hire
Renting a high quality Viking Vacuum Packer is a great and very popular alternative to buying and owning.
Videos
Copy link to this section
Copied to clipboard!
Machinery available for hire
Copy link to this section
Copied to clipboard!
Here's what our customers say
Archie, Reality TV Food Production
We often require vacuum packer machines for our production and hiring from Viking Food Solutions is incredibly efficient and easy. They are extremely professional and prompt and their units are exceptional and straightforward to setup and use. We highly recommend Viking Food Solutions products.
Anthony, Butts Gourmet Smokehouse
Strong industry and product knowledge, solid support on equipment purchased and efficient to deal with - keep up the great work Viking.
Nathan, Farmgate to Plate
Viking's hire experience from start to finish was simple, effortless and resulted in our business being able to trial new machinery before committing to the purchase. The benefits of upgrading were evident straight away, it's opened my eyes to risk-free machine hire options.
Melinda, Gum Tree Pies
We were in desperate need of a mixer/mincer & not only did Viking have one in stock, but they had it delivered the next business day & we are 3 hours from them! Would happily do business with them again!
Speak to us about Equipment Hire
Book in a demonstration with us at our Head Office
Viking Food Solutions
35 Shirley Way, Epping VIC 3076, Australia
Viking Food Solutions
9 Mcilwraith St, Wetherill Park NSW 2164, Australia