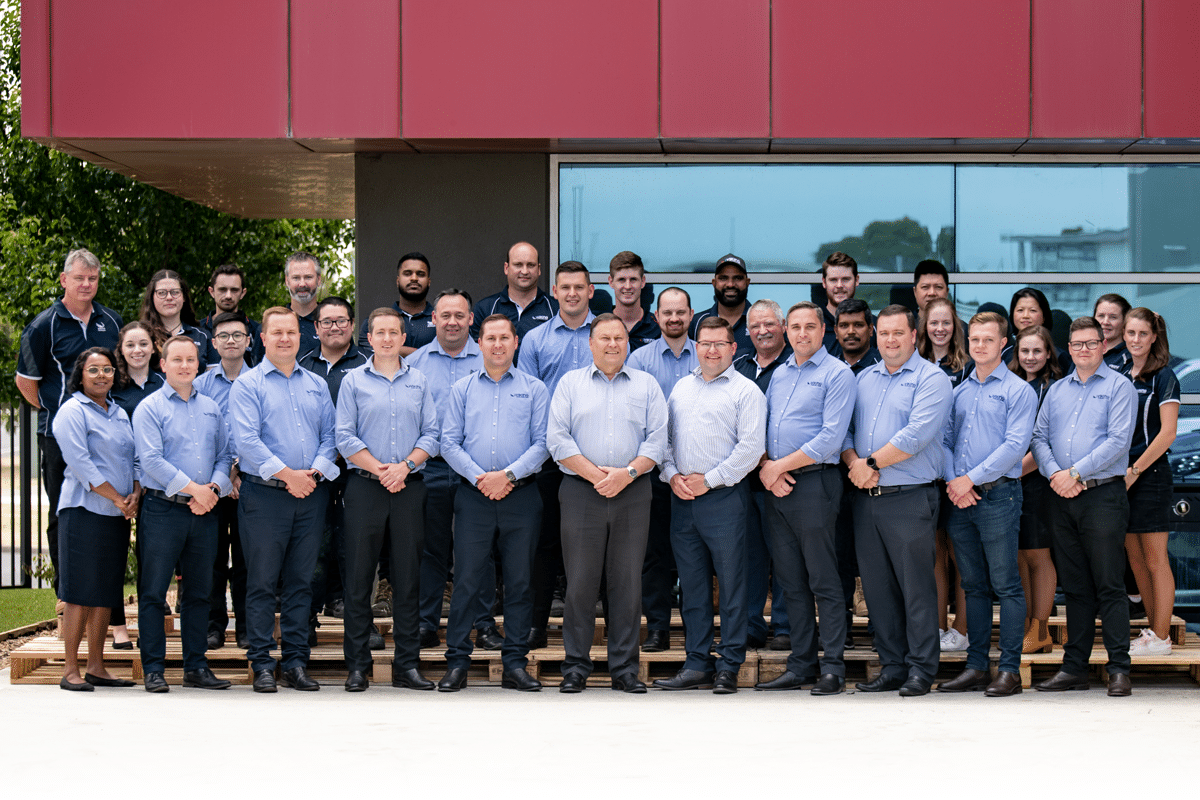 We are Viking Food Solutions
About us
Viking Food Solutions is a market leader in providing food processing and packaging machinery and materials for businesses operating in the food industry around Australian and New Zealand.
Viking Food Solutions is a market leader in supplying food processing equipment and packaging consumables to businesses operating in the Australian Food Industry.
Our focus is providing trusted and first class technology in food processing and packaging solutions with the latest innovations in automation and product packaging.
Our products include:
Food Processing and Packaging Equipment
Food Packaging Consumables
Equipment Servicing
Spare Parts
We will spend time with you to understand your business, product and processes, and will collaboratively work with you to customise and deliver a solution to suit your specific requirements.
Visit us at one of our two locations:
Victoria – 35 Shirley Way, Epping VIC 3076
New South Wales – 9 Mcilwraith Street, Wetherill Park NSW 2164 – New Location!
Our commitment is to do what it takes to provide exceptional service and value to your business.
We're equipping the food industry to grow everyday.
Learn more about us, watch our new Corporate Video
Copy link to this section
Copied to clipboard!
Over 45 years of commitment to the Australian Food Industry