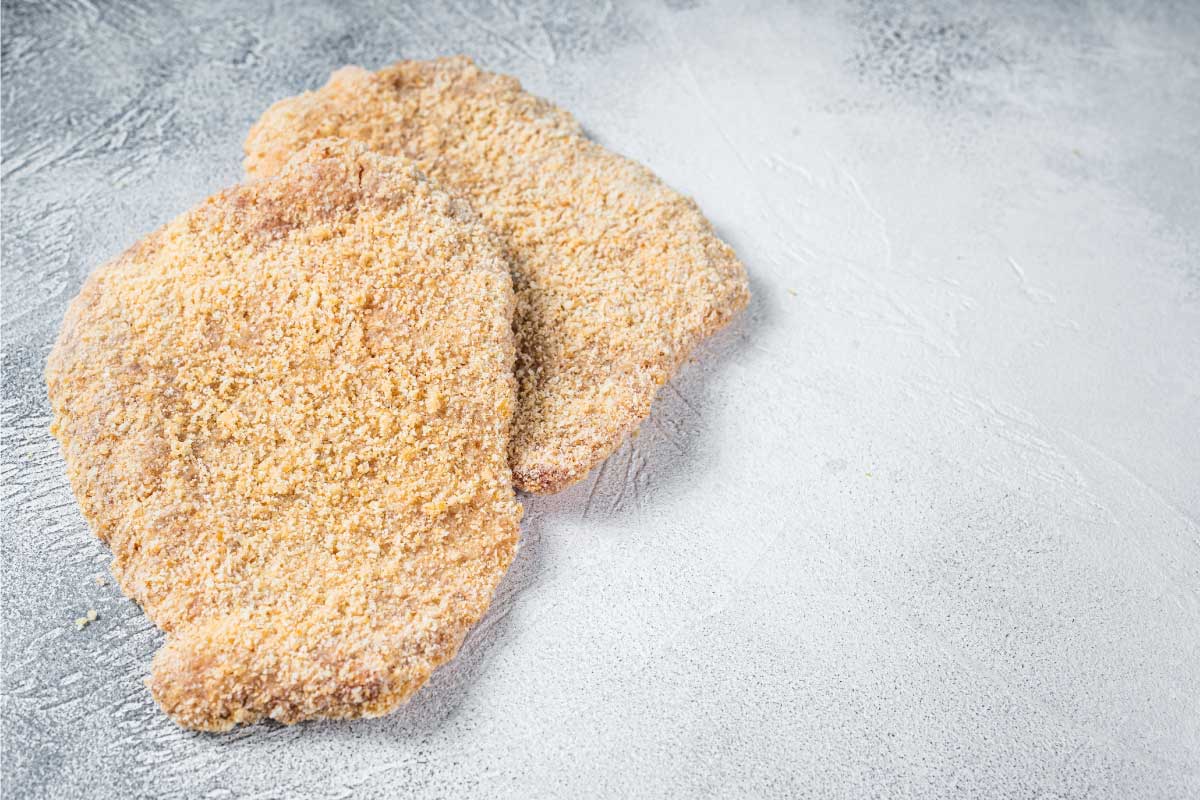 EQUIPMENT HIRE
Crumbing and Battering
Make chicken and beef schnitzels, lamb cutlets, meatballs, rissoles, tenderloins and arancini balls with our crumbing solutions.
See our range of crumbing and battering solutions available for hire and rental.
Low upfront costs
Get started with your new crumbing solution without a large initial outlay
Buy at any time
See the permanent value? Purchase at any time during the hire period
Flexible minimum terms
Terms to suit your needs
Quick turnaround
No long forms or approval periods
Videos
Copy link to this section
Copied to clipboard!