FOOD PACKAGING
Custom Printed Packaging Options
Take your branding to the next level with custom printed packaging to really stand out on the shelf and show-off your product.
Our team of in-house graphic designers will assist you in taking it to the next level, whether you be interested in printed shrink, vacuum or thermofilm options.
Minimum order quantities is 10,000 – 20,000 for most custom print runs. For more information, contact our Packaging Team.

Our Customers
For over 40 years Viking has built up a profile of the highest standard food processing and packaging machinery - with the focus of providing a lasting and reliable solutions with the service and support to back it up.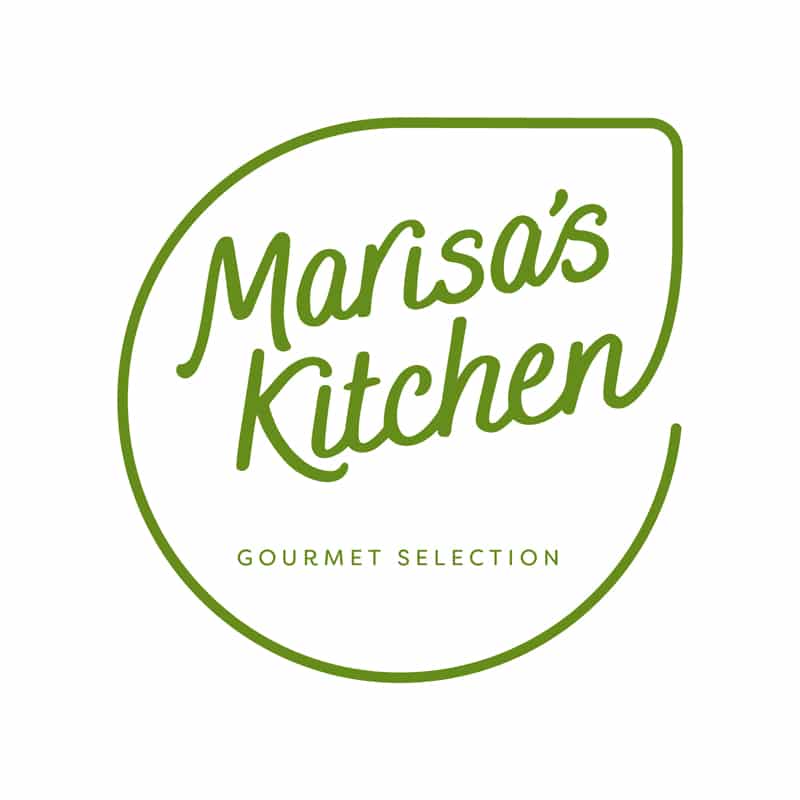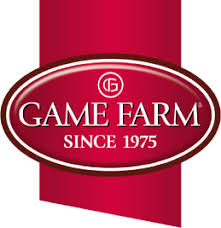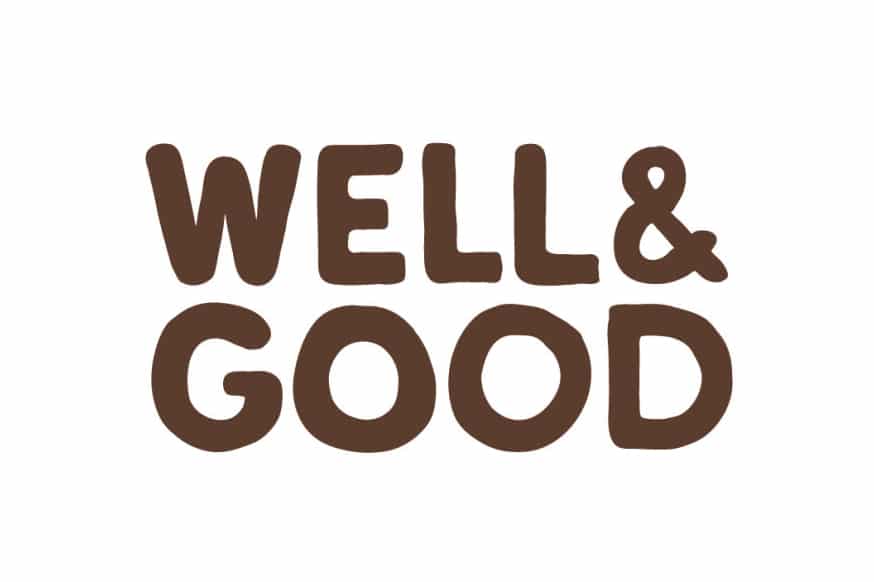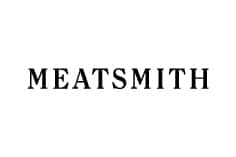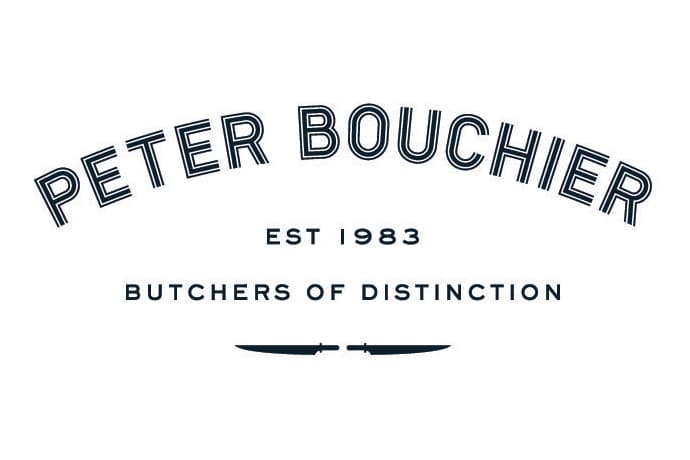 Peter Bouchier Butchers of Distinction
Peter Bouchier Butchers of Distinction
Interested to trial our packaging?
Get in touch with us!
Viking Food Solutions
35 Shirley Way, Epping VIC 3076, Australia
Viking Food Solutions
9 Mcilwraith St, Wetherill Park NSW 2164, Australia