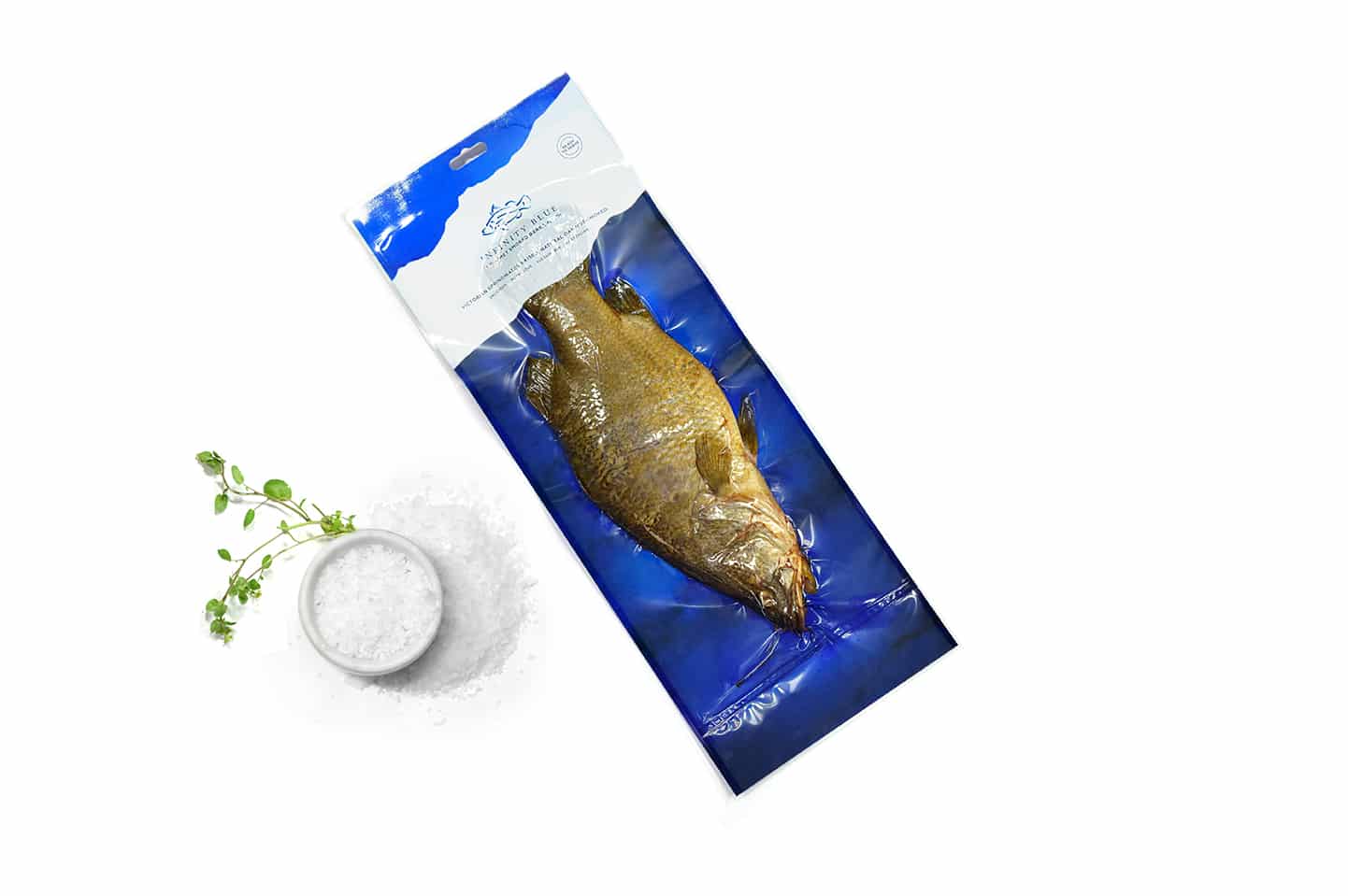 Full Colour Printed Vacuum Packaging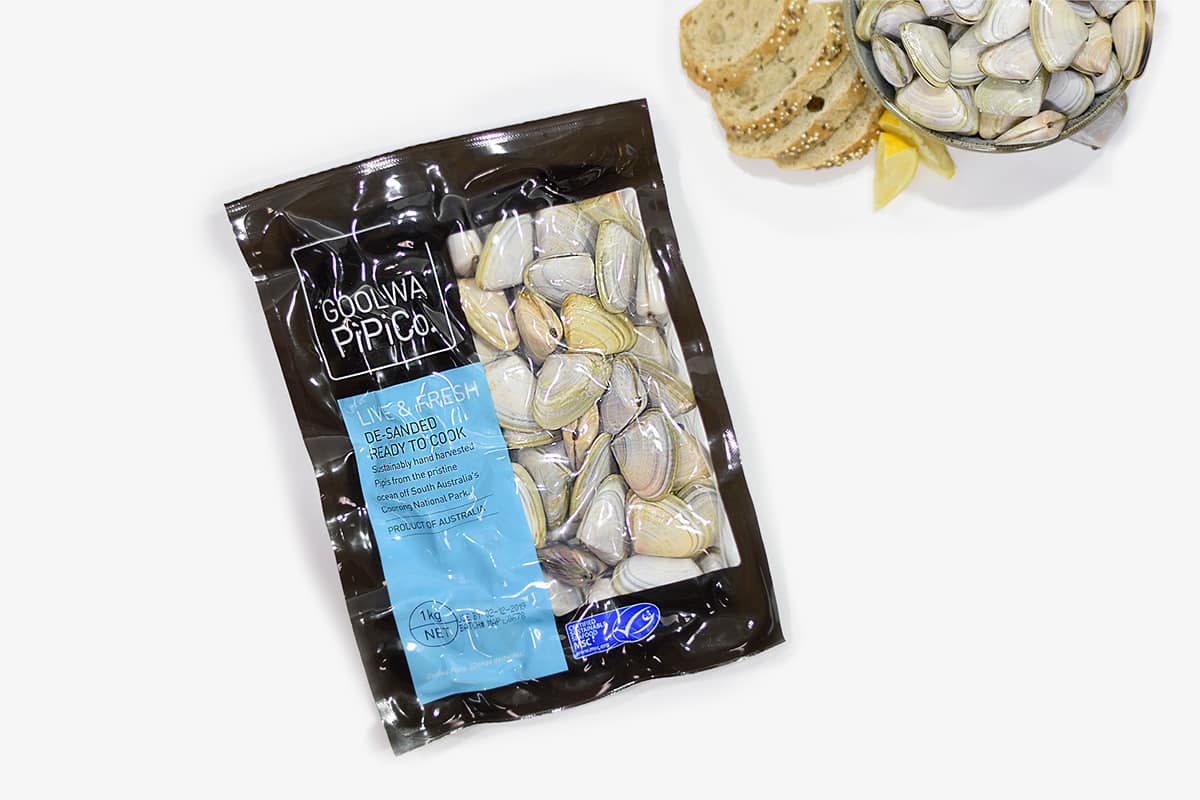 Full Colour Printed Film Packaging
Equipment & Packaging Solutions
Seafood
Fish portioning and value adding facilities across Australia are looking for innovative and reliable packaging systems for seafood products.
Our range focuses on extending shelf life for the preservation of seafood products through vacuum and MAP (modified atmosphere packaging).
Consumer facing seafood products are ever changing in the retail space, our experience in fully branded portion packs and extensive range of barrier films and packaging options lives up to new and innovative product presentations.
Contact our team
Reach out to one of our team or submit an online enquiry
Viking Food Solutions
35 Shirley Way, Epping VIC 3076, Australia
Viking Food Solutions
9 Mcilwraith St, Wetherill Park NSW 2164, Australia