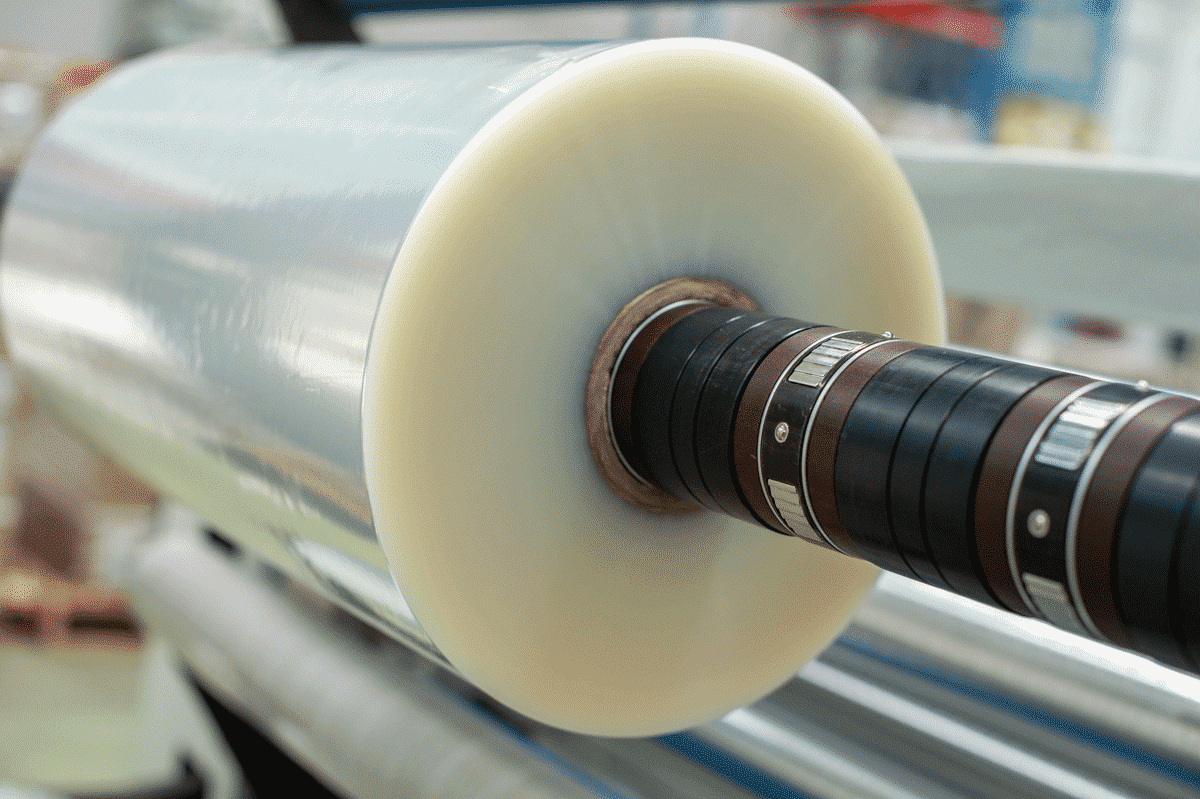 High Strength & Durability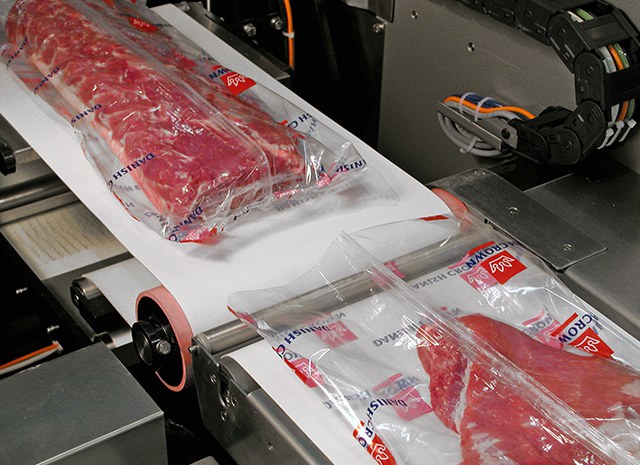 Typically used in meat exports for its guaranteed results
FOOD PACKAGING
Polyolefin Shrink Film
Polyolefin is a premium shrink material supplied by Viking, and is extremely versatile and durable.
Printing
Up to 10 colour print for branding, presentation and traceability
Versatile
To be used in boneless and bone-in films
High Gloss & Clarity
Superior product presentation in plain shrink film
Large Range
Custom widths and large stock range available
It satisfies the basic characteristics of shrink film by providing excellent clarity and strength, and goes beyond for high-speed automated packing-line applications.
Used extensively throughout Australia's lamb and other small stock processing industries, Viking Polyolefin Shrink Film provides labour-saving packing of 6-way cut lamb in conjunction with horizontal flow wrappers for automatically wrapped, sealed and shrunk with minimal labour costs.
Polyolefin is typically used in frozen meat exports, IW (Individually-Wrapped) packaging automation, dried pet food products and where appearance and hygiene is critical for meat and protein products.
Copy link to this section
Copied to clipboard!
Lamb pieces packaging in flow pack wrapper (HFFS) in shrink film
Features of Polyolefin Shrink
Copy link to this section
Copied to clipboard!
Browse Range of Flow Wrappers
Speak to us about Polyolefin
Book in a trial with Viking Polyolefin