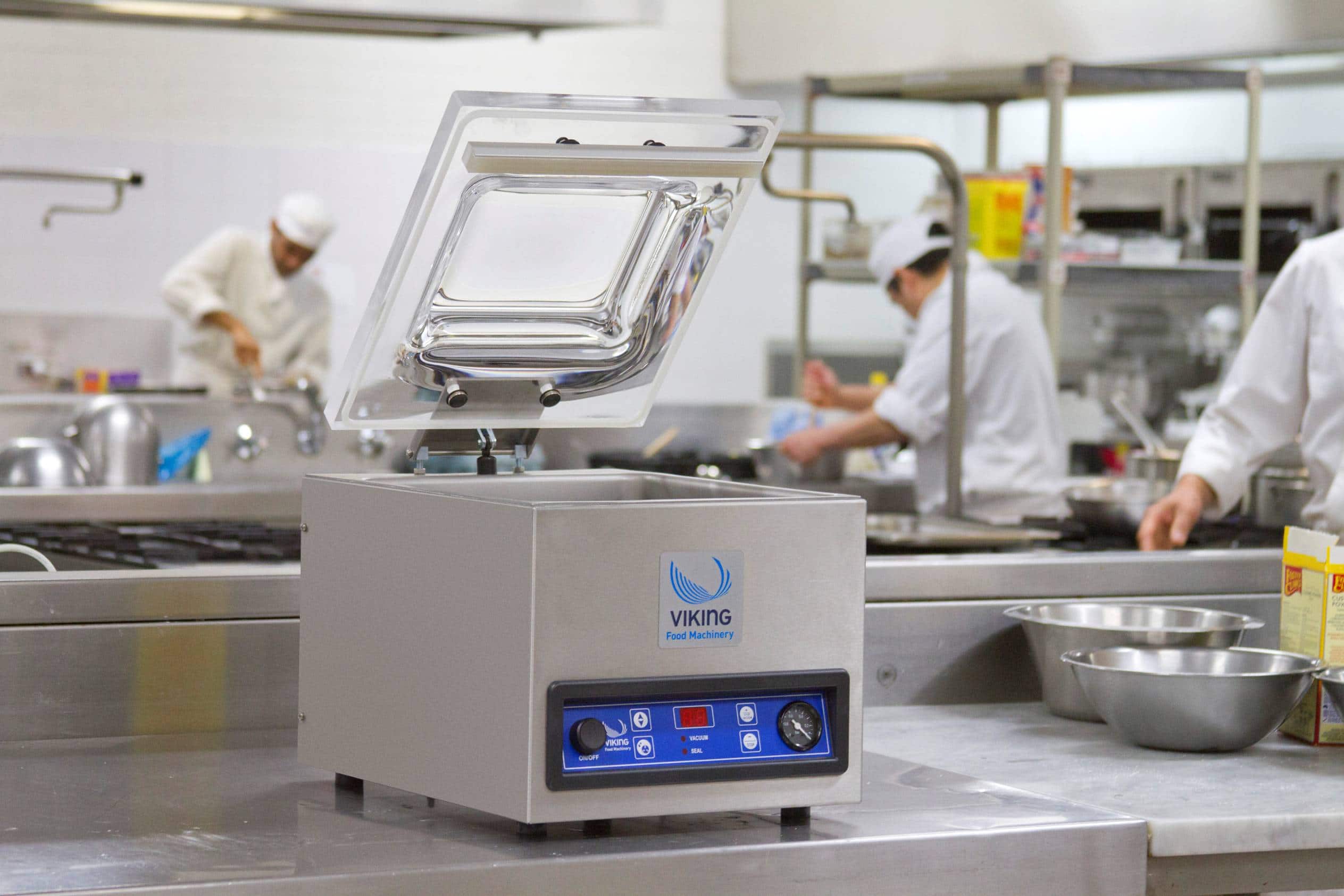 Short Term Hire Available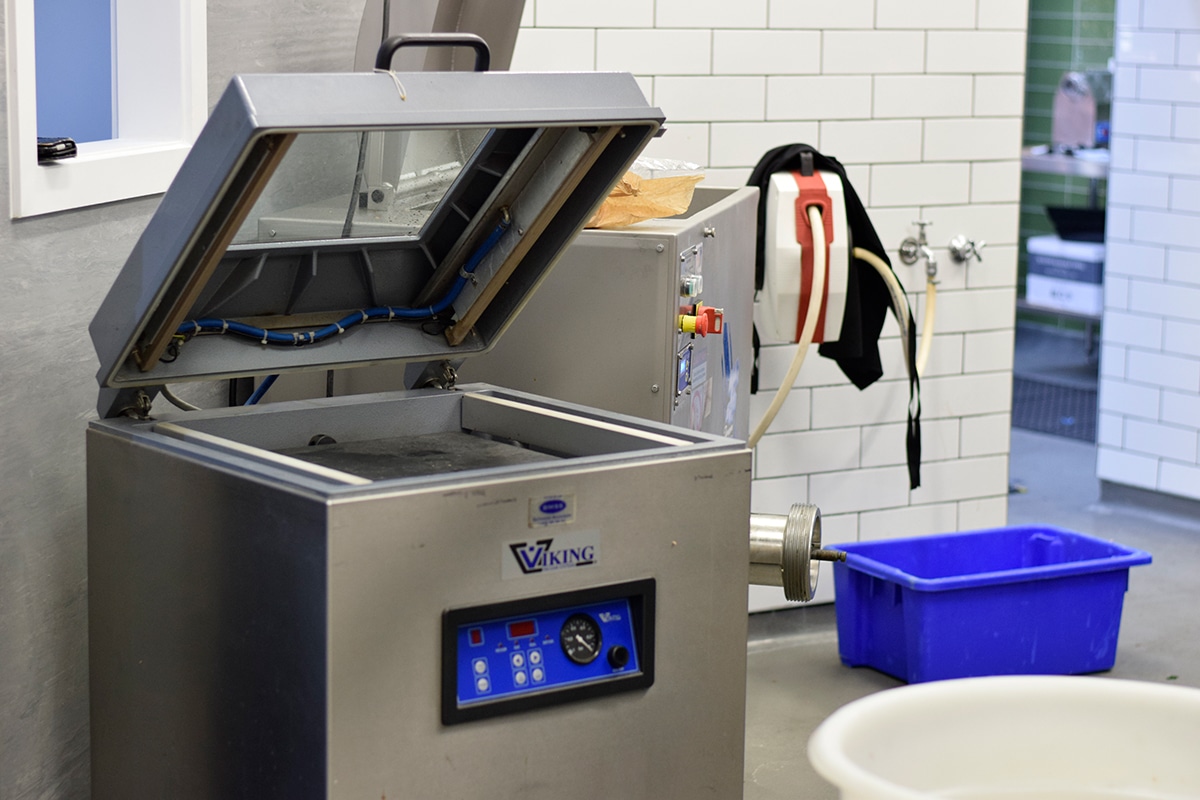 Planning for a seasonal rush? Hire a larger vacuum packer to suit
RENTAL VACUUM PACKERS
Vacuum Packers Available for Hire
Hiring a high quality Viking Vacuum Packer is a great and popular alternative to buying and owning.
Gone are the days when the only option to improve processes or expand offerings was to outlay large sums for machinery.
Viking's new hire option gives you the opportunity to try before you buy on equipment, to ensure the machine best fits your individual needs.
With flexible minimum terms, fast approval and a large machinery fleet, hire is a no-brainer when incorporating new machinery.
Generous Rebate
If you decide to purchase after the hire period, a generous potion of the amount paid will be deducted from the purchase price of the machine
Super low upfront costs
Minimise the barrier to entry for trying new products and markets without the initial outlay
Buy at any time
No long contracts, or exiting fees – you can purchase the machine any time during the hire period
Fast Approval
No credit check required, simple approval process
Access high quality equipment
Choose from our range of well maintained machinery
Flexible minimum terms
We will determine terms that fits your individual needs, without you committing to extensive hire periods
A team to support you
From servicing to machinery spare parts, our team will keep your production running as smoothly as possible
Planning for future expansion?
Then hire is for you! Contact us about how to get started hiring your Vacuum Packer
Unsure what you're after?
Our team will happily assist in selecting the best Vacuum Packer for your needs
Viking Food Solutions
35 Shirley Way, Epping VIC 3076, Australia
Viking Food Solutions
9 Mcilwraith St, Wetherill Park NSW 2164, Australia