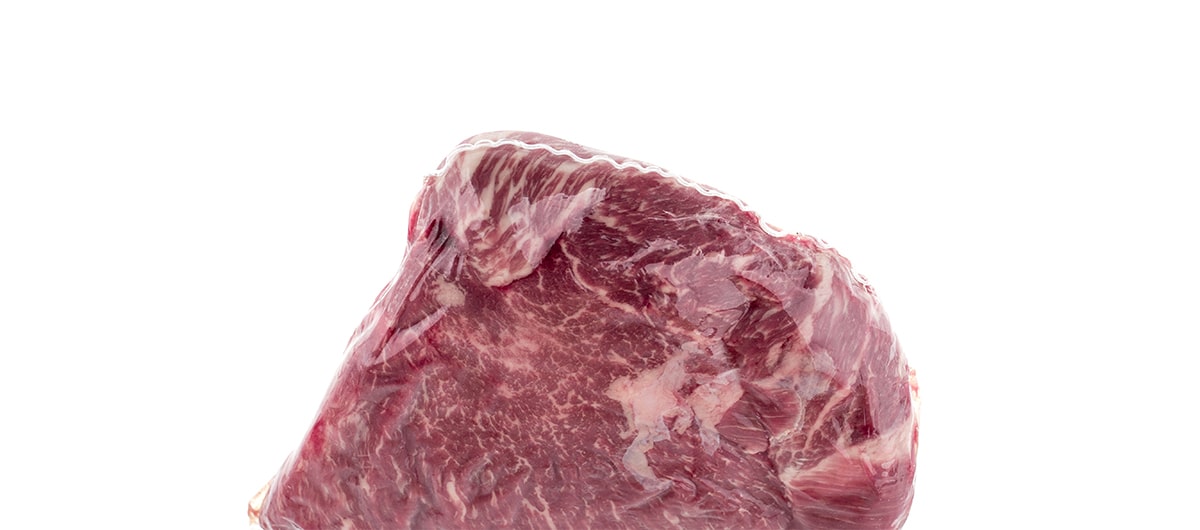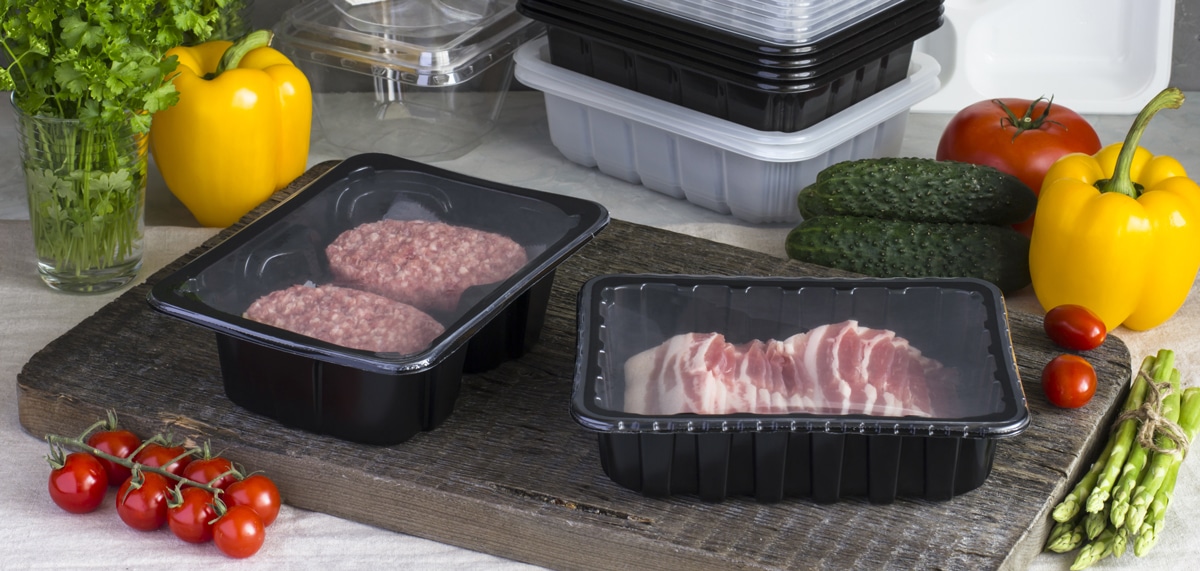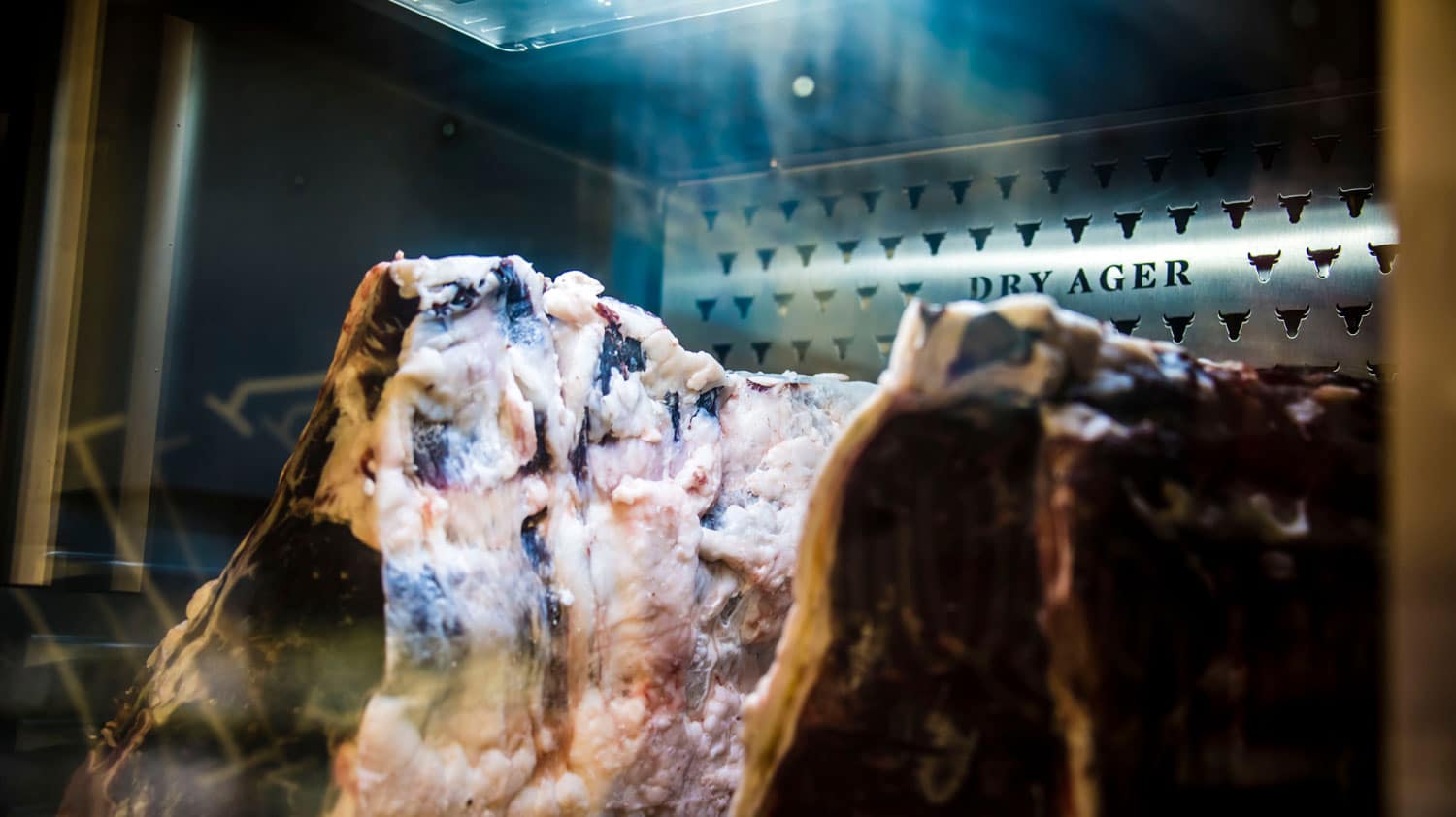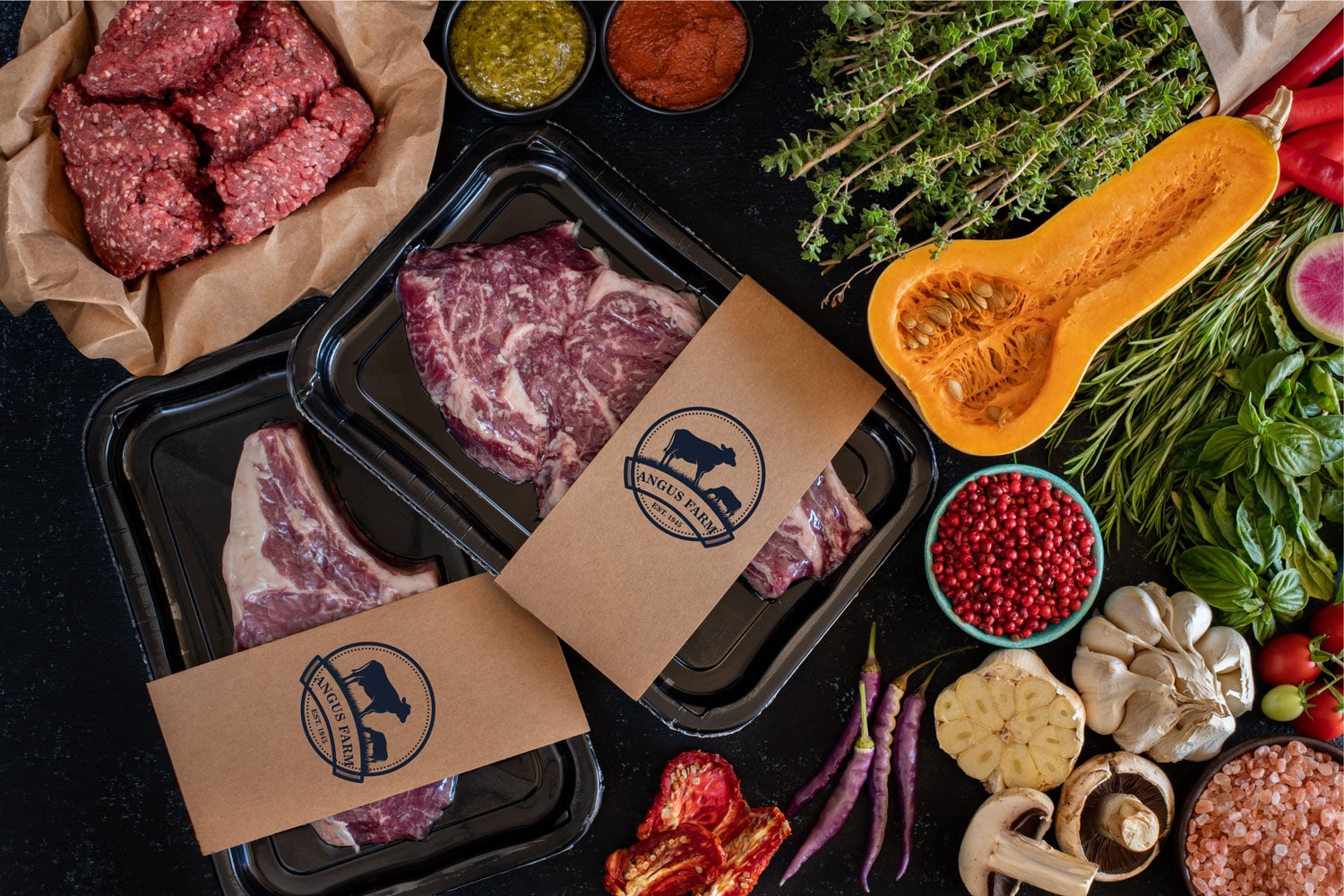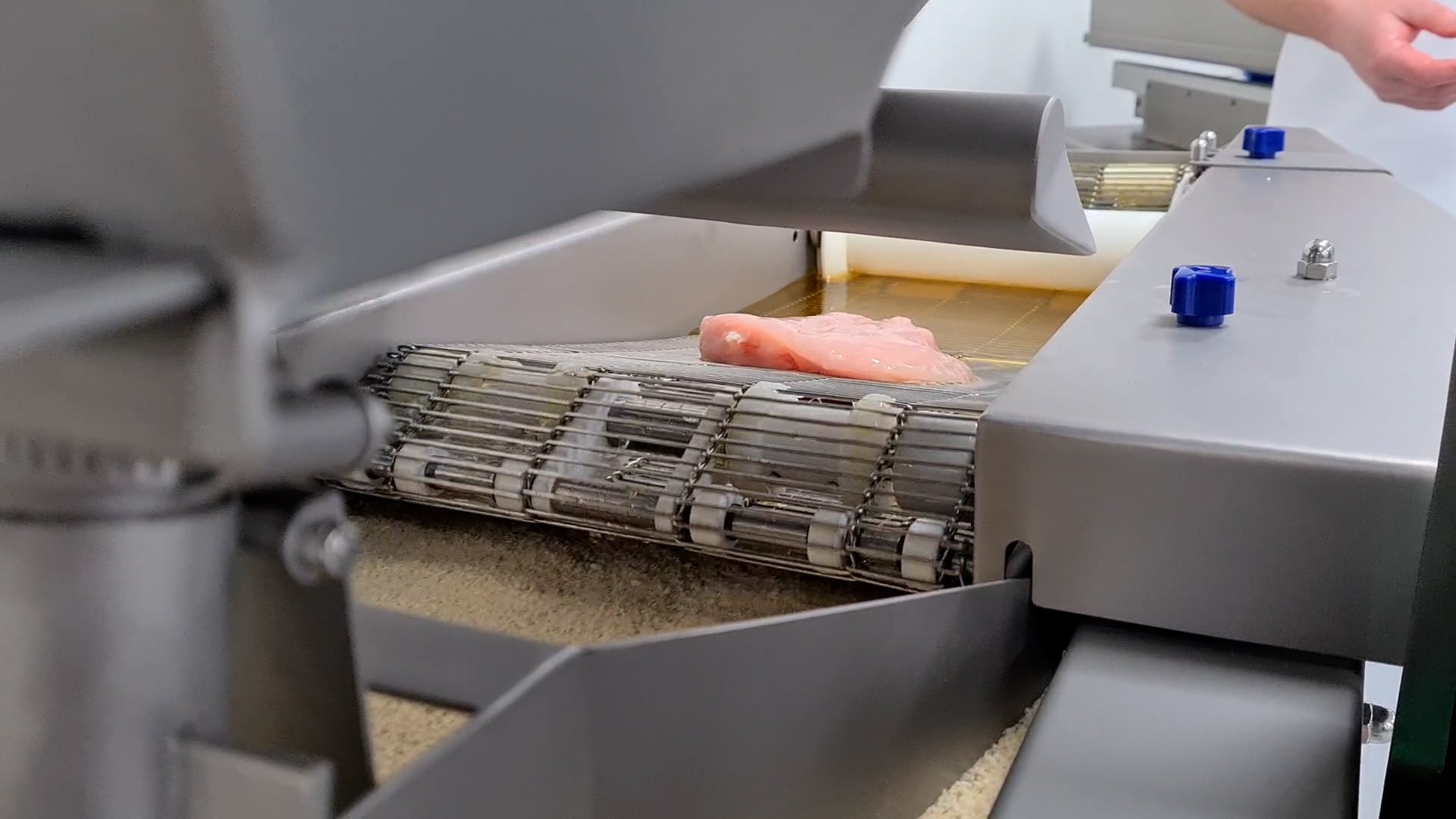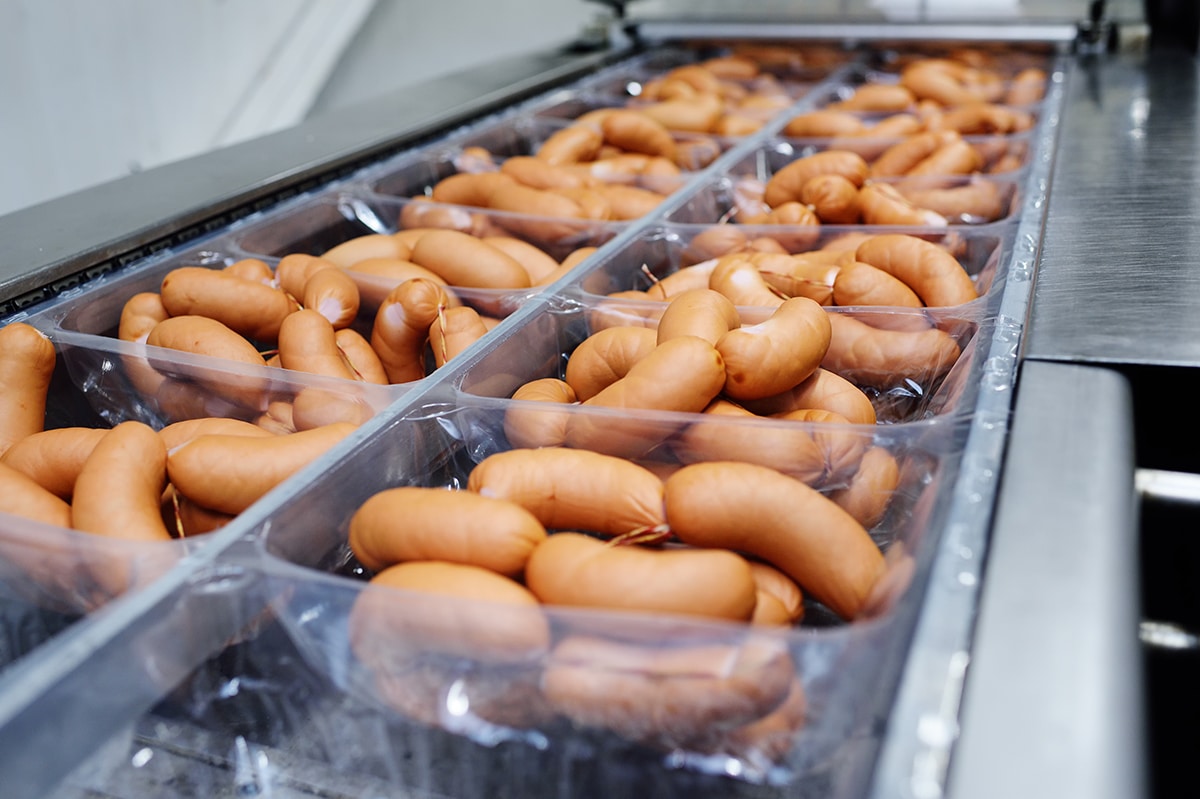 Equipment & packaging solutions equipping the food industry to grow
Viking Food Solutions stocks an extensive range of food machinery and packaging consumables aimed at meat and food processing and packing plants across Australia.

Viking's brand of labour saving and value adding packaging and processing equipment is sourced from reputable European and American manufacturers.

Our food packaging and consumables niche, strives for shelf life extension and improved brand presentation across meat processing, butchers, smallgoods, pet food, seafood, cheese, bread, and non-meat industries.
Our Customers
Since our humble beginnings in 1976, Viking has expanded our portfolio of customers covering a wide range of industries in the Australian food sector. Specialising in providing high quality food processing equipment, product packaging, operational supplies and service/spare parts.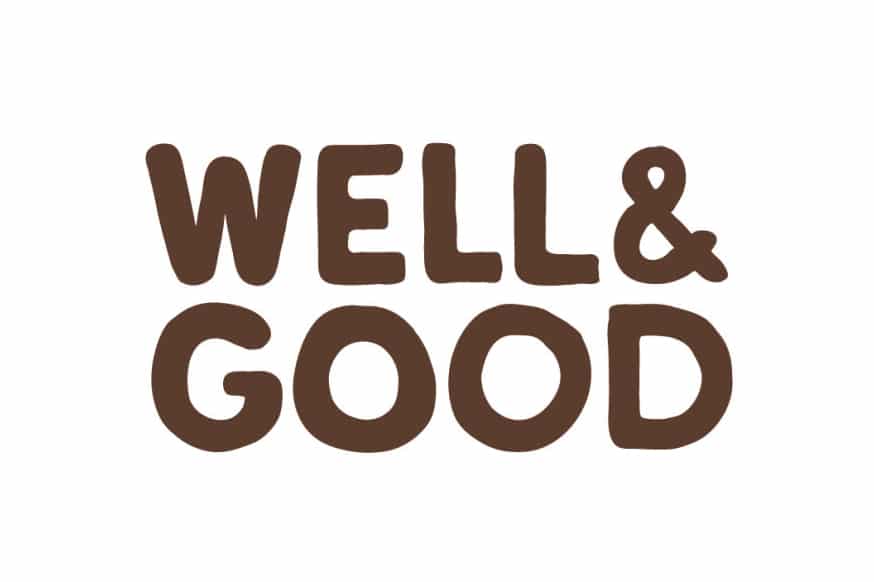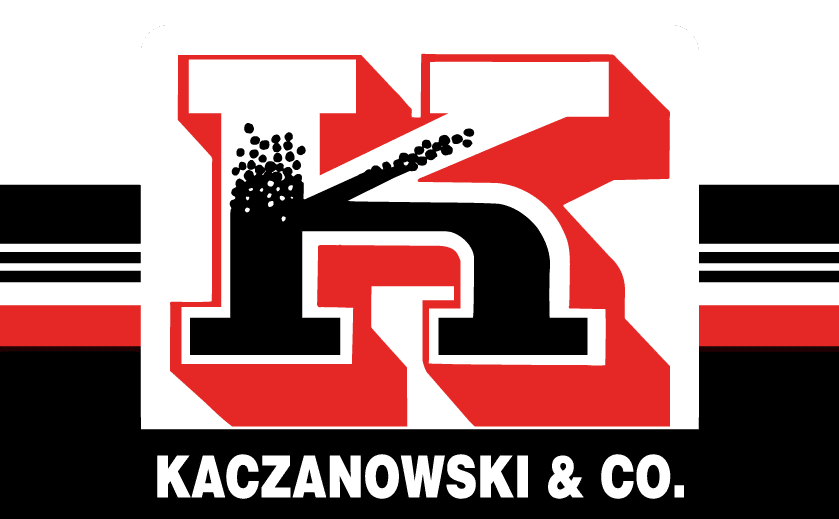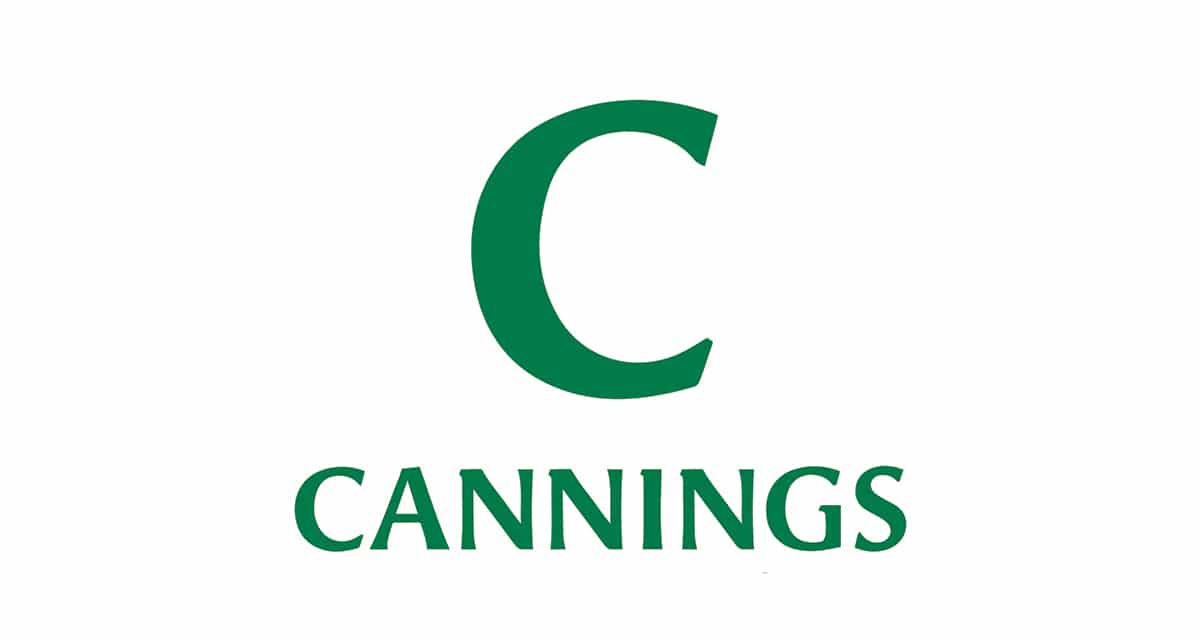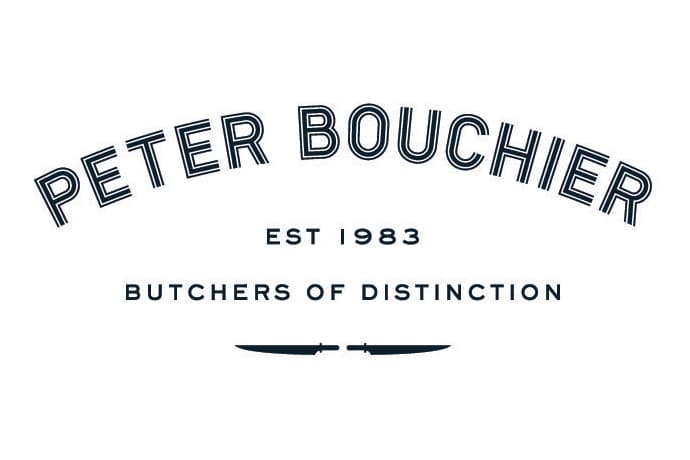 Peter Bouchier Butchers of Distinction
Peter Bouchier Butchers of Distinction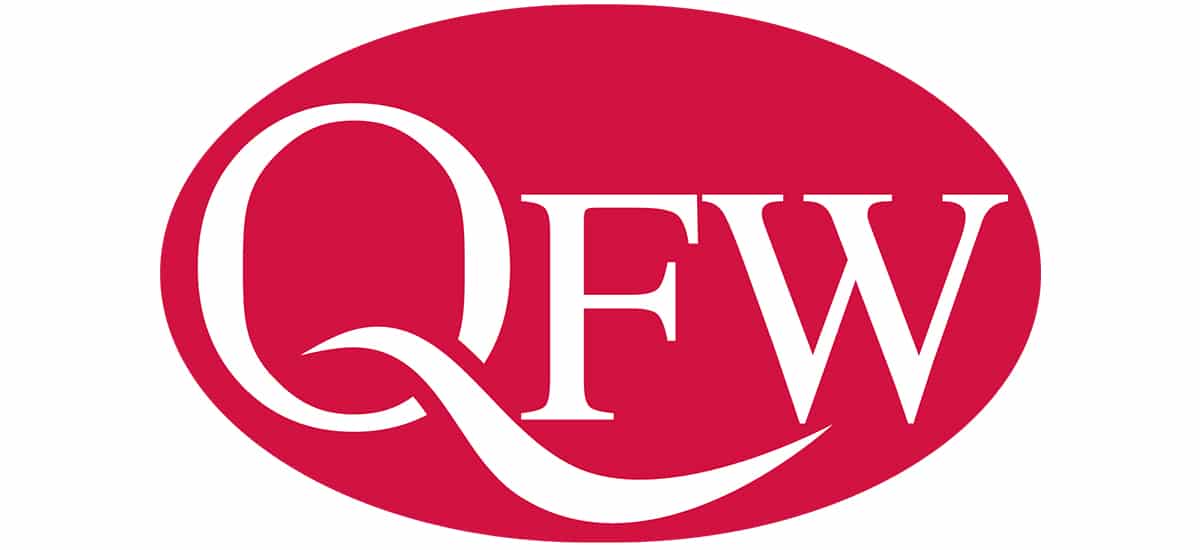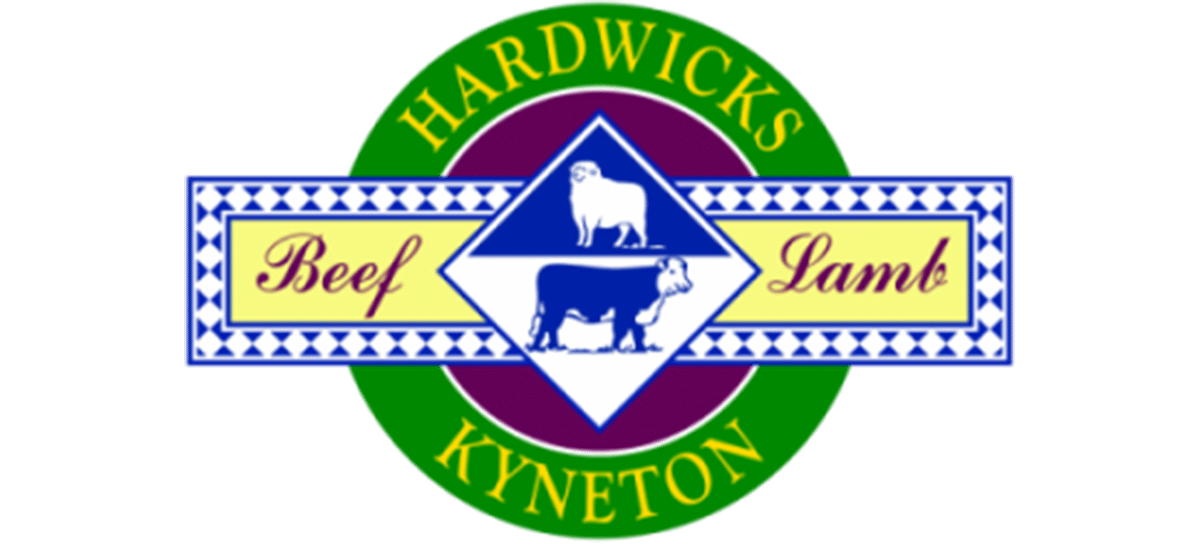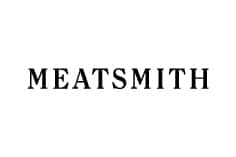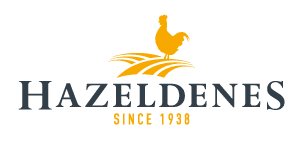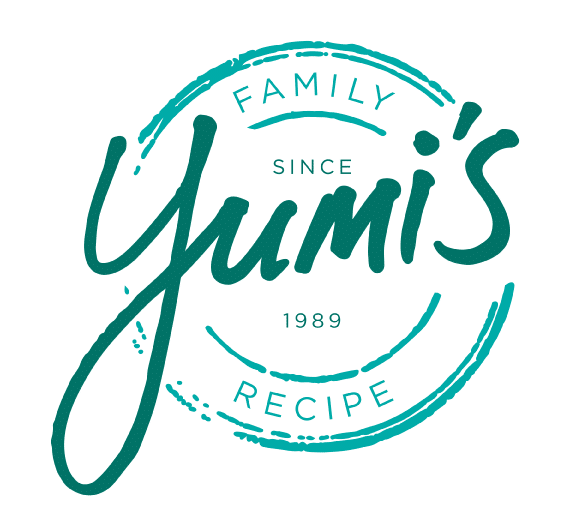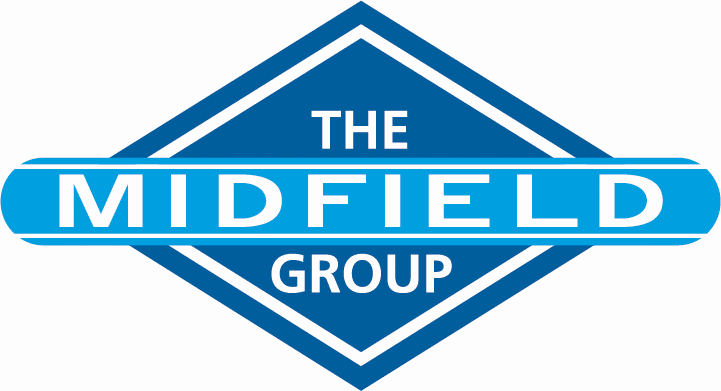 Midfield Meat International
Midfield Meat International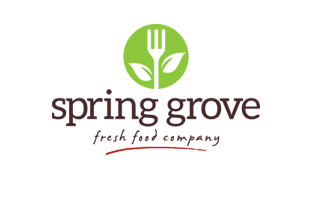 Contact our team today!
Reach out to our sales and service team.