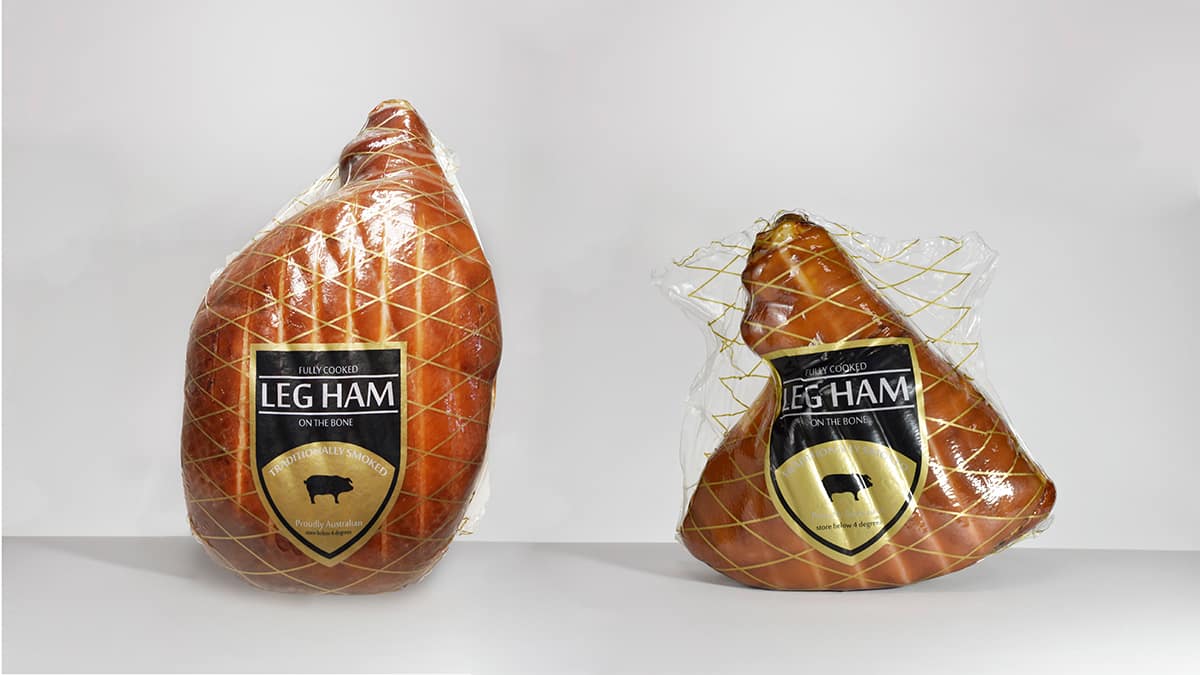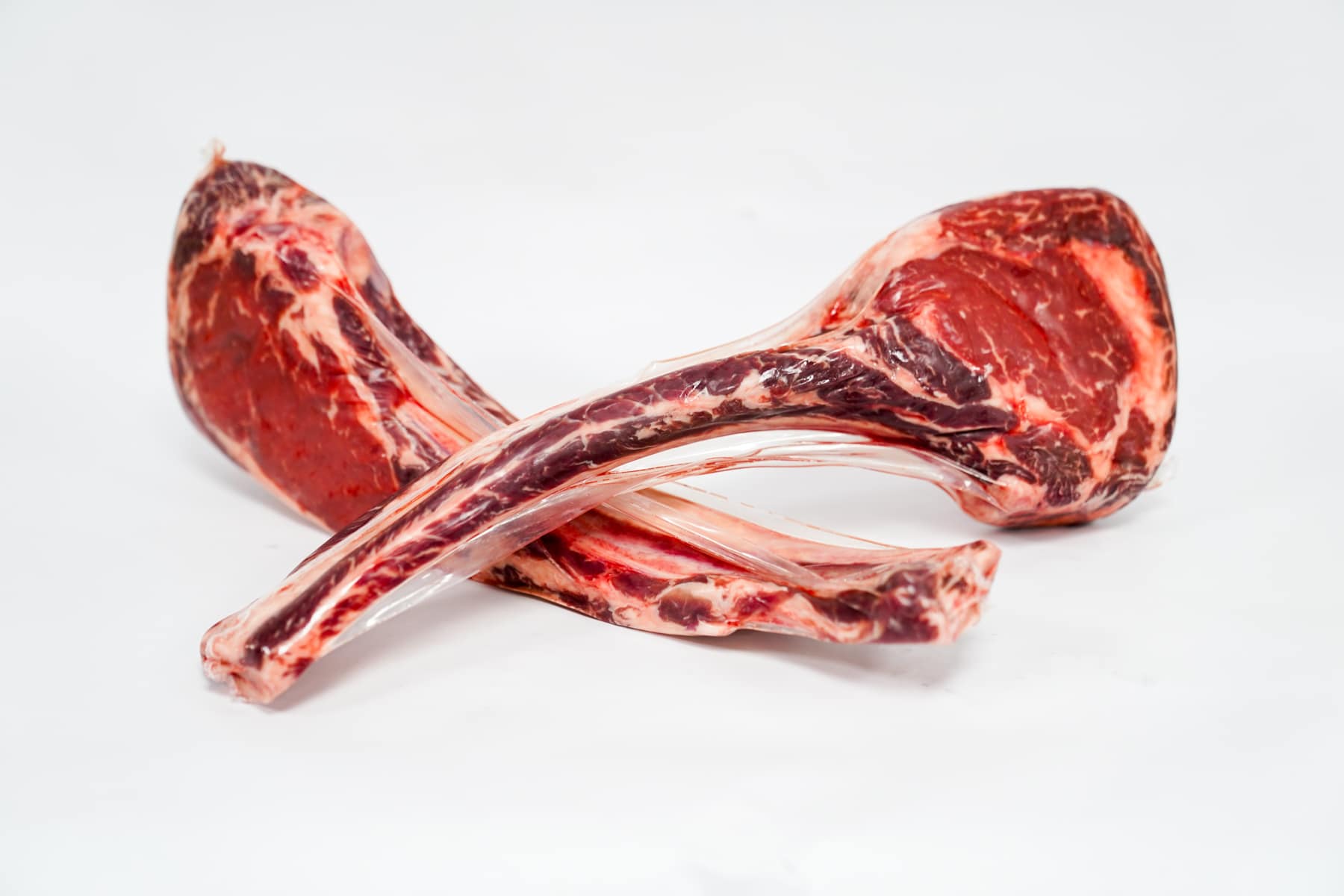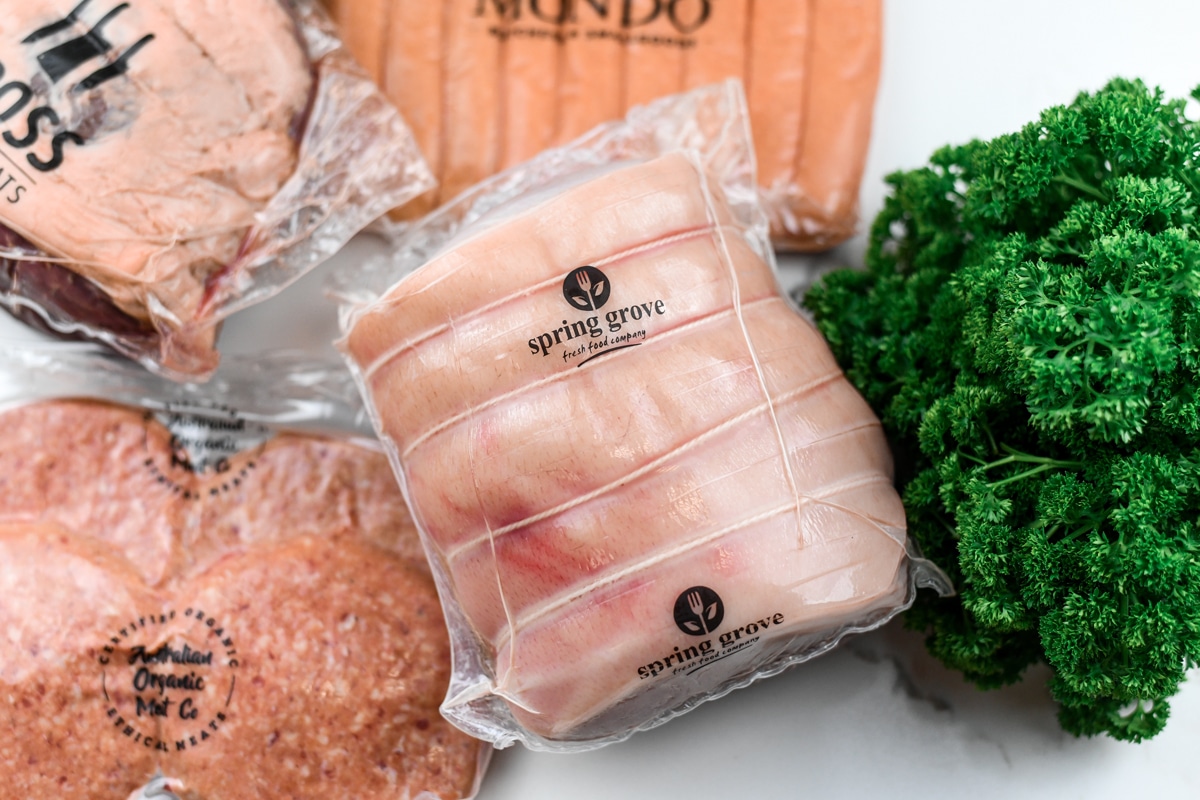 Equipment & packaging solutions equipping the food industry to grow
Viking Food Solutions stocks an extensive range of food processing machinery and packaging consumables aimed at meat processing, food manufacturing and meat export plants across Australia.


Viking's brand of automation and value adding packaging and processing equipment is sourced from reputable European and American manufacturers. Our highly experienced team have the knowledge and expertise to provide you with insightful service to equip your business to grow.
Our Food Packaging Consumables focuses on providing high quality packaging for shelf life extension, improved brand presentation, and protection against abuse. Our In-House Shrink Bag Converting Facility, enables us to meet our customers' demands for consistent and fast turnaround times, custom sizes, full colour flexo printing or single colour stamp printing, short run productions and bulk delivery batching.
Both our Food Processing Equipment and Packaging Consumables is aimed at various sectors of the Australian Food Industry like Meat Processors, Smallgoods Production, Food Production, Supermarkets, Poultry, Dairy/Cheese, Restaurants and More.
Why our customers choose Viking
Copy link to this section
Copied to clipboard!
James Lawton
Lyka Pet Food










19 minutes ago
Very Professional and good Knowledge of products
Peter Fischer
Monash Health









44 minutes ago
Helpful
Micah Hardy
Barbeques Galore Forster










1 week ago
Great follow up from Roxy










1 week ago
Donna is so great and helpful. This resonates through the whole Viking Team
Jordon
Biviano and Sons Quality Butcher










2 weeks ago
SERVICE AND SPEED
Graham Reid
MPS Meat Processing Suppliers










2 weeks ago
Friendly staff with great service
Viking Shrink Bag Range - Plain & Custom Print Available
Watch our videos on our range of packaging & machinery solutions
Copy link to this section
Copied to clipboard!
Contact our team today!
Reach out to our sales and service team.
Viking Food Solutions
35 Shirley Way, Epping VIC 3076, Australia
Viking Food Solutions
9 Mcilwraith St, Wetherill Park NSW 2164, Australia