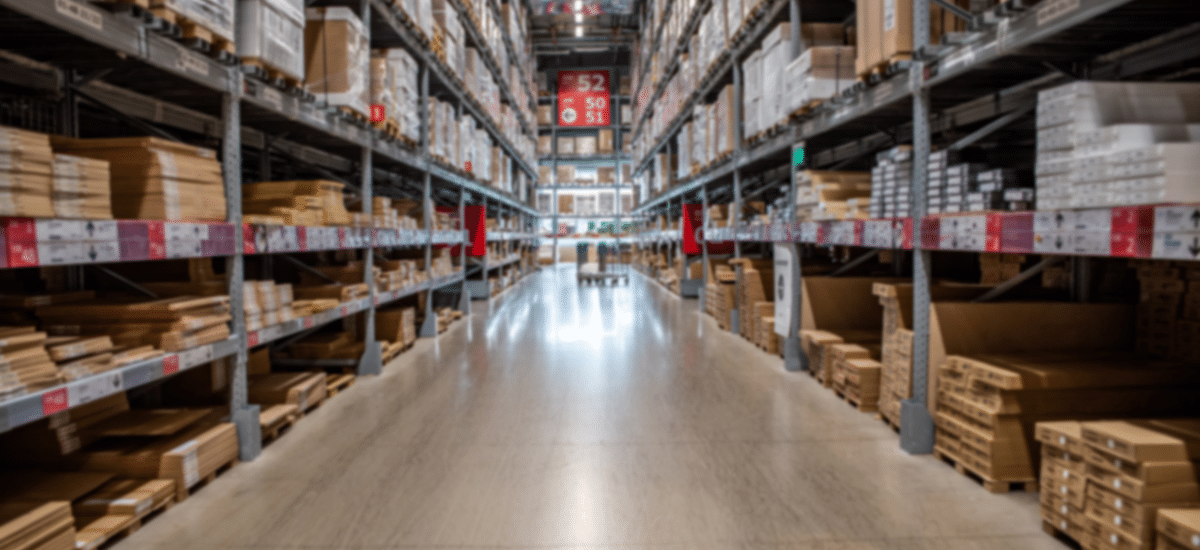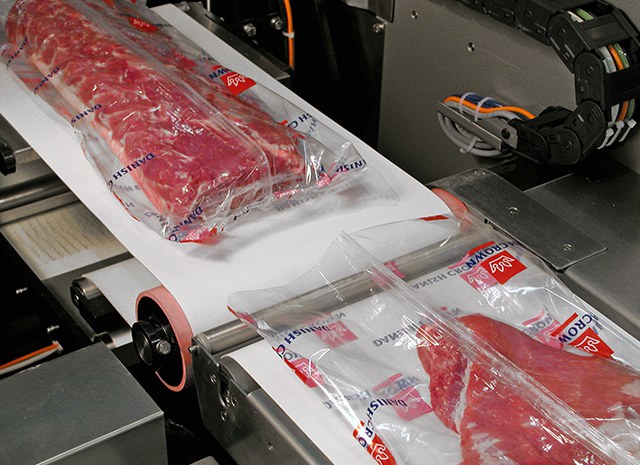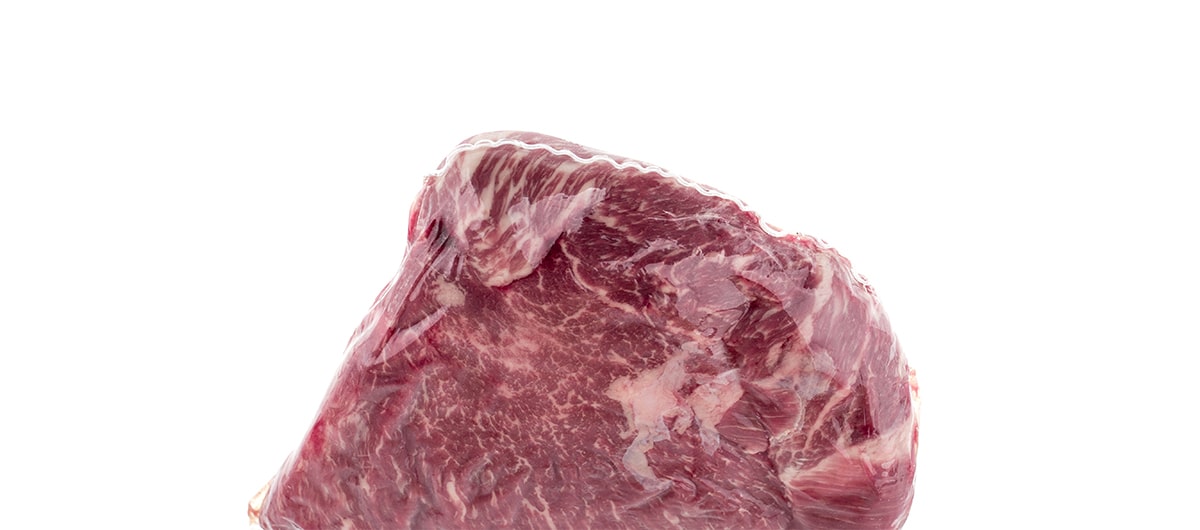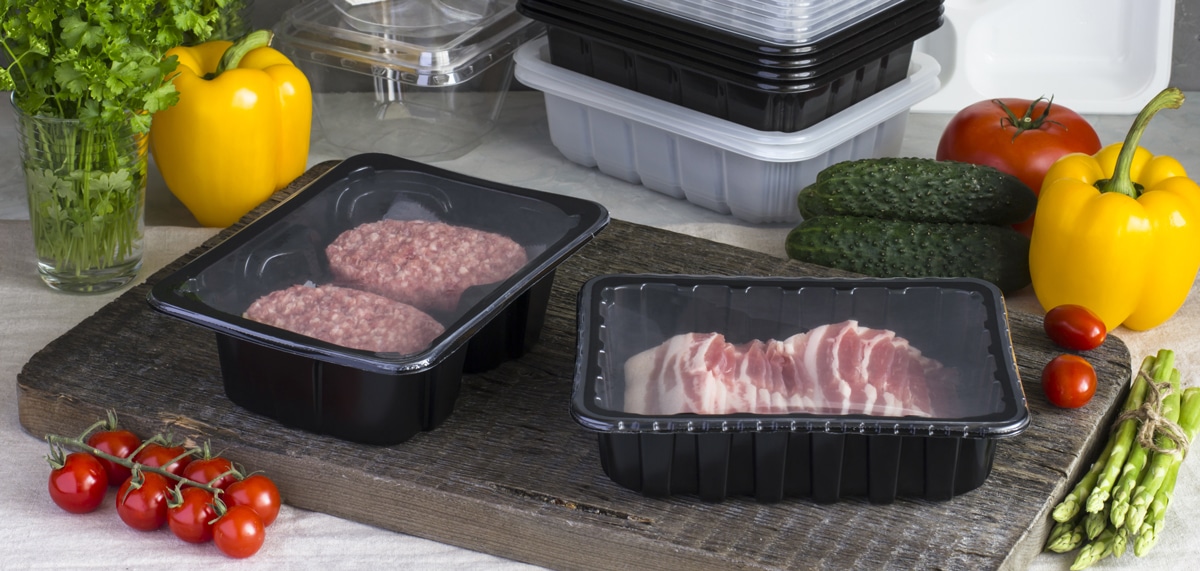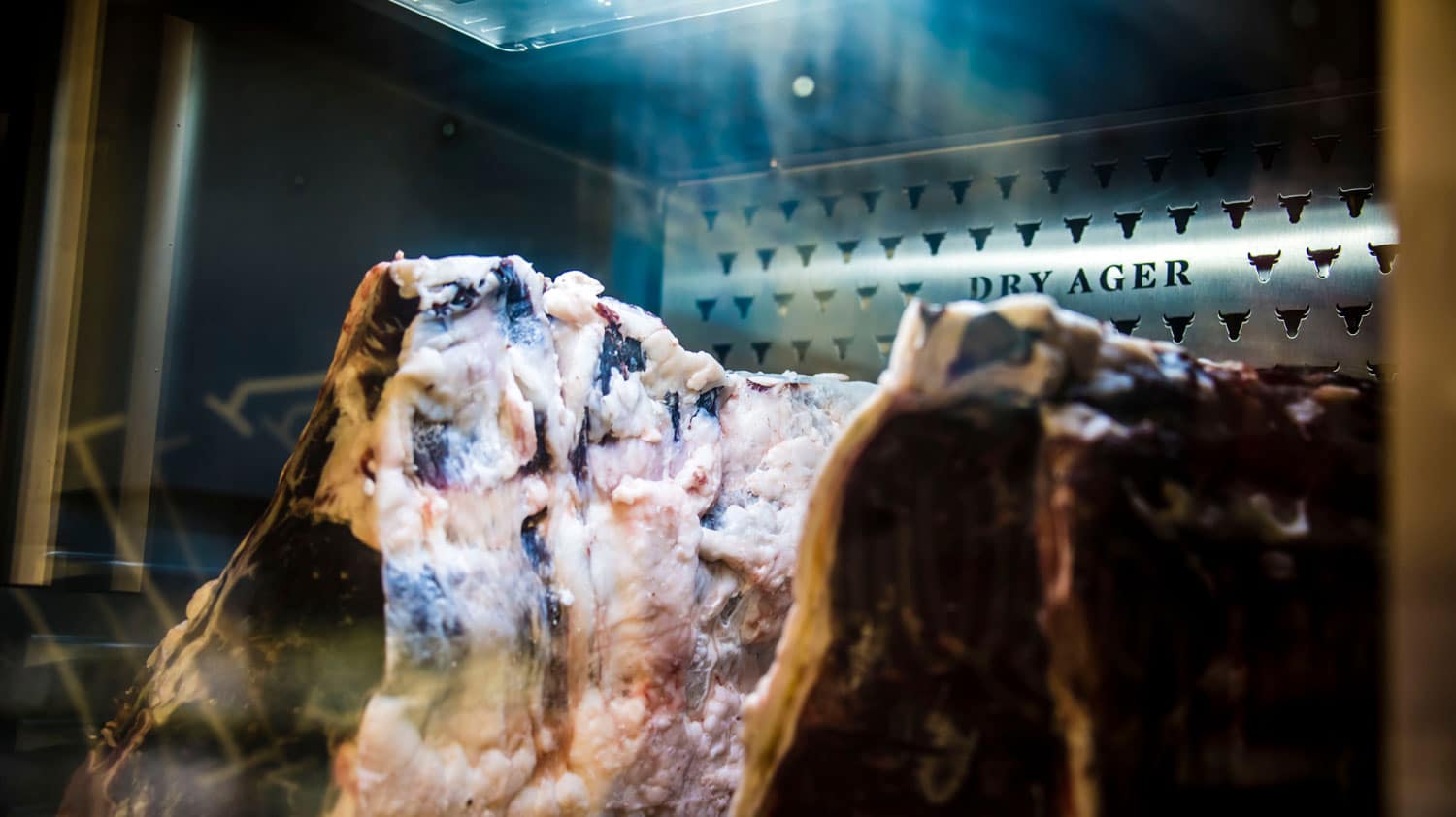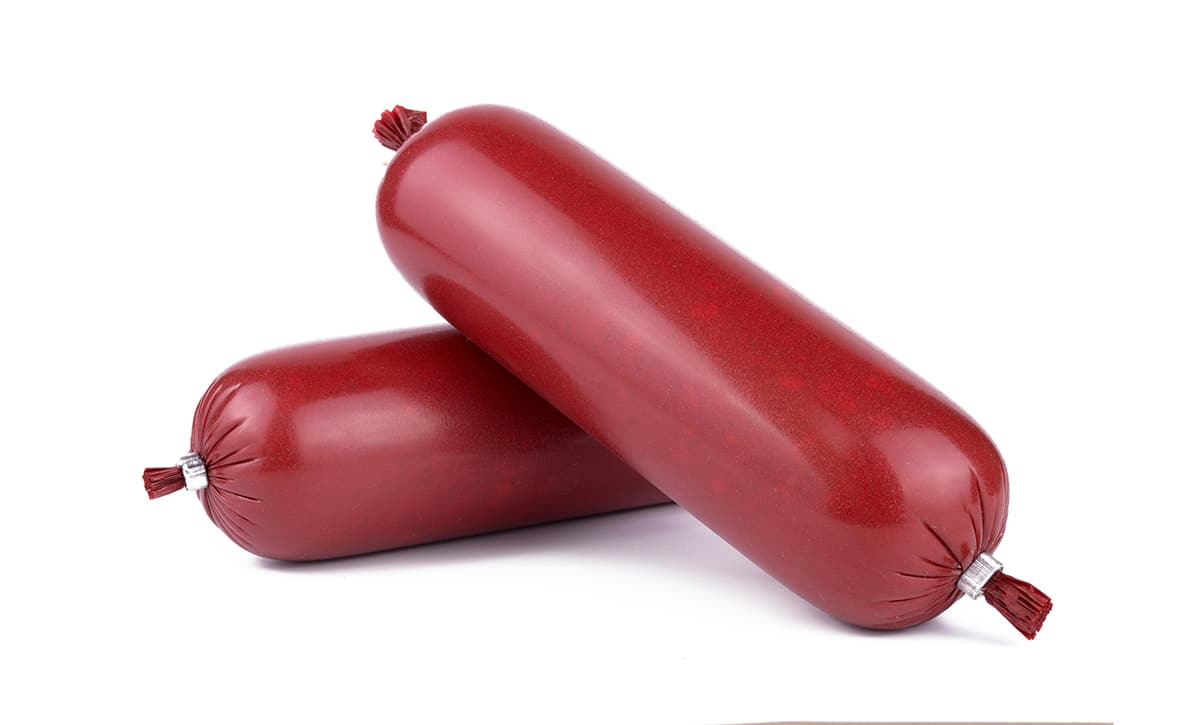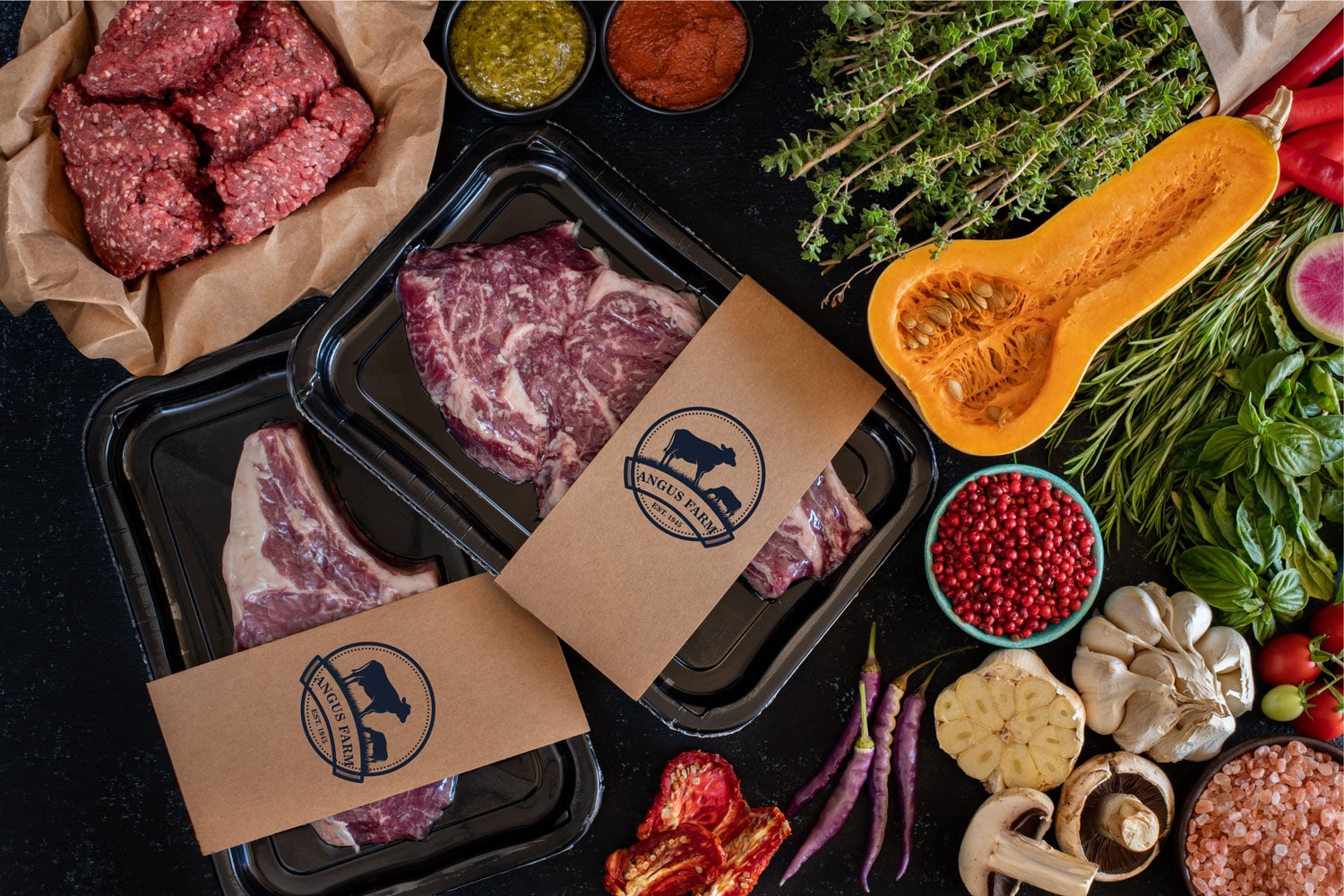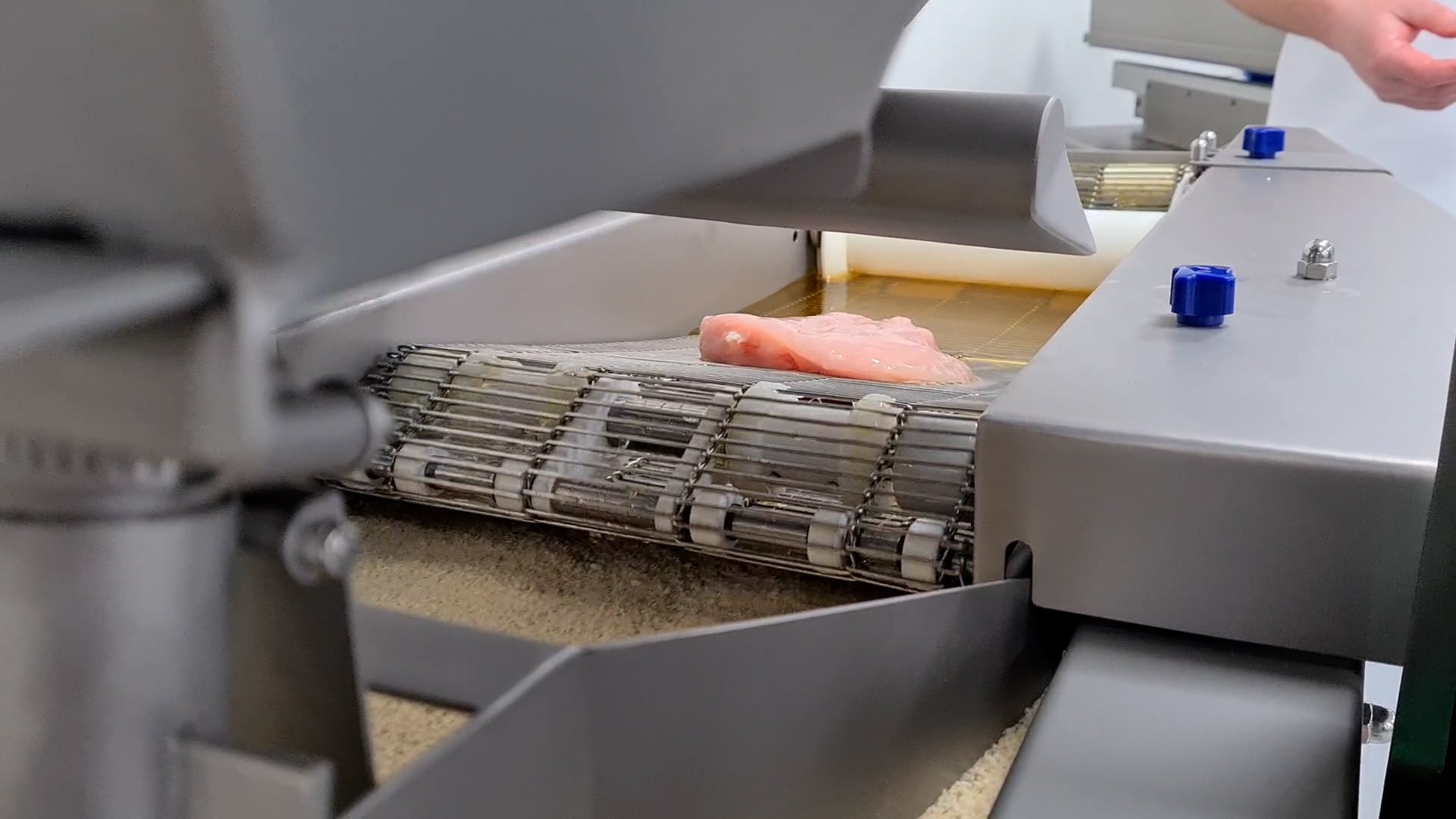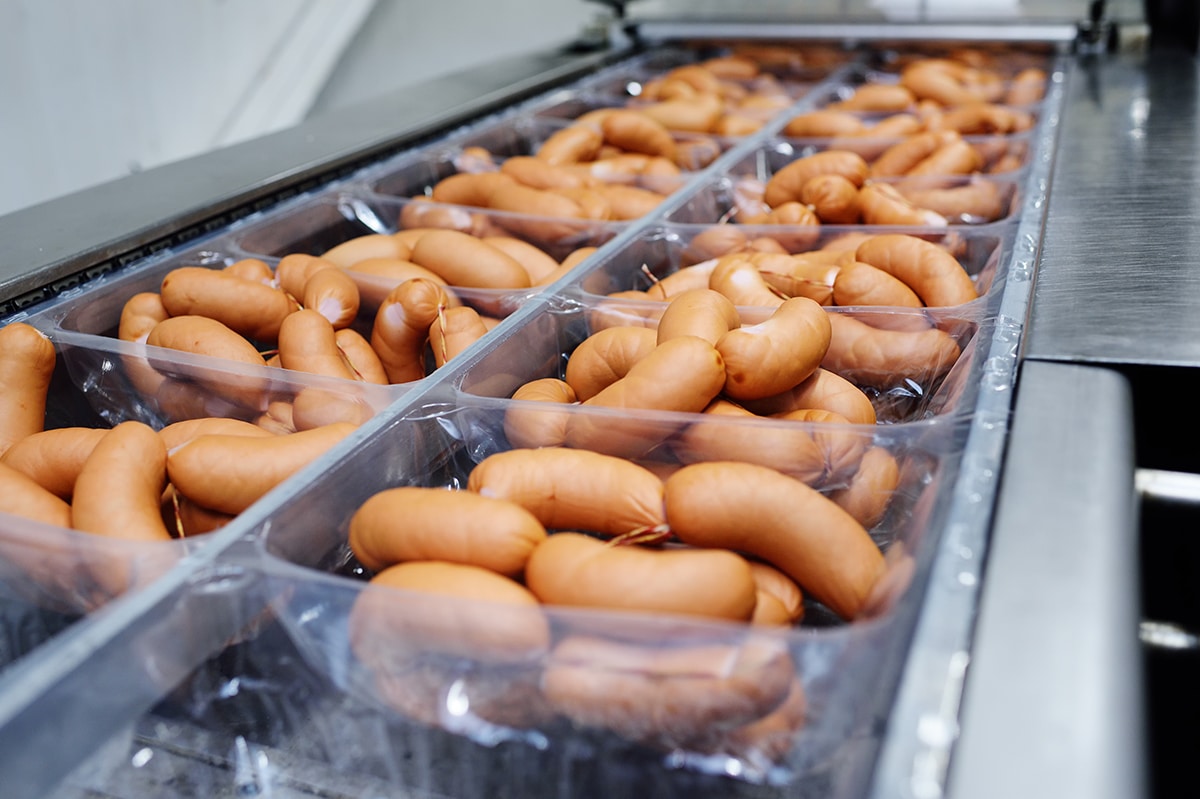 Equipment & packaging solutions equipping the food industry to grow
Viking Food Solutions stocks an extensive range of food machinery and packaging consumables aimed at meat and food processing and packing plants across Australia.

Viking's brand of labour saving and value adding packaging and processing equipment is sourced from reputable European and American manufacturers.

Our food packaging and consumables niche, strives for shelf life extension and improved brand presentation across meat processing, butchers, smallgoods, pet food, seafood, cheese, bread, and non-meat industries.
Watch our videos on our huge range of machinery solutions
Copy link to this section
Copied to clipboard!
Contact our team today!
Reach out to our sales and service team.