Food packaging solutions for shelf life preservation and an enhanced product appearance.
Watch Videos on Viking Packaging Range
Copy link to this section
Copied to clipboard!
Our Customers
For over 40 years Viking has built up a profile of the highest standard food processing and packaging machinery - with the focus of providing a lasting and reliable solutions with the service and support to back it up.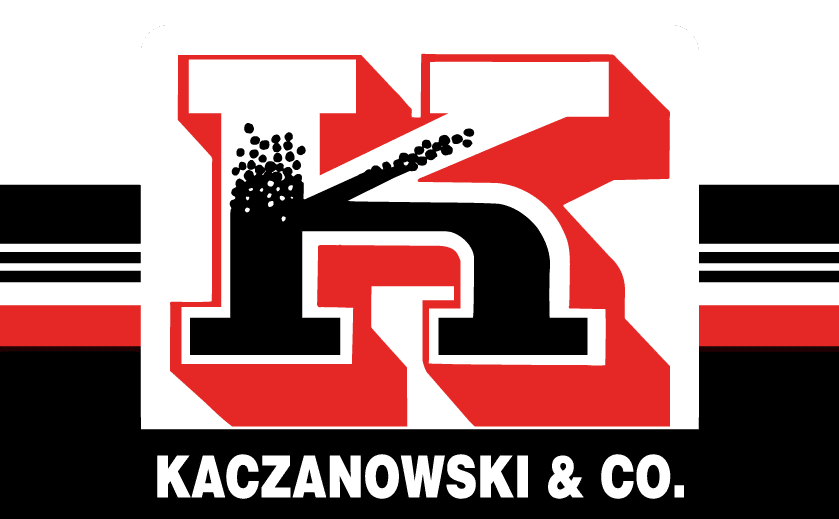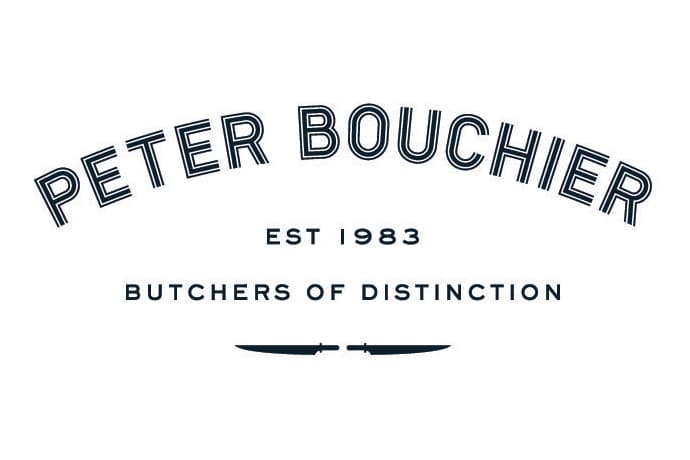 Peter Bouchier Butchers of Distinction
Peter Bouchier Butchers of Distinction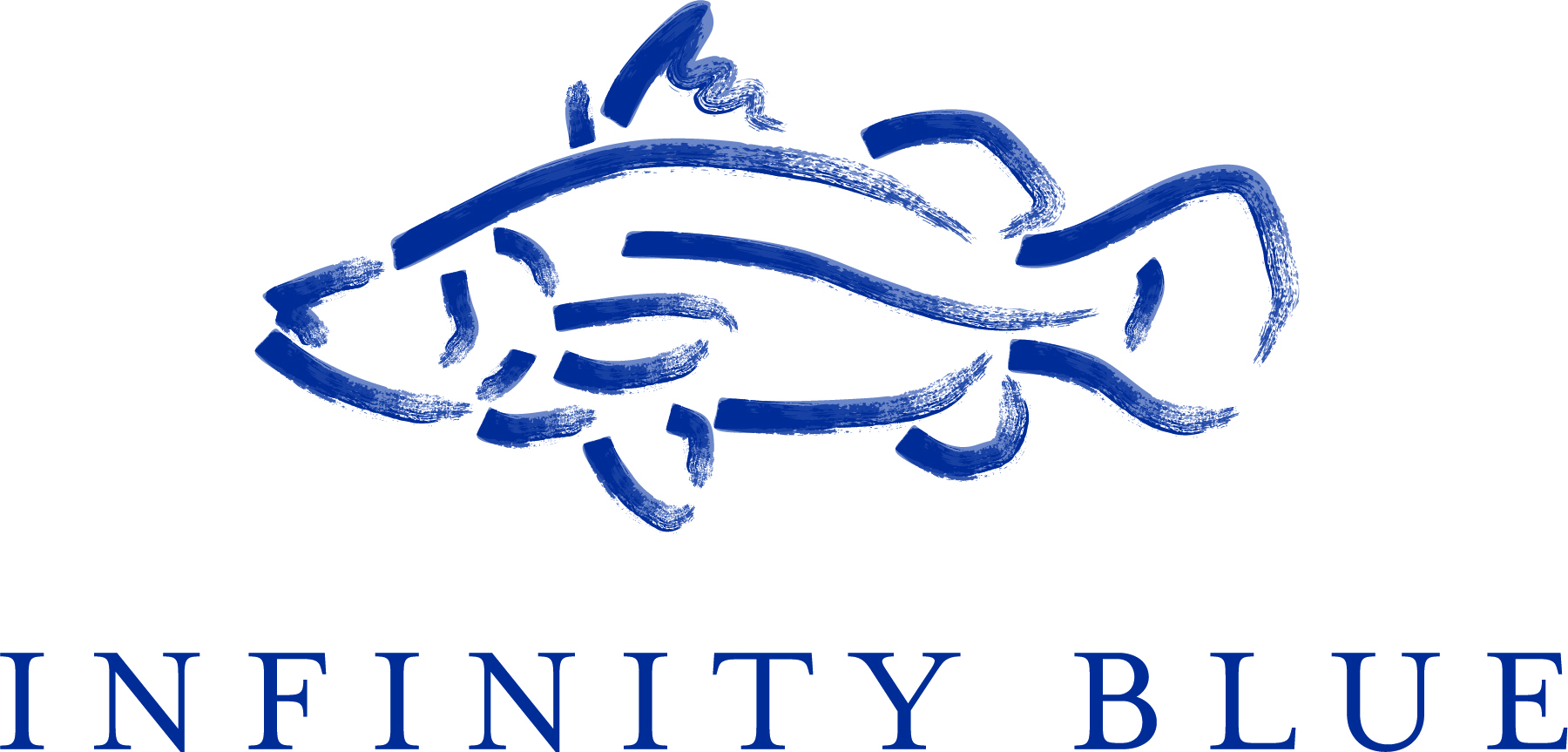 Contact our packaging team
Reach out to our dedicated sales team with your custom packaging requirements
Viking Food Solutions
35 Shirley Way, Epping VIC 3076, Australia
Viking Food Solutions
9 Mcilwraith St, Wetherill Park NSW 2164, Australia