Equipment & Packaging Solutions
Smallgoods
We are truly inspired by the age old traditions of smallgoods making and the art of a fleischmeister, and with the help of packaging and processing technology we are able to offer significant value to the growing Australian smallgoods industry.
Our local shrink bag converting facility in Epping, Victoria allows us to custom manufacture shrink vacuum packaging the perfect fit for every size salami, cooked meat, cured meat, and ham.
Our value-adding equipment includes mixer mincers, bowl cutters, vacuum tumblers, ice machines and other essential packaging equipment for the manufacturing of smallgood products.
Product Range
Copy link to this section
Copied to clipboard!
Our Customers
Read the stories of the customers we have worked with over the years, both working together at the ultimate goal of growing and becoming successful in the smallgoods manufacturing industry whilst creating a legacy of craftsmanship passed down for generations to come.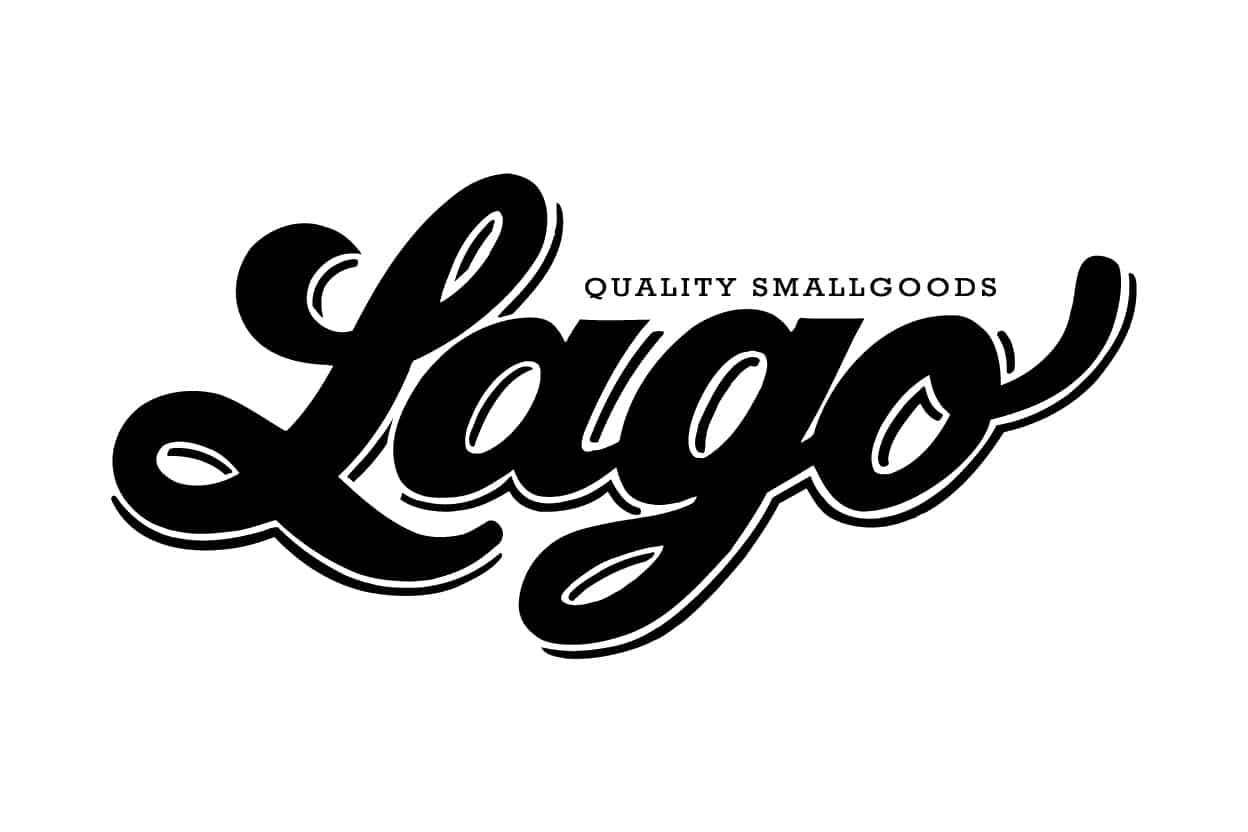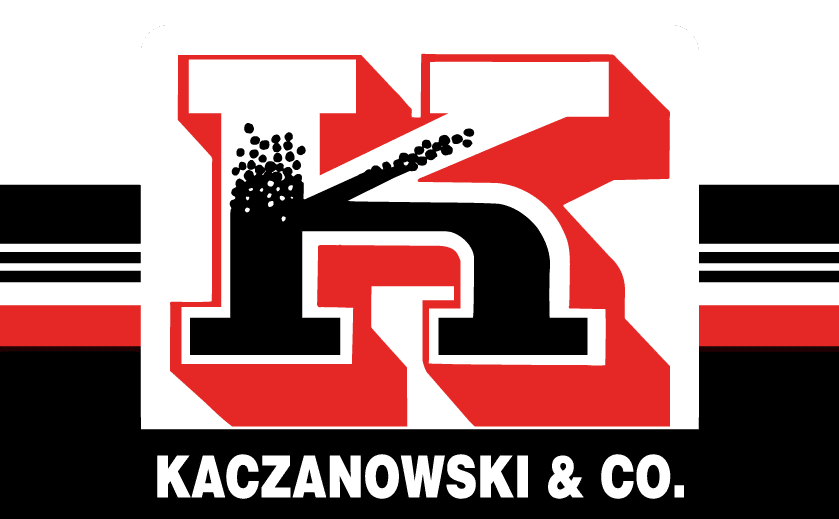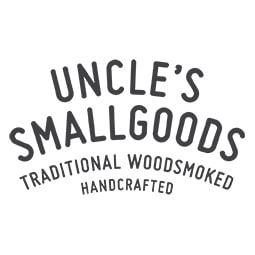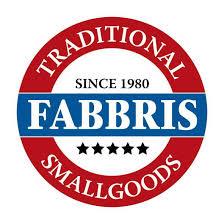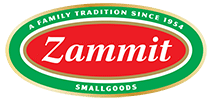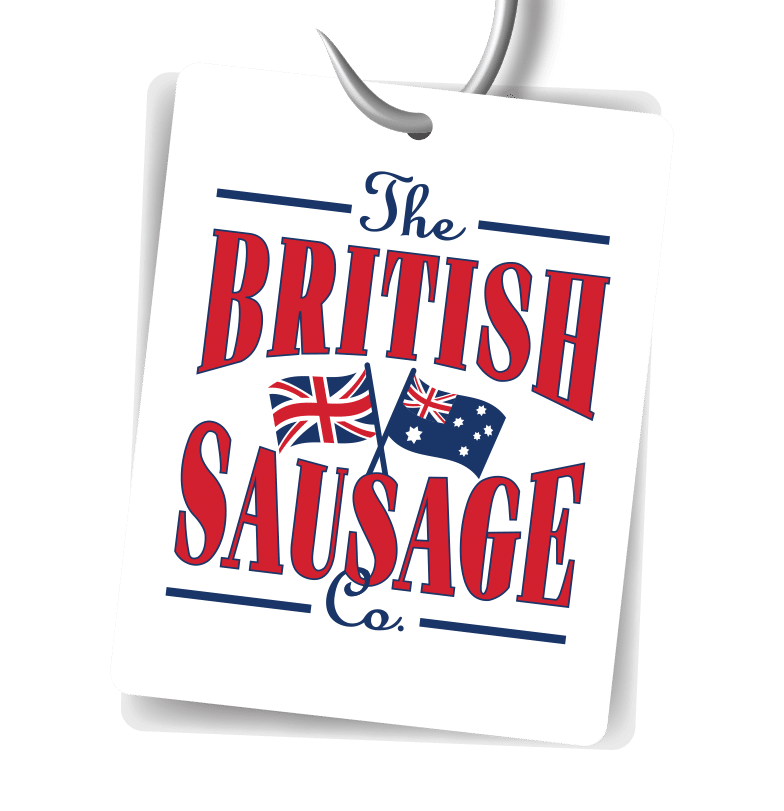 Printed Smallgoods Shrink Bags
An oxygen barrier designed for smallgoods and shelf life extension. Our unique side seal technology eliminates daggy seals on your product, leaving just the face of your product visible.
Perfect for:
• Hams
• Salami & Charcuterie
Features:
• High Shine
• Tight Shrink
• Full colour print
• Located or continuous
• Special print varnishes/ finishes available
Contact our team
Reach out to one of our team or submit an online enquiry