FOOD PACKAGING
Custom Printed Films
We provide high-quality, full-colour rotogravure printing.
We also have various services to assist you in the printing process, including in-house graphics team who can help create a personalised design for your printed packaging.
Our Capabilities
Copy link to this section
Copied to clipboard!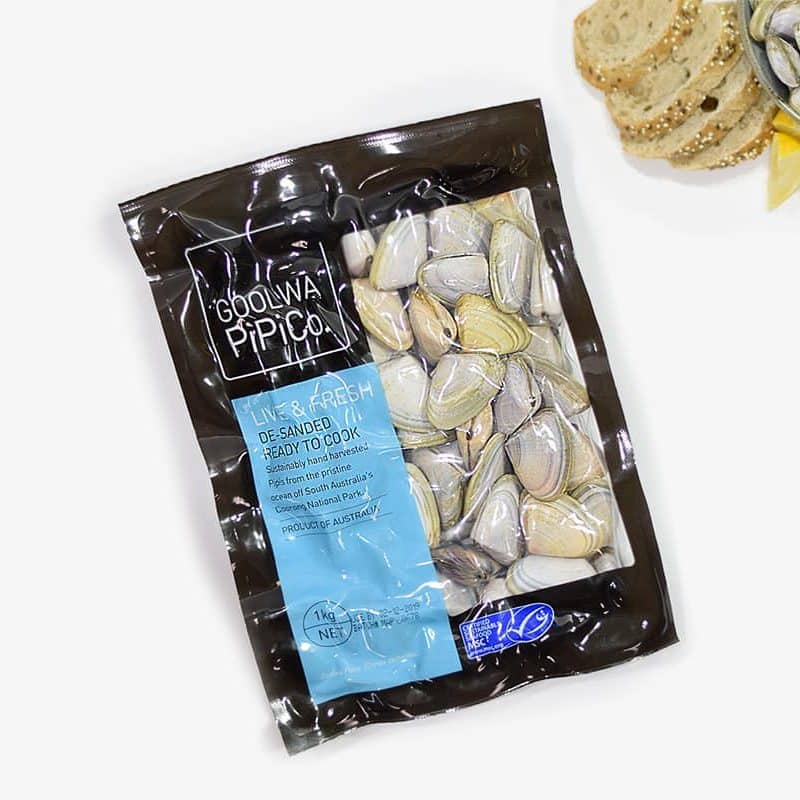 11 Colours
11 colour printing process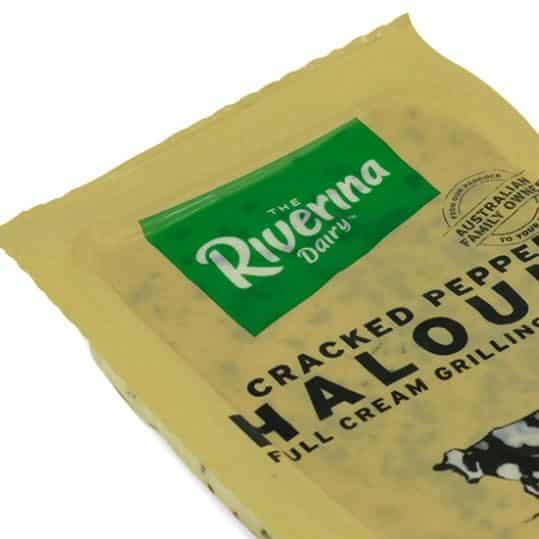 Smart Design for Production
We can offer insight when making design decisions such as, minimising potential colour bleeds from a slipping cutting knife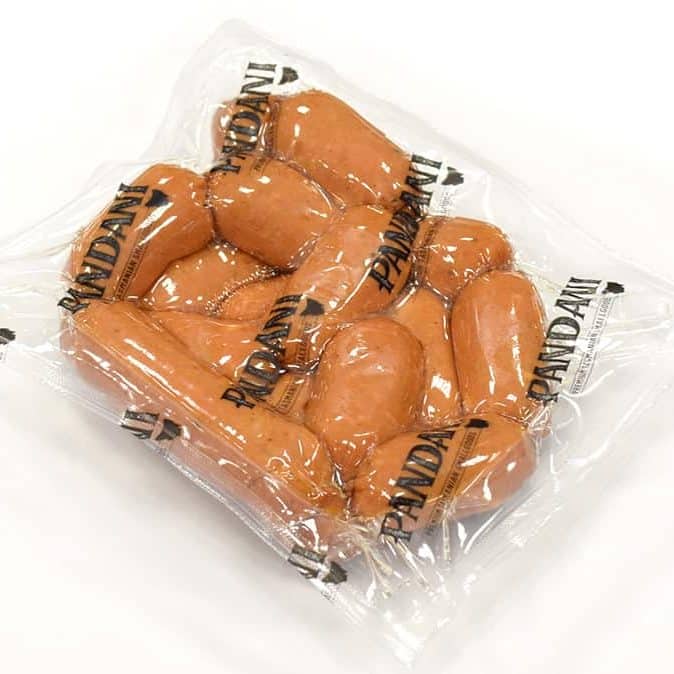 Customised Options
Custom structures such as peelability, resealable and enhanced shelf life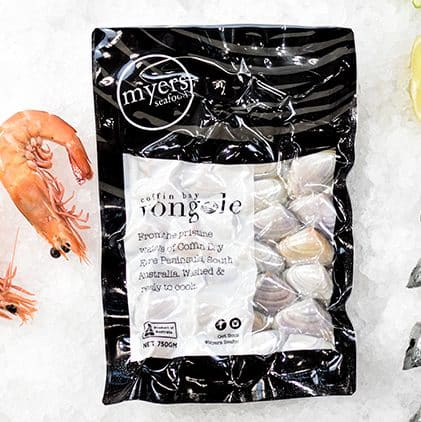 Special varnishes / finishes
Metallic colours and over-print varnishes, such as heat resistant layers for a retort process. Matte or satin finish for added sensory appeal.
Contact our Packaging Team
Reach out to our dedicated team to discuss your next packaging project