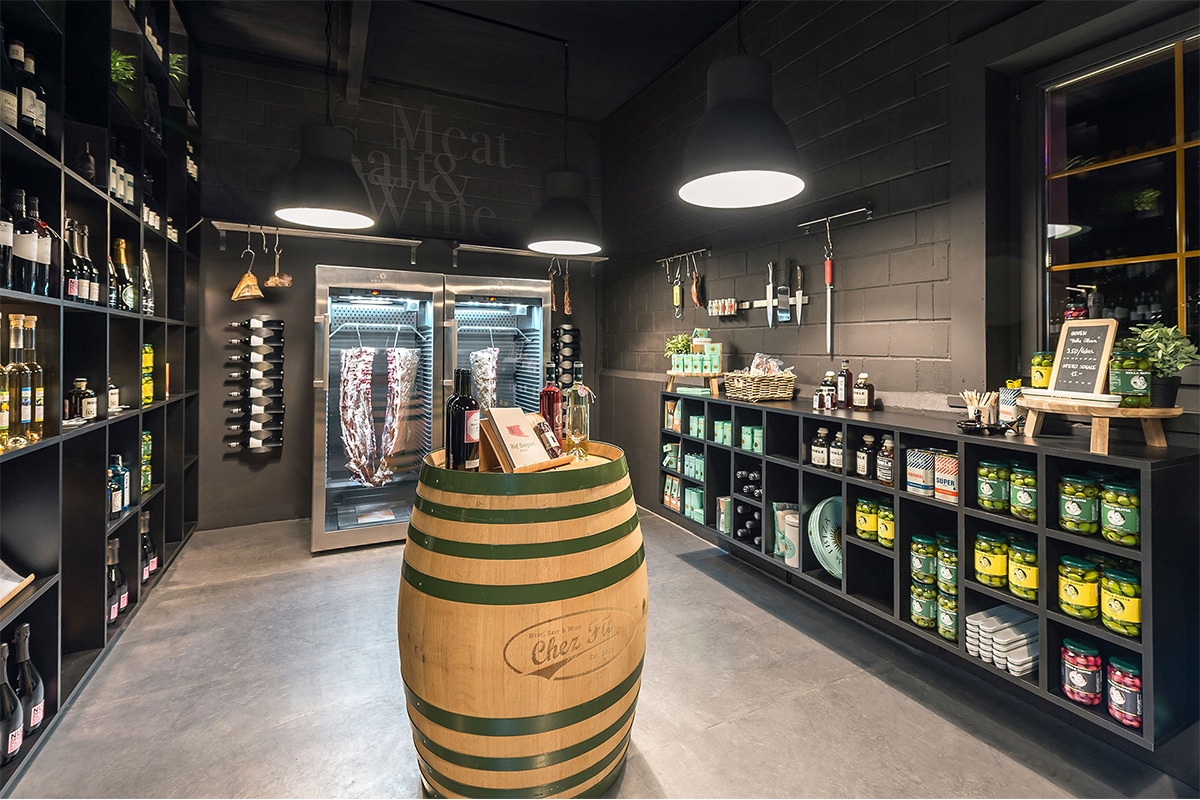 Forward Thinking in the Food Industry
The modern food phenomenon has been ignited by television shows like MasterChef and My Kitchen Rules, bearing a heavy influence on the contemporary consumer.
Combined with social media, the public is fast becoming more culinary adventurous and aware. The desire for an overall higher eating experience has driven a demand for quality ingredients to complement quality dishes, both at home and eating out. This positive exposure has been invaluable to butcher shops and restaurants going the extra mile to provide customers with superior products.
However, the high expectations can be detrimental to other providers who don't meet these now expected higher standards. Adept food businesses will take full advantage of the food movement, while others risk being left behind.
Here are our 4 points-of-power to help you stand out in the expanding food landscape.
1.  Visibility
What is your current online presence? Are you active across all social media platforms? Facebook, Snapchat, and most critically Instagram are all huge avenues to extend your reach, expand your audience/customer base, communicating with that market, and boost your business potential. Getting noticed online translates to increased profits in reality.
We also recommend reviewing your current brand and website. Does it effectively reflect who you are as a business and what you're trying to achieve?
Although improving, many food businesses are looked past by the consumer due to a poor brand image, dysfunctional website, or general lack of engaging content.
2. Space
What does your store/restaurant layout look like? Is it just like the one two streets over? When customers walk in, is there a wow factor?
Your product may be on-point but providing an inviting environment to enjoy the eating/purchasing experience is critical to get people through your door or whether or not they recommend you to their friends.
Having a statement piece like a feature wall or even incorporating a functioning dry aging cabinet as part of the décor can set you apart in product quality and aesthetic appeal. Even Gordon Ramsay has our dry agers in his Michelin star rated restaurants!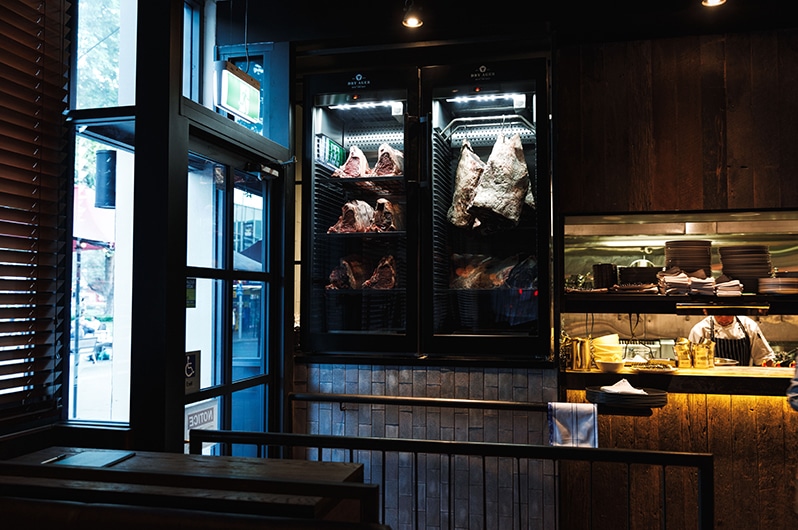 3. Hardware
What food processing or packaging machinery have you got at your disposal to increase your output and outperform the competition? It's surprising how many food businesses are stuck in traditional methods instead of investing in efficiency. The technology advancements in food processing equipment allows for consistently high product quality and yield.
Our friends over at The Fish & Burger Co engaged Viking Food Solutions to help them meet increasing demand as their customer base broadened.
They stressed that product quality mustn't be compromised, so our experts collaborated with them and delivered the Viking Planus Hamburger Machine. Capable of producing 2100 customisable burgers an hour, the machine actually increased their product creativity and met their production requirements.
4. Product
Your food is your product, service, financial source, and the determining factor whether your business flourishes or stays in the middle of the pack. It's the one thing you can leverage and modify to appeal to an ever-shifting industry and audience.
Your success starts and ends with what you dish up or sell to your market. Don't get stuck in a satisfactory rhythm – food businesses need to adapt to survive, more so now than ever as we enter the digital age.
What are your signature foods? Are they symbolic of the business and brand you've built? In most cases it's better to be widely regarded for a few dishes/products instead of delivering many average variations. Stay a step ahead of the competition by researching industry trends – or better yet – take a risk and set the trends yourself.