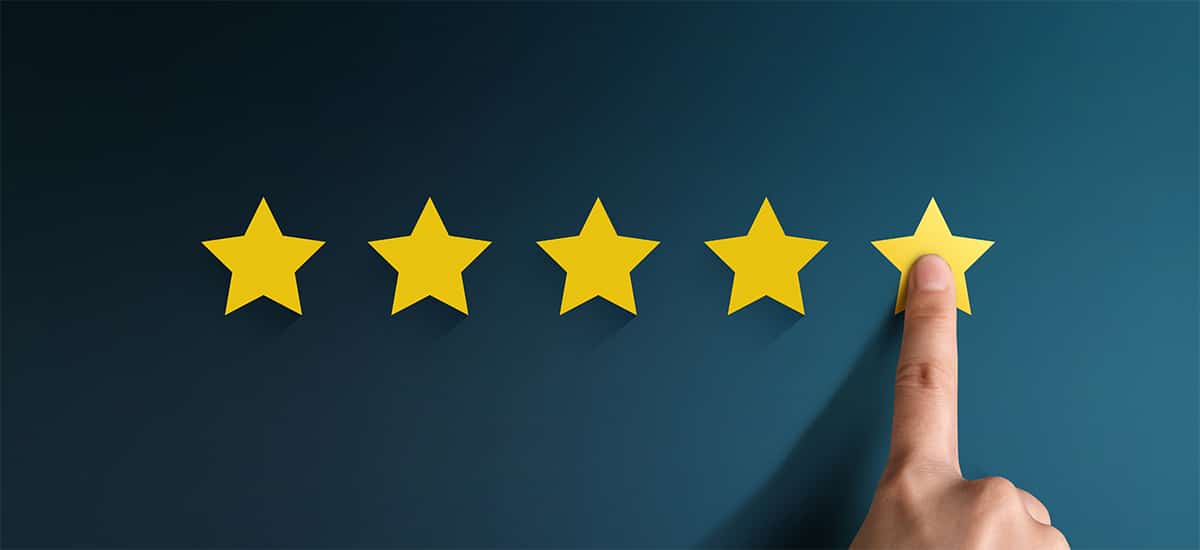 5 Tips on how to provide exceptional customer service this Christmas
Most of those involved with customer service start feeling a few hints of dread when Christmas time approaches. It's a difficult time of year to be on the front line of customer relations and the stress increases for client and employee alike as the big day approaches. So, here's a few tips to help overcome the apprehension of the rush season.
Tip 1: Set customer expectations
Everybody knows – including your customers – that Christmas can be one of the busiest times of year for everyone. In fact, the Christmas rush that hits retail shops by December is almost legendary. So, your customers are likely to be more understanding if you communicate a delay or potential problem to them in advance. In fact, most would prefer to be informed of possible delays than for you to overpromise and then under-deliver.
Let your clients know if certain products are running out of stock, or if there's a longer lead-time on deliveries, and they will come to trust your store more for your honesty.
Tip 2: Understand how to help stressed-out customers
Dealing with customers during the Christmas period can be challenging for even the most experienced customer service representative. The stress can make your most level-headed patron not exactly have the patience to endure a delay.
Make sure your customer service staff can deal with difficult customers professionally. They should know how to use positive language to position alternatives and de-escalate any situation, and how to convey empathy and understanding.
Tip 3: Speed = Empathy
It's also important they understand that for these customers, speed equals empathy. Your customers' stress often arises from being pressed for time themselves, so they'll appreciate a focus on fast action.
Tip 4: Make sure everyone has backup
Communicate with your team to ensure that everyone knows who's going to be working over the holidays, and who they can rely on for support when it gets busy. It's probably a good idea to go with an 'all hand's on deck approach' and encourage every member of your team to be ready to help out with customer service if necessary.
Tip 5: Take a look back at last year
To ensure you are ready for this holiday season, it's always a great idea to take a look back at what happened last year to help you prepare. For instance, check how much higher your volume of enquiries was at Christmas compared to other months – if it increased or decreased dramatically. This should help you set estimations of what you'll be dealing with this year, and help you sort out what staff need to remain over this period, and what plans need to be put in place.
Also take a look back over the pros and cons of last year. What worked well and what didn't? Take steps to ensure the problems you had last year don't arise again. For instance, if there were long queues of customers, consider hiring some casual staff to help out over the holiday.