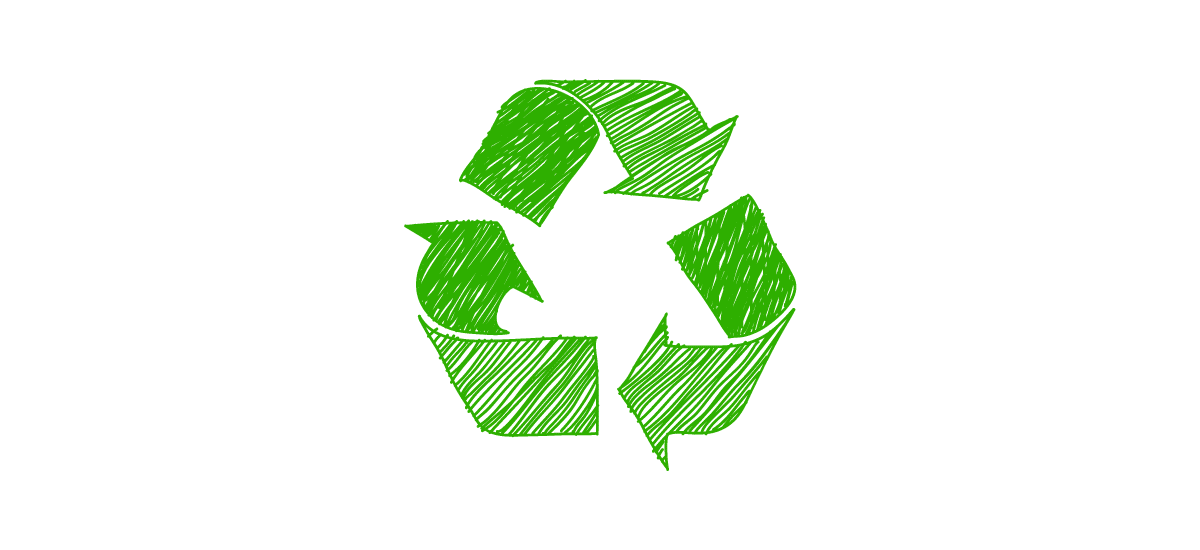 Environmentally conscious packaging has become an important issue in Australia in recent years.
In an effort to encourage Australia into a more sustainable future, the government set an ambitious target for packaging in Australia. 100% of it needs to be recyclable, reusable or compostable by 2025.
This new goal has not come without challenges. For the food industry in particular this can be a difficult requirement, as food safety and protection from contamination can not be sacrificed to ensure recyclability.
The lack of recycling infrastructure is another bottleneck, as governments are hurrying to build the facilities, we will need to be able to process all this newly recyclable packaging.
All this proves that we are currently only in the innovation stage as an industry and as a country and experimenting with new products and processes to work towards these targets.
However, while recyclable packaging options are currently still limited, there are a few frontrunners providing innovative solutions. These include a plethora of bioplastics or monolayer materials that are still yet to find mainstream usability.
However, one of the most widespread and actionable recycling systems in Australia today, is the Redcycle program's circular economy for soft plastics.
Currently, one of the most difficult packaging types to recycle are soft (scrunchable) plastics. These include flexible films and shrink bags, and are essential for packing many everyday products, such as fresh meat and seafood.
The recycling facilities available at present struggle to deal with this type of material.
This is because most of these have a multi-layer structure, meaning they use several different types of plastic laminated together to provide adequate protection for food.
However, the current recycling system relies on processing 'streams' of different types of plastic. For instance, a polyethylene stream would only be able to process polyethylene material, with as few contaminants (other types of plastic) as possible.
The REDCycle™ program offers a solution to this quandary. They have created a recycling method able to process soft plastics with multiple layers of different materials. They can then reuse this to make items like park benches or railings.
However, as their end-product is made of a conglomerate of different types of plastic, it cannot be reconverted into more soft plastic products, but only solid items, which limits its versatility somewhat.
REDCycle™ currently collects plastics from across Australia, through collection points at major supermarket chains. As a consumer, if you wish to recycle your soft plastics, you must return it to your local store collection point. However, only soft plastics which carry the REDCycle™ logo are currently accepted by them.
For more information on REDCycle™, visit their website here
The new standard for Soft Plastics
So, are all soft plastic are recyclable by this system? Unfortunately, the answer is that most traditional soft plastic structures don't meet REDCycle™ requirements.
The problem is, even their system requires the processed plastic to keep contaminants to under a certain level, to ensure that the end product created is of sufficient quality.
These contaminants include plastic types used in a lot of traditional soft plastics – such as nylon. Therefore, new types of plastic must be created by packaging manufacturers to be suitable for this new standard. Plastic structures that will be ready for a new era of circular economy while still fit for purpose.
This is an innovation challenge Viking has taken in stride. We have worked to create soft plastic material structures that limit potential contaminants and are ready for a circular economy.
We do this while refusing to compromise the high standards we are known for we it comes to extending shelf life and ensuring product safety and aesthetic appeal.
If you are interested in making sure your packaging is ready for this new era of environmental consciousness, ask us what solutions we can provide to suit your needs.