About Us
Viking Food Solutions is a market leader in food processing and packaging machinery and materials for Fresh and Processed Meat, Poultry, Seafood, Dairy and other Chilled Food products for businesses across Australia.
Our products and services include:
Food Processing machinery & equipment
Food Packaging machinery and packaging materials
Food Hygiene equipment and accessories
Food Handling & Storage equipment & products
Accessories & Parts
Service & Maintenance of your equipment and machinery
Operating from our state of the art facilities located in Melbourne and Sydney, we have the product range, knowledge and the capabilities to serve the processing and packaging needs of food businesses Australia-wide, including:
Food Production Companies – Processing and Packaging
Retailers – Supermarkets, Butchers and Deli's
Foodservice Caterers and Distributors
Restaurants and Commercial Kitchens
Accommodation Providers
Hospitals and other Community Services Providers
Event Providers
Our focus is first and foremost on providing the very best in food processing and packaging solutions.
We will spend time to understand your business and will work with you in partnership to customise and deliver a solution and system to suit your specific needs and requirements.
Our commitment is to do what it takes to deliver exceptional service and value to your business.

---

Key People
Director - Stuart Mead
Stuart, a third generation manager at Viking Food Solutions, joined the team in 1999. With a strong background in sales and machinery support, his drive to achieve and create solutions for customers has helped to shape our company to what it is today.
You will find Stuart in the trenches, helping a customer finding the best machine for their needs, trialling a shrink bag with your product, listening and talking through any issues as well as heading the team at the office and warehouse.
Stuart's passion, leadership and experience show through in his dedication to business development and to developing the people at Viking Food Solutions.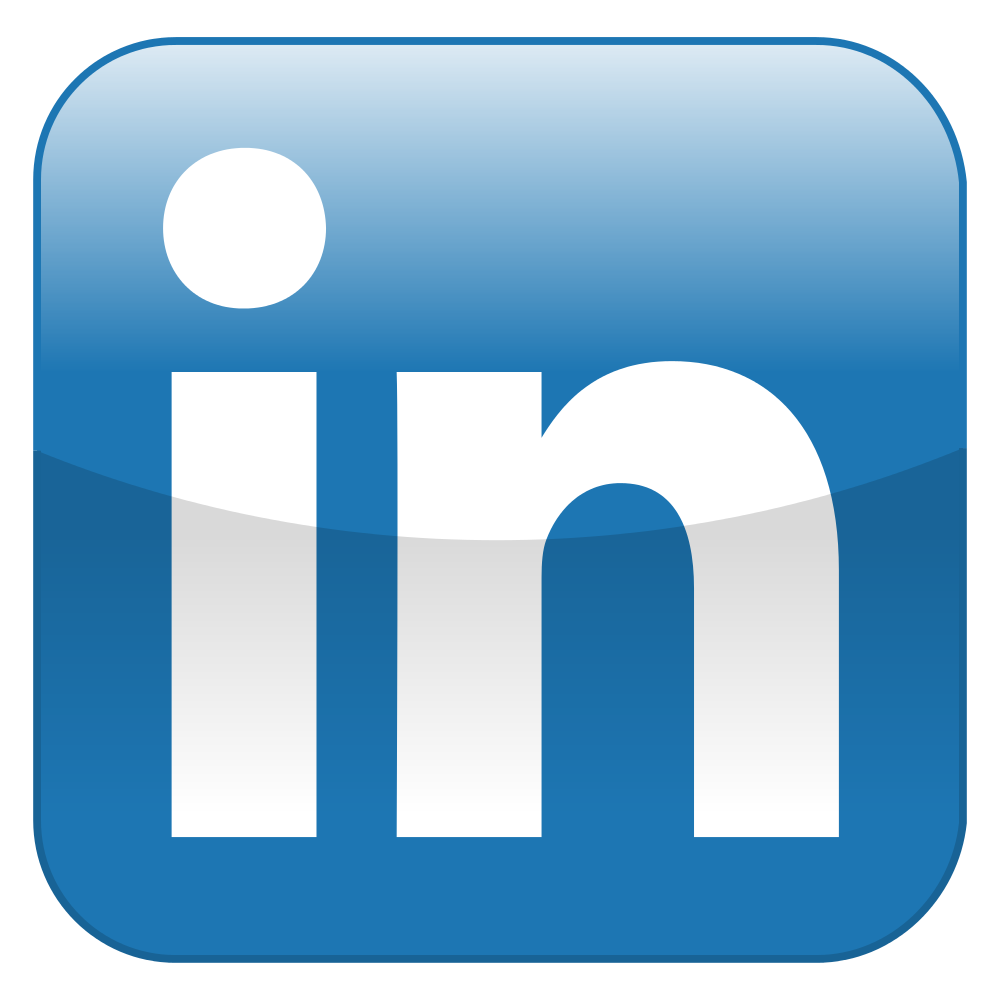 Connect with Stuart on LinkedIn

Sales Executive - Chester Mead
Chester joined Viking Food Solutions in 2004. Initially involved in the machinery service division, Chester soon proved to have excellent technical capacity and became involved in technical assistance and support involved in both new projects, and existing installations.
Chester's key strengths include his ability to take responsibility whilst clearly communicating to the customer at every stage of the project. Many of our retail butchers clients across Australia can attribute part of their success to Chester's understanding of their needs and his commitment to setting them up on a strong platform for growth.
Chester thrives on creating solutions for his customers, working across a wide range of roles with enthusiasm - Customer Service, Sales Consultancy, Technical Support and New Machinery R & D Projects.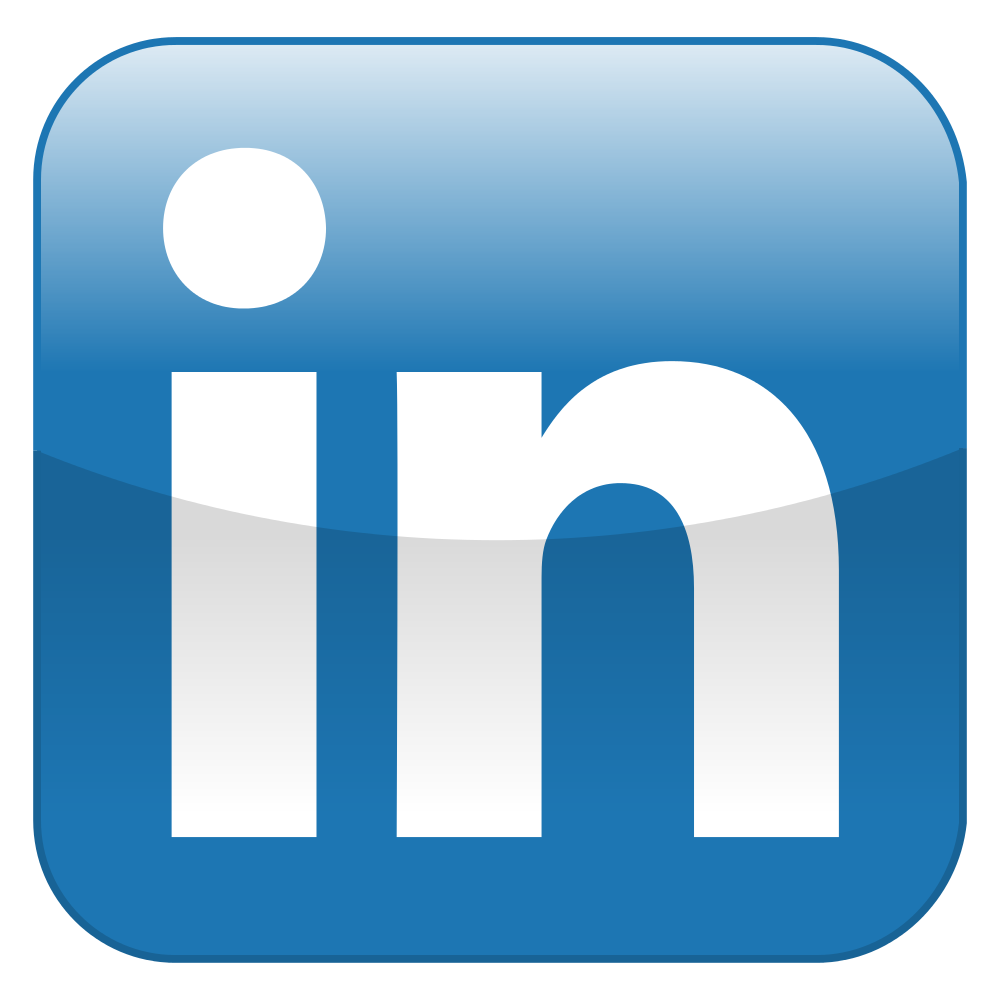 Connect with Chester on LinkedIn