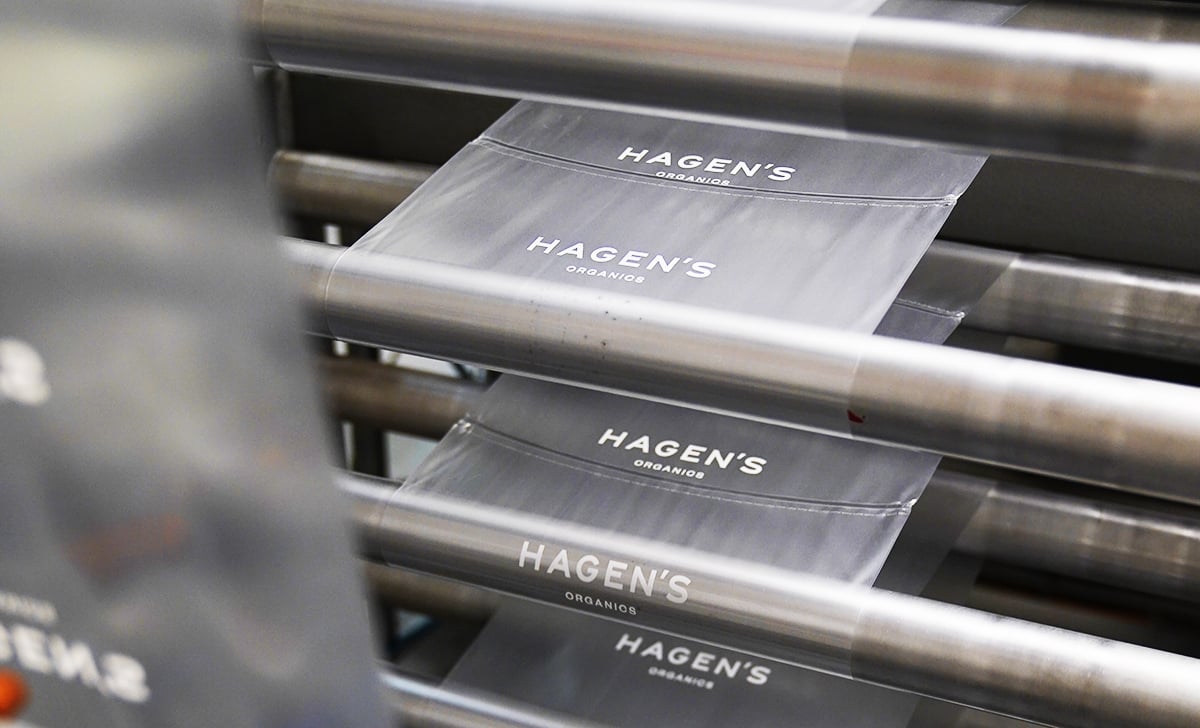 Get noticed on the shelf with Stamp Print
FOOD PACKAGING
Stamp Print Shrink Packaging
Stamp Printing is an in-house service that Viking offers, all completed on-site at our converting facility.
It is a simple, yet cost-effective way to get your brand on your shrink bags.
The process is straightforward, and is a great stepping stone into branded packaging for all shrink applications.
This is an easy way to brand your product with a simple single colour logo, export code or other wordmark.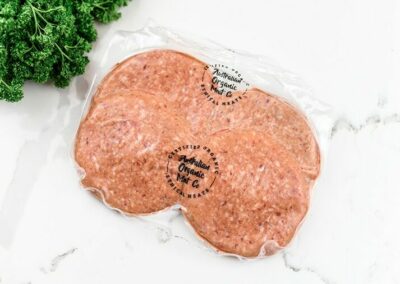 Ideal for minimalist/simple logos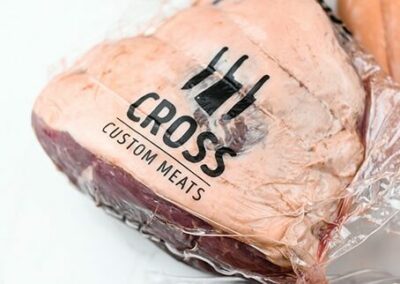 Subtle branding for optimal presentation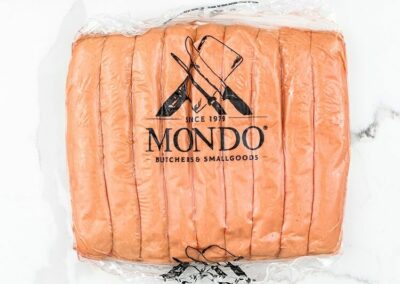 Fast Turnaround 1 - 2 weeks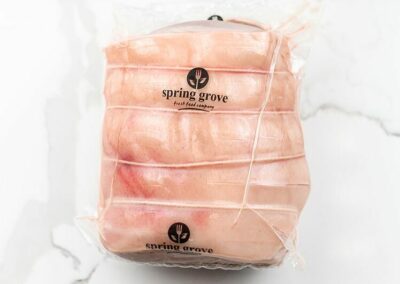 Converted and printed on-site at Viking
Logo Specifications on Bag Configurations
Copy link to this section
Copied to clipboard!
Perforated on rolls
Logo Max. Width
107mm
Flat in cartons
Logo Max. Width
53mm
The Stamp Printing Process
Contact our Packaging Team
Reach out to our dedicated team to discuss your next packaging project