link Copy
Copied to clipboard!
SKU:
TGM 350 String Tyer
Automate string tying with the TGM 350 String Tyer.
This tunnel tying machine does away with the tiresome hand binding with meat twine.
Whether meat, fish or poultry, with or without filling. The TGM 350 guarantees optimal binding results and an attractive appearance of your product even for irregular cuts of meat.
The tunnel concept ensures a continuous flow of material. Even long roasts do not need to be turned round in order to bind them completely. With to the knotting after each loop, a simple portioning of the roasts is possible without the twine fraying.
The TGM350 meat tying machine is used to bind meat joints with tying string.
After a short examination of the TGM 350 meat stringing machine, you will realise that this meat tying machine is built to do the job.
Several years of industry development coupled together with high quality German engineering makes the TGM 350 tying machine the most reliable meat stringing machine on the market.
There are many features that make the TGM 350 meat stringer special and one of these is the robust stainless steel knotting head being positioned to the left of the tunnel. This innovation helps prevent the knotting head being contaminated with moisture or product & string waste.
By keeping the knotting head clean and lubricated you can expect fantastic reliability and the avoidance of premature part failure.
The TGM350 meat tying machine features a heavy gauge stainless steel construction, low maintenance layout and single – double stringing with twine or elastic making the TGM 350 a meat stringing machine you can't afford to be with out.
Submit An Enquiry
Please fill out this form and we will be in touch
Specifications
Copy link to this section
Copied to clipboard!
| | |
| --- | --- |
| Tunnel Diameter | 320 x 300mm |
| Single Binding Output | 60 bindings/min |
| Double Binding Output | 50 bindings/min |
| | |
| --- | --- |
| Power Requirements | 230V 50/60hZ 16A |
| Machine Weight | 230kg |
Features & Benefits
Copy link to this section
Copied to clipboard!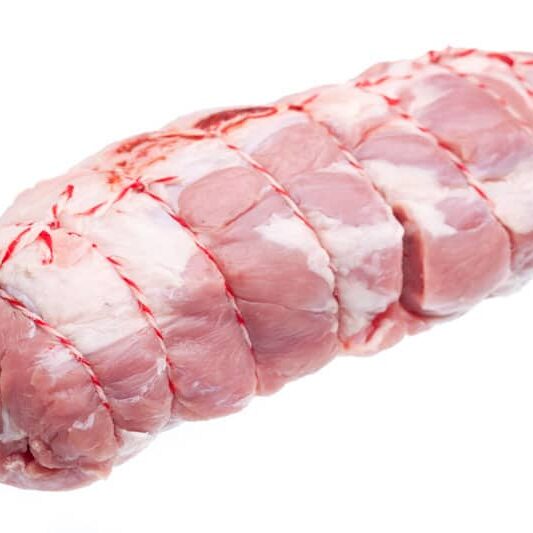 Efficient
Up to 60/min Single Binding | 50/min Double Binding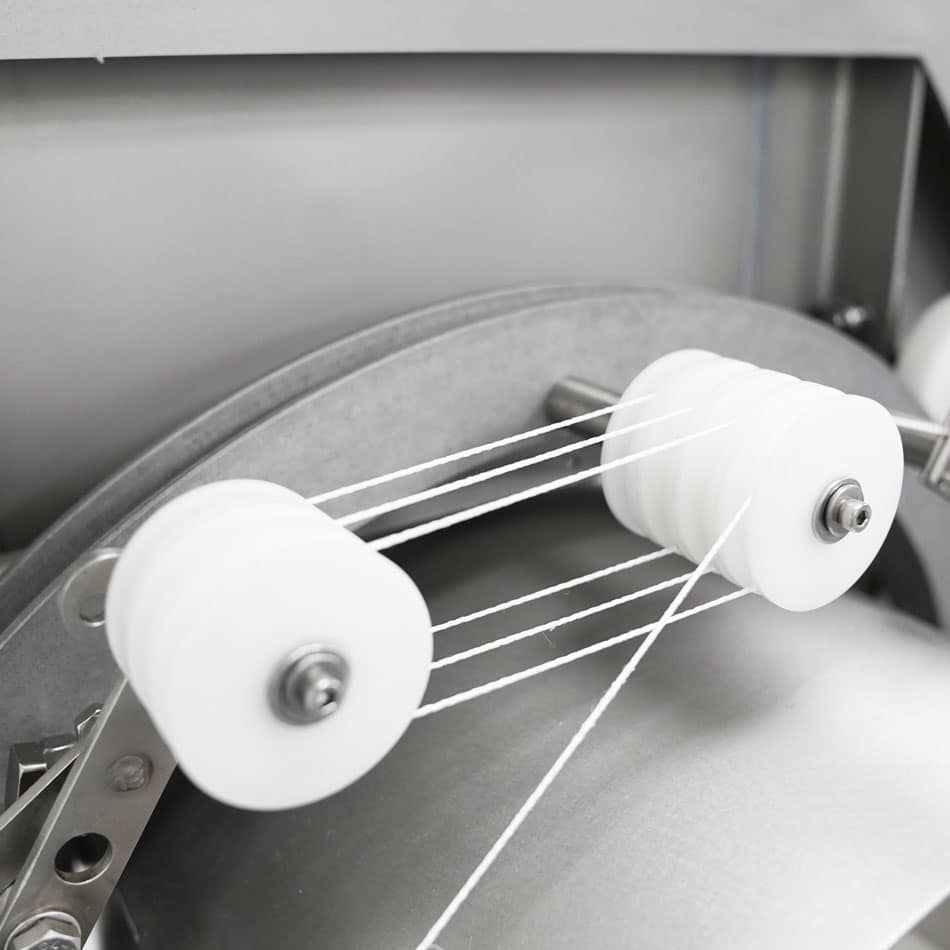 Simple to Re-wind
Takes less than a minute
Automate
No More Manual Binding!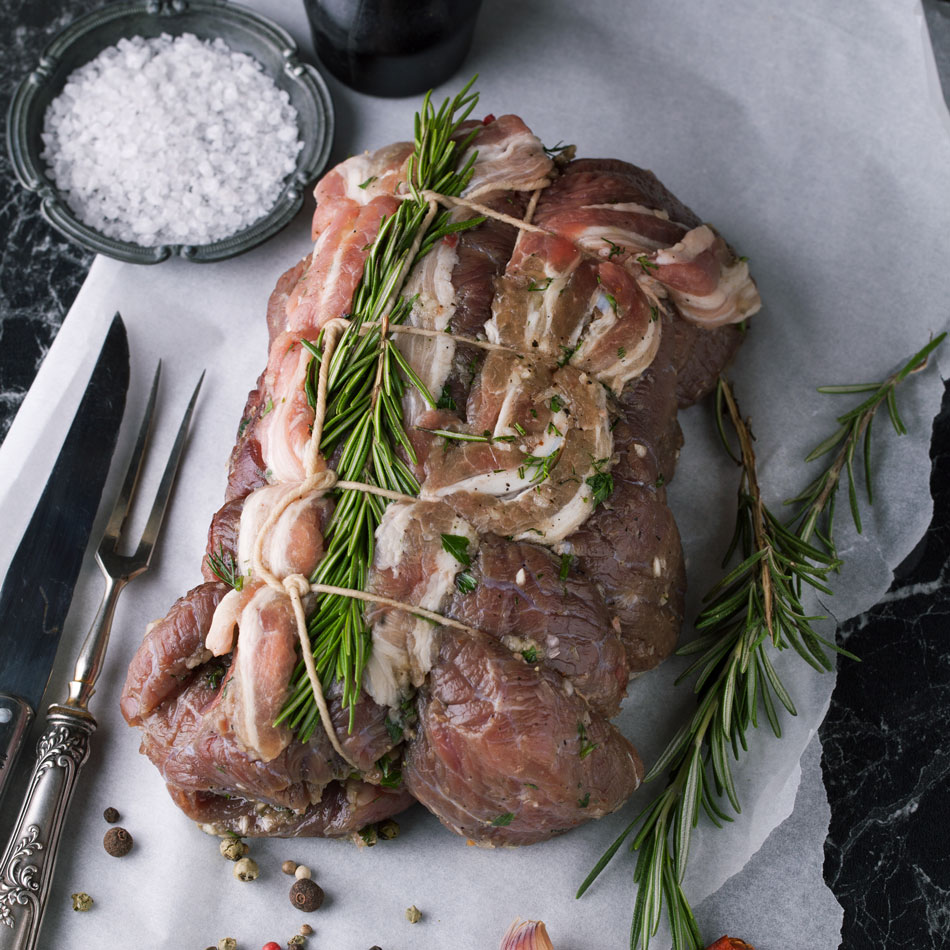 Simple Value Add Addition
With a well-presented finished product
Copy link to this section
Copied to clipboard!
Watch our Overview Video of the String Tyer in Action
Book Hire Now
Copy link to this section
Copied to clipboard!
This machine is available for hire. Fill in your details and our team will be in contact with you to arrange your hire.