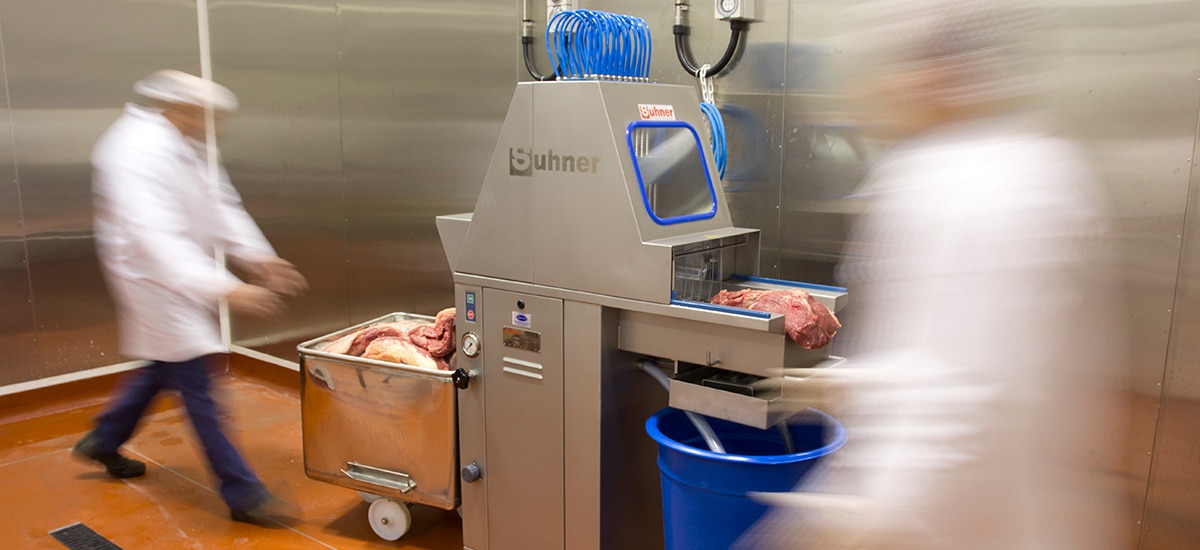 6 Reasons why hiring machinery could suit you
The reality is that there are machines that can revolutionise your manufacturing processes. Halve your production times and automate menial tasks.
Many machines that could allow you to value-add to your products, or dramatically increase your production or automate labour-intensive processes.
However, most machines require a sizeable investment to purchase outright.
Would you buy it, or would you find it too much of a risk, and the expense too hard to justify?
Finance is an option, but with long application processes and credit checks, this can be quite the turnaround time to get the machine through the door.
With hire, we can take the uncertainty, time and fear out of this equation, leaving you with just opportunity.
Here's how hire can help you:
Seasonal product lines
Many food processors have products that do exceptionally well only at certain times of year – a Christmas product range for example. Such a product line can be incredibly profitable, and having the ability to increase production with better or more machinery would make it more so.
However, investing in machinery for a product you only produce a lot of at certain times of year can be difficult to rationalize. This is where hire can really make a difference.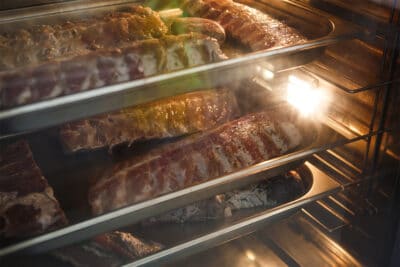 Viking offers short-term hires on machinery, allowing you to simply hire machinery through a production boom, then send it back to us when the Christmas rush is over.
Not only is this far more cost-effective, it also prevents you from having your space cluttered with equipment you use infrequently.
For instance, many butchers only sell a large quantity of hams at Christmas. With access to an automatic brine injector over the Christmas period they could dramatically increase production – and their Christmas profit.
Trialing a New Product
What if you have a great idea for a new product, but are unsure of market take-up? It can feel a bit too risky to buy machinery to produce a product that you're not sure will be success.
The solution is simple. Hire a machine for the initial product launch and see how it goes. If it does well, and you decide to buy the machine, Viking offers a partial rebate on the hire paid.
This way, you can act on your inspiration, without it requiring a daunting level of investment.
Remove Barrier of Entry
If you're a start-up with a big idea trying to make it in the food industry, it can be intimidating when you realise the amount of capital investment necessary to set up such a business.
However, hiring your equipment removes the barrier of entry, allowing you to spend your capital elsewhere on the business until you've become established.
It also means that you can get more advanced equipment than you would be able to afford if you were buying it.     
Meaning you start from the beginning with ability to produce high-quality, professional products.
Furthermore, when your business starts to grow and you want to upgrade or replace your equipment, you can do this with only a small increase in outlay, as you switch to hiring a bigger machine.
Good for Cash Flow
You don't have to be trying something new or just starting up for hire to be worth it to your business.
Even for an established company, hire offers the simple advantage of assisting your cash flow.
If you know you need a new machine but don't want to make such a large investment, hire is the perfect solution. It allows you to forecast your cash flow more accurately and spread the cost of your new machinery over a longer period.
No worry for credit checks or long applications
Of course finance providers needs to validate who they're lending to, it's just life. You wouldn't lend thousands of dollars to a person you meet on the street without first knowing who they are, would you?
Unfortunately, this credit check process can be quite long and require extensive applications that you must submit.
With hire, you don't have this added burden, as our payment terms are flexible to suit your needs and hire term.
Use a near or new machine – not one from the 80's
Unlike a hire vehicle you get from your mechanic when your car is at the shop, our hire fleet comprises of new and recent models – not machines from the 80's that have collected dust over the years.
We want your product trial or your seasonal line to succeed, and Viking will happily give you the tools to do so.
Machinery hire allows your company to be more agile, profitable and innovation-driven, by providing an easier solution, and a safety net against unforeseen challenges or changes.
So, next time you decide you need new or better machinery, consider whether hire would work for you, and how it could assist in growing your business.