link Copy
Copied to clipboard!
SKU: TSB300
ULMA TSB 300 Tray Sealer MAP & Skin On Tray
The compact tray sealing machine TSB 300 is designed to pack food products in pre-formed trays. The trays are sealed with tray compatible, heat sealable lid film.
Depending on the customer's requirements, Modified Atmosphere Packaging (MAP), vacuum, Skin and Skin protruding can be made.
The TSB 300 is a fully automatic tray sealing machine, designed for customers looking for an entry-level automated machine with higher production capacities.
Trays are automatically transported via rod-bars in the entry conveyor to the sealing station, sealed, gas flushed and then passed to an exit belt.
Designed to work with a wide range of tray shapes and sizes, with cut inside or cut outside.
The primary function of the TSB300 is to pack fresh meat, fish and produce with the purpose of extending the shelf-life of the product while providing an attractive appearance.
Manufactured by ULMA Packaging in Spain, the TSB300 is available for hire in Australia with sealing heads to suit 9 x 7" MAP, 9 x 7" Skin, and 9 x 5" Skin.
• Easy to operate
• Quick change of tools
• Hygienic, stainless steel design
• Compact inline machine
• Exit conveyor belt included
• Exit tray converger included (single-file trays for auto labelling or metal detection)
Submit An Enquiry
Please fill out this form and we will be in touch
Specifications
Copy link to this section
Copied to clipboard!
| | |
| --- | --- |
| Dimensions L x W x H | 2700 x 1180 x 1700mm |
| Sealing Area | 300 x 440mm |
| Compressed Air | 40L / Cycle 6 Bar 16mm Supply Line Required |
| Max. Tray Height | 80mm, optional 120/150mm |
| Die Lifting System | Pneumatic |
| Die Change | Quick and easy change |
| Tray Loading Area | Enlargement of the loading area optional (1 meter increments) |
| | |
| --- | --- |
| Power Requirements | 415V 32A 5 Pin D Curve Breaker |
| IP Rating | IP 65 - allows for direct cleaning |
| Tray Exit | Exit ramp by belts |
| Tension Control | Motorised Tension Control |
| Vacuum Pump | Integration vacuum pump (up to 100 m3/h) |
| Efficiency | Up to 12 cycles/min in cut & seal, up to 11 cycles/min in MAP, up to 6 cycles/min skin on tray |
| Availability | Available for hire |
Downloads
Copy link to this section
Copied to clipboard!
Features
Copy link to this section
Copied to clipboard!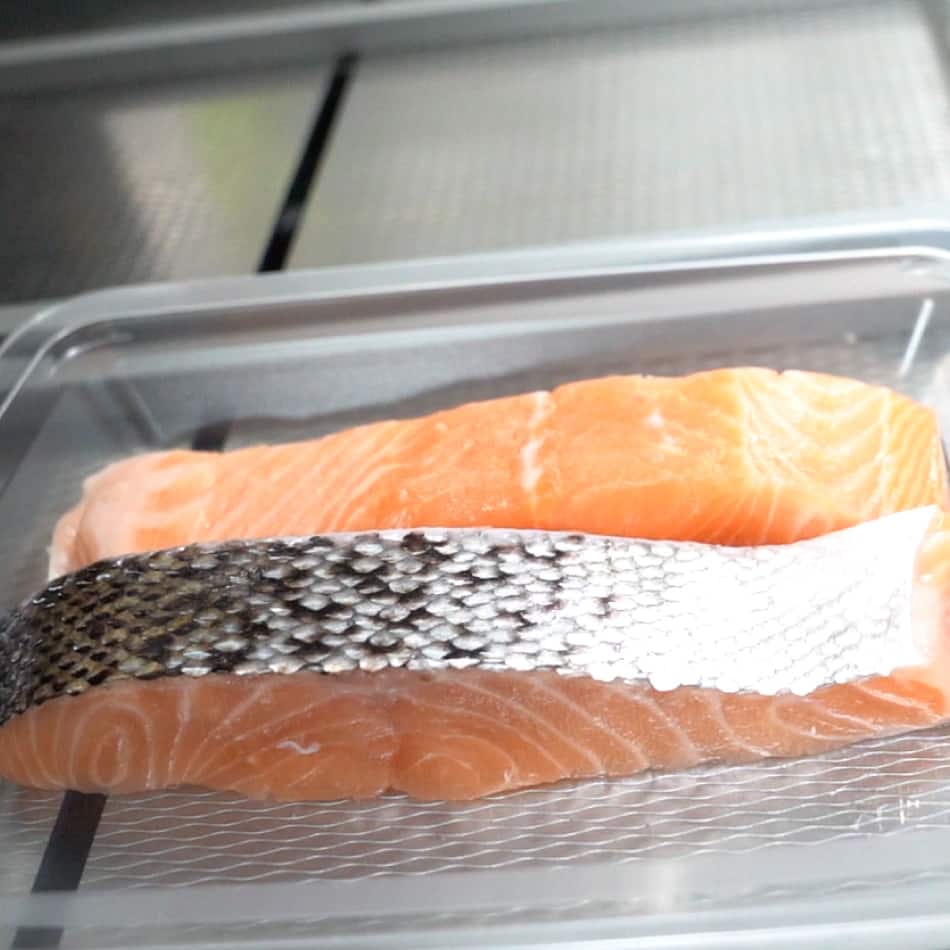 Easy to Load
Only One Operator Required To Load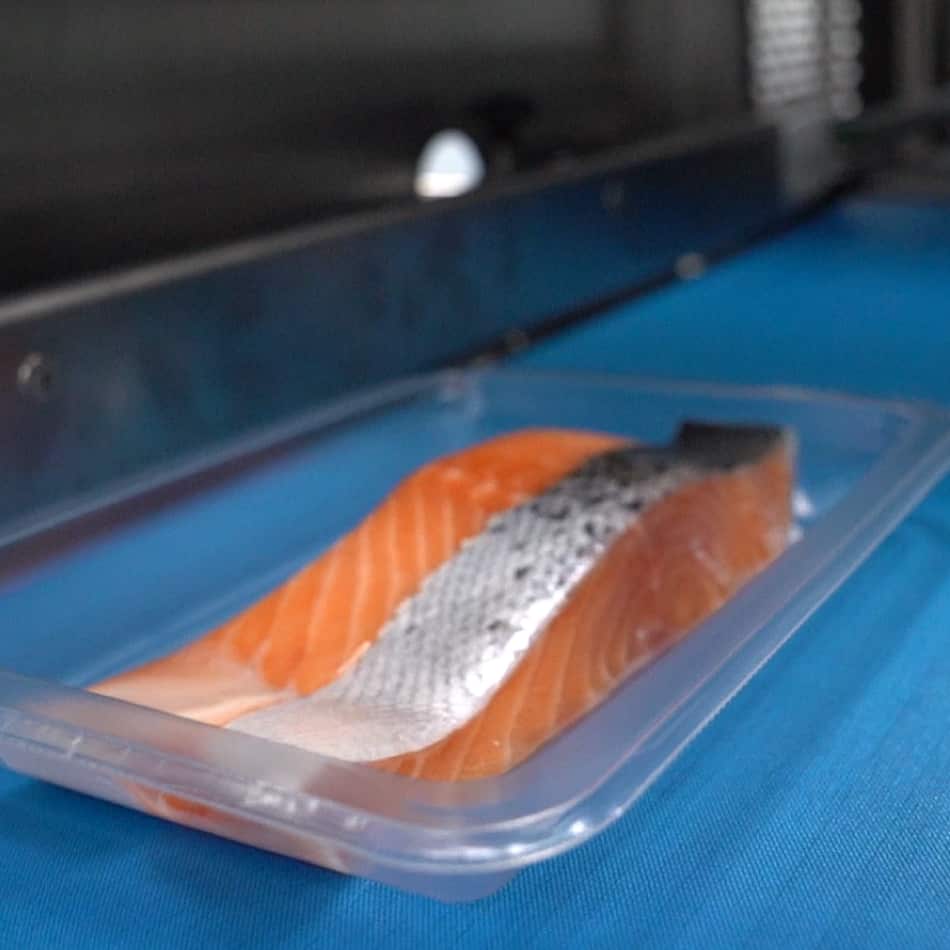 Highly Efficient
Skin - 12 packs / min | MAP - 22 packs / min (2 packs per cycle)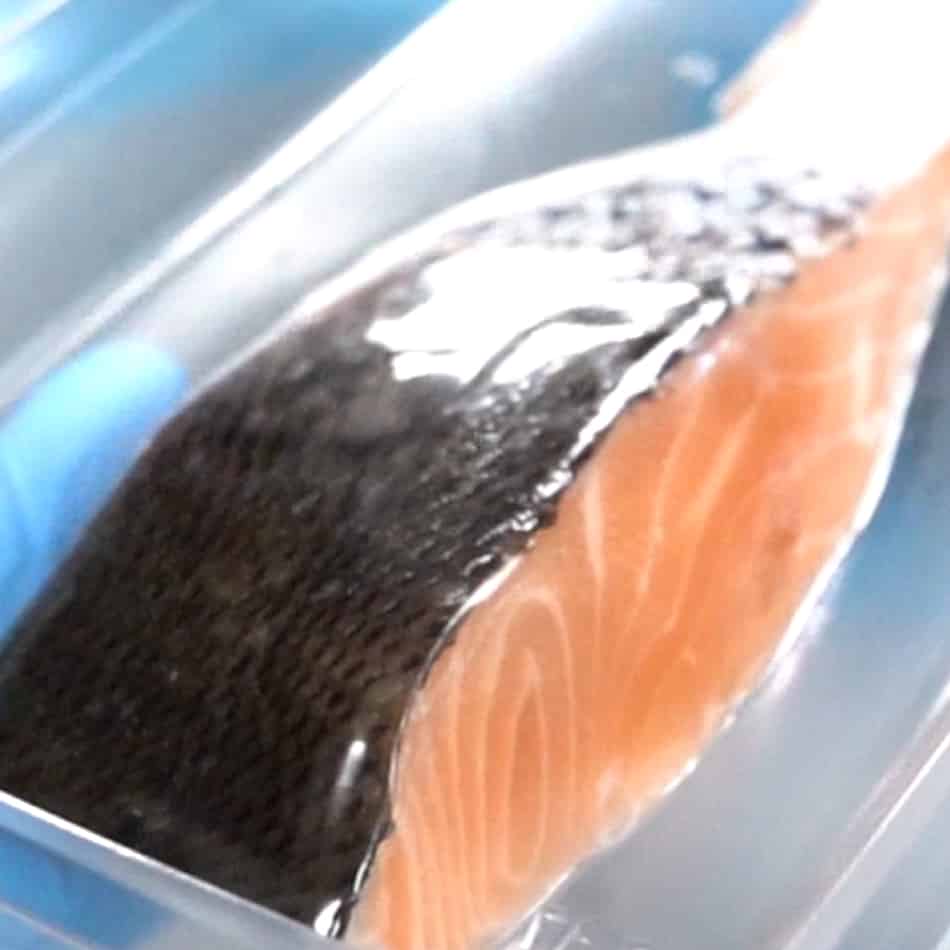 Premium Shelf Appearance
High Gloss & Shine with Viking Film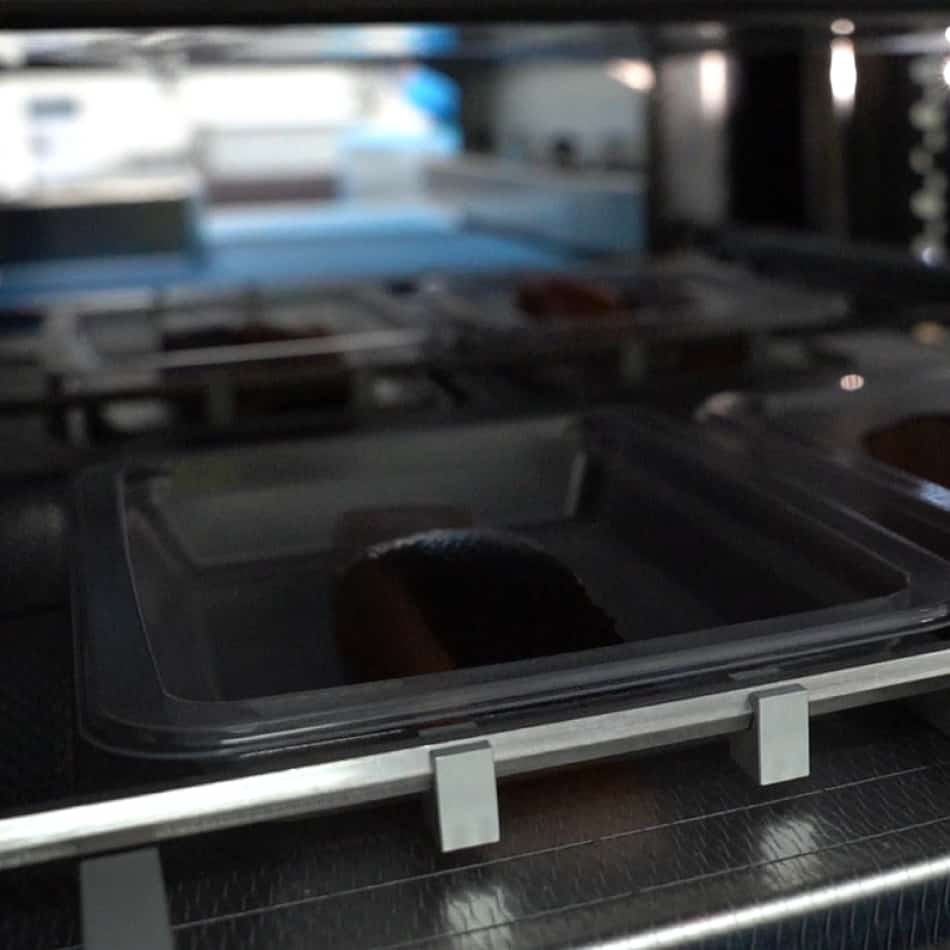 Fully Automatic
Automated for Higher Efficiency
Videos
Copy link to this section
Copied to clipboard!
Book In A Demo Now
Copy link to this section
Copied to clipboard!
The TSB 300 is in stock. Book in a demonstration at one of our locations today!