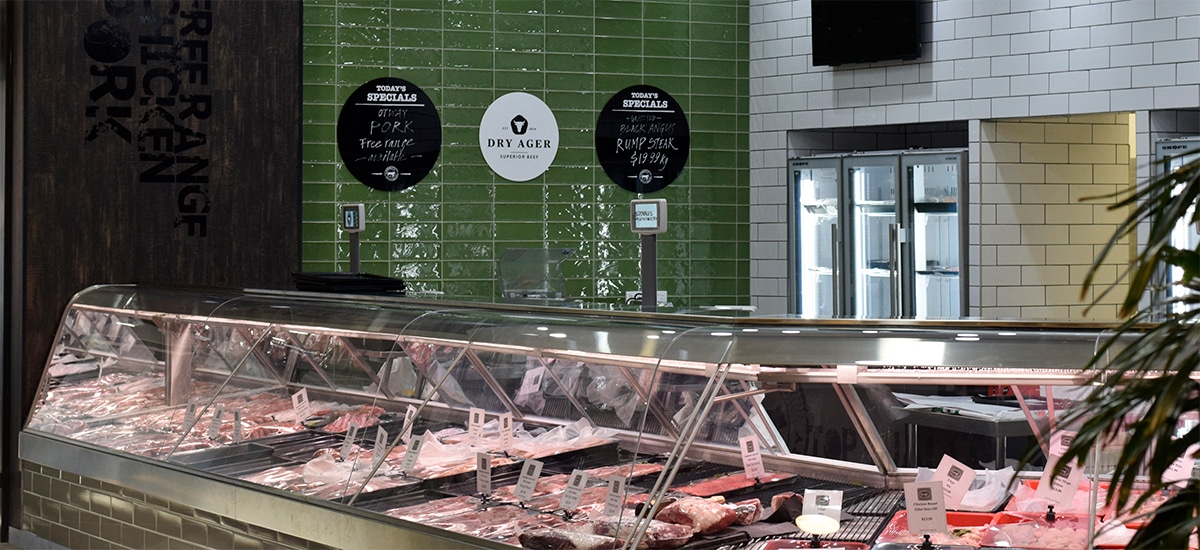 Is your Butcher Shop Plain or Premium?
Butcher shops are traditional, trustworthy staples of society. They are tried, tested, and embody many iconic facets of Australian culture. The growing threat of being made redundant by larger grocery chains is real, but there is still significant opportunity for butchers to thrive as a contemporary food provider.
Although we live in a digital age, old-school customer service, product quality and the sense of community that butchers uniquely provide still resonates with modern consumers.
The good old butcher shop is fighting back. But how can small food businesses positively separate themselves from huge international companies?
Brand Identity
Yes, it's true, a butcher's business is built around its product. But what good is an amazing product if it isn't presented in a way that justifies its superior quality.
The old saying; "don't judge a book by its cover" is in fact exactly what we do as consumers. An initial interaction with a butcher's product, for example, is not how an excellent ham tastes, but the viewer's perception of how it looks – how it is packaged and presented can be the decisive factor in a consumer's purchase process.
A solid brand autonomously promotes a business's values. It has the power to tell a story, personalise a product, and become more than the product or business it represents. Positive associations with a product extends through its brand, and vice versa.
Attention to detail can effectively become a butcher's greatest selling tool – and it isn't as meticulous as it sounds.
Where to start? Product Packaging!
As a professional butcher, you know how good your product is. You'll stand behind its quality. But making sure everyone else knows this is imperative to sustaining a successful business. Slapping a generic, cold-looking, uninviting plain label onto products provides no insight into the high standard food underneath.
Custom printed labels and packaging allows for a significant point of difference to competitors. Not only does it set you apart, customised branding can instil a sense of professionalism, trust, authenticity, the list goes on. Catching the eye of a customer has never been more important for a butcher shop, and it begins with your brand.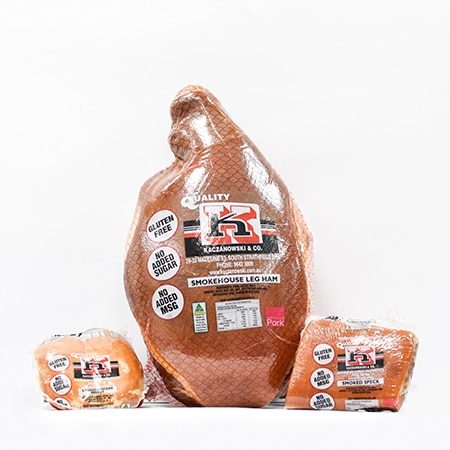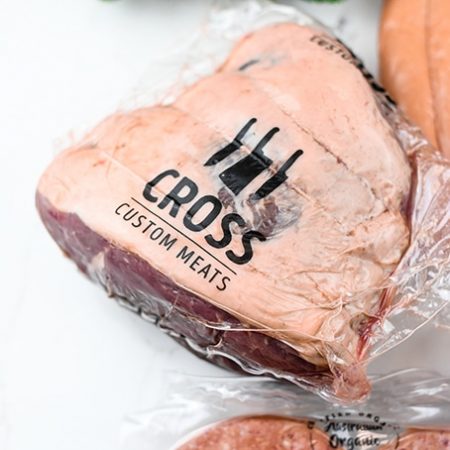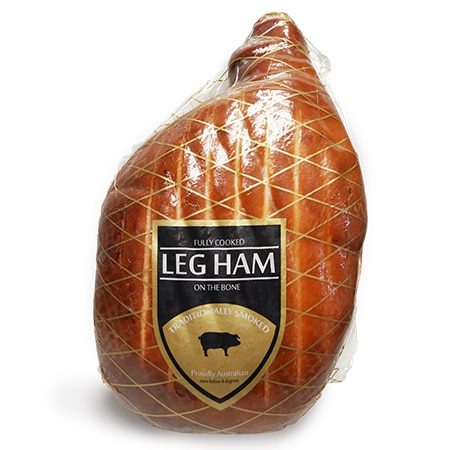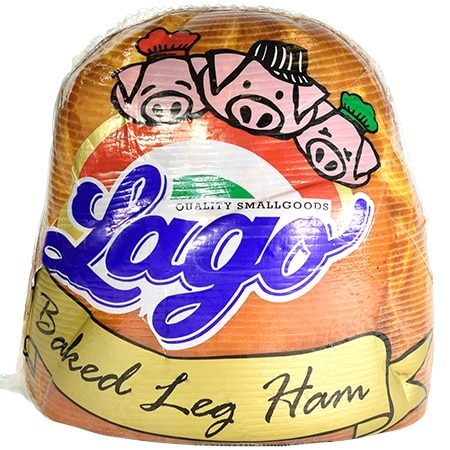 The Solution!
Viking Food Solutions offers premium, custom-printed food packaging. Our in-house design team works with you, identifying your needs to produce stunning packaging. We do all the work to help you communicate a premium brand and give customers an identifiable experience.
Consider the current operation of your business. Things may be going fairly well. But there is always those with foresight and drive, working to improve and get ahead.
Think deeper. What is the cost of inaction? How much business are you conceding to the competition by not applying simple methods to improve your sales potential?
Modern businesses that succeed are memorable – regardless of industry. Butcher shops are no exception, and need to adapt to survive. Implementing subtle changes, beginning with an impactful brand can deliver significant business growth to propel a traditionally based business model into the future.
If you're ready to switch from 'plain' to 'premium', kickstart the design process by getting in touch with Viking Food Solutions today.