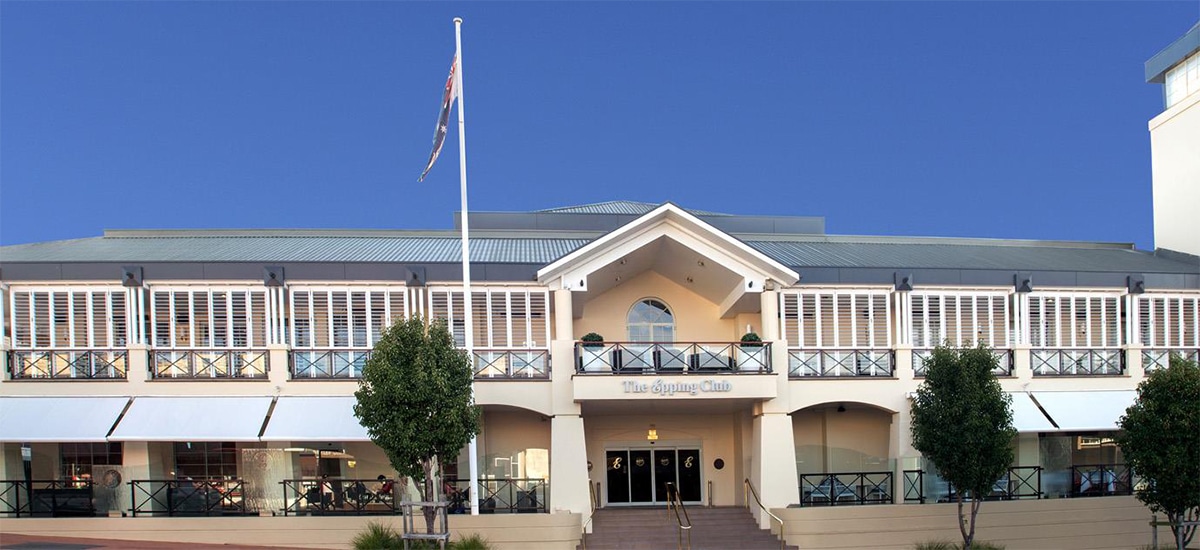 The Epping Club NSW - DRY AGER DX1000
Viking Food Solutions recently supplied & installed twin Dry Ager DX1000 Meat Maturing Fridges at The Epping Club, Epping NSW.  Executive Chef, Nick Whitehouse, says the cabinets are a real show-stopper; in his own words:
"I saw the dry ager at a trade show & instantly liked the look of it.
After doing my homework on dry age meat fridges the 'Dry Ager' was coming out on top for quality of build & price point.
The fridges are on show at the entrance to our restaurant Rawson's & they get a lot of attention.
The dry ager meat fridges have allowed us to lift our game in the restaurant business.
We plan to have the most cost effective dry aged steaks on sale in Sydney, Australia."
Nick Whitehouse, Executive Chef – The Epping Club