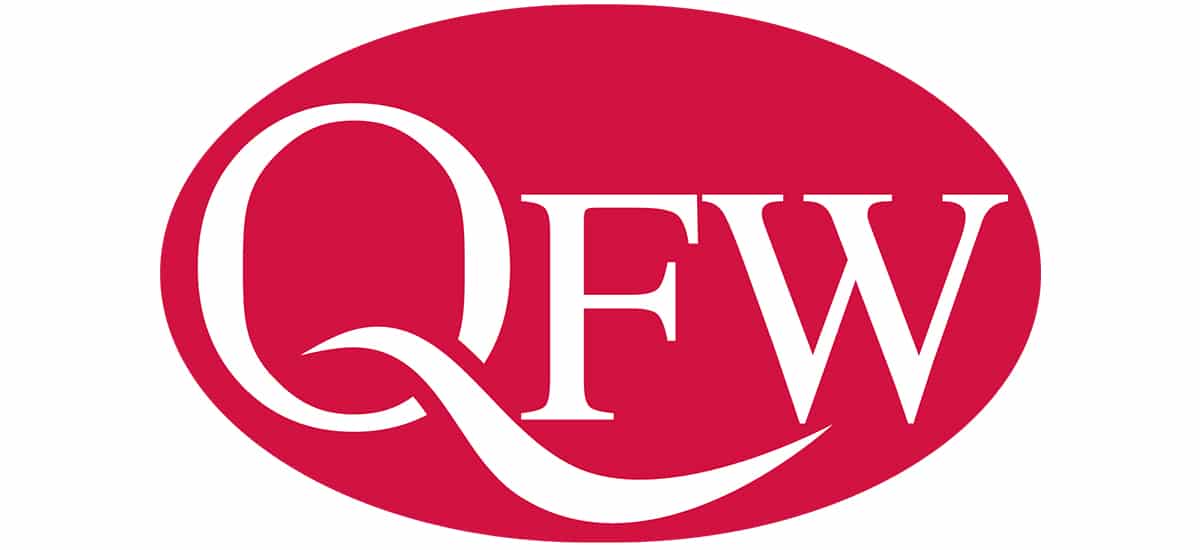 Quality Food World are manufacturers, developers, wholesalers, distributors, importers, exporters & marketers of Premium Quality Food worldwide.
The story of Quality Food World dates back many years to Europe in the early 1900's as handmade food makers from fresh raw ingredients. Owner Erez Sharak's ancestors had prepared gourmet food from simple, fresh ingredients, and when Atar moved to Australia in 1995 , he realised his dream of maintaining such hands-on methods, vowing at the very beginning that they would stay down to earth, close to the people and in touch with the times.
As manufacturers of a variety of antipasto, smallgoods, and other food products, Quality Food World's relationship with Viking Food Solutions takes place on a number of fronts. From supplying their equipment needs and maintaining them through service & spare parts, Viking also supplies QFW with Food Handling Solutions, such as tubs, trolleys, work benches and stainless steel bins.
Completing the comprehensive solution Viking partners with QFW to supply is the range of Food Packaging, including vacuum pouches, standup pouches, shrink bags, and premium presentation products such as gold & silver backed pouches and gold boards.
Viking Food Solutions has been an important partner for Quality Food World over the years, never more so than after the devastating factory fire in December 2012, which left QFW without a premises or equipment overnight.
However, Viking Food Solutions was on site early the following workday, to offer support, advice, and speedy solutions to get them back on the rails. Erez says, "If it wasn't for Viking's assistance then, we wouldn't have gotten up and running again like we did."