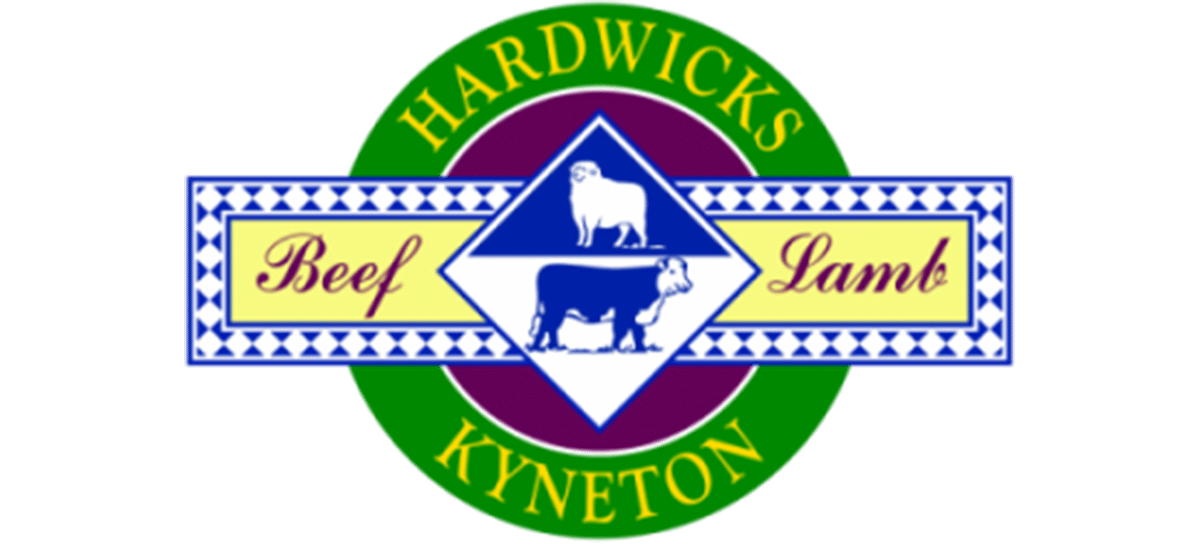 In June 2014, the team at Hardwick's Meatworks approached Viking Food Solutions for advice on how they could maximize their Vacuum Packaging capacity in a new boning room that they were designing for construction in 2015.
Having already purchased three Viking Swing Lid Vacuum Packers, the Hardwick's team wanted to look at the options of automating the throughput while utilizing the concept of swing lid design.
The recommendation was made, and the decision was to order two new Viking V1020 Automatic Vacuum Packers, which were installed into the new boning room in July 2015, and commenced production in October later that year.
Now fully operational, the new boning room has proved to be exceptionally functional, while the two Viking V1020 Automatic Swing Lid machines are fully integrated and providing exceptional throughput.
Will Holloway the General Manager of Hardwick's commented that, "the new machines are fantastic, going above and beyond what we originally expected.
Again the Viking machines have proved to deliver what they promised in every way."