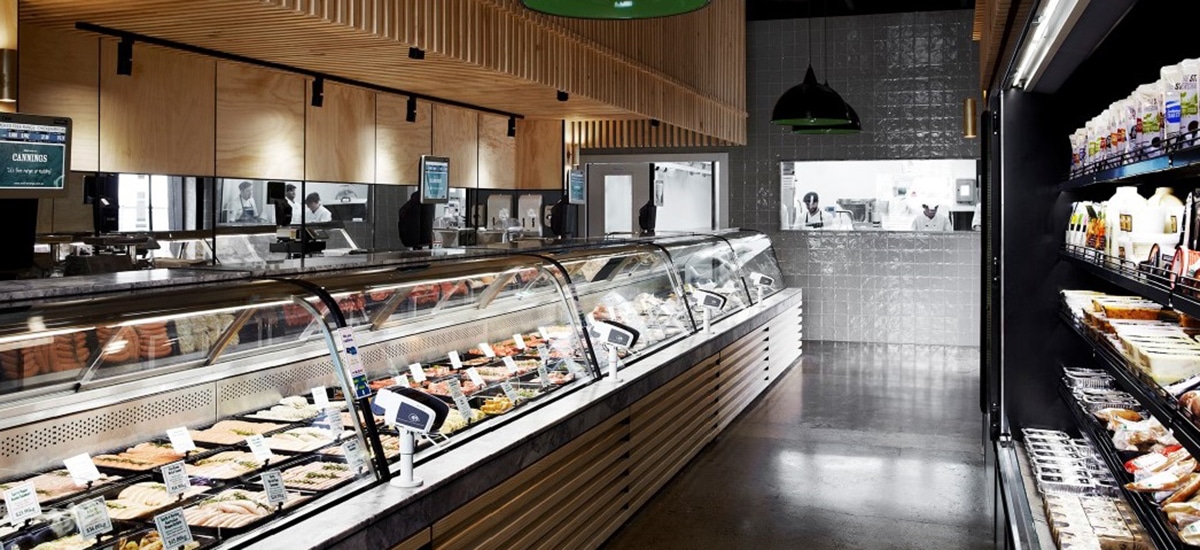 Cannings Free Range Meats - Kew Fitout Project
With a successful retail operation going in Hawthorn, Sam Canning set his sights on expanding into Kew with a second store. Having leased an old chemist shop (350m2), Sam made plans to develop the site into a larger retail store with extended back of house processing area. 
Viking was involved from initial consultation regarding equipment requirements and layout design. With a vision to produce high end, free range meat, Sam required quality equipment, with excellent back up support which he could rely on. To avoid draining the working capital of his still-young business, the fit out was financed through Go-Getta, giving Sam the flexibility and terms he needed.
The fit out process involved on site meetings with scale models to ensure adequate workspace and flow in the processing area. The equipment list included a Dry Aging Meat Cabinet, Viking Vacuum Packers and Dip Tank, Suhner WS10 Brine Injector, Viking 700 Bandsaw, Thompson 3000 Mixer Grinder, Smo-King 2350 Single Trolley Smoke Oven, and a Modello Shelving System.
Working on a tight 8 week timeframe, Viking ensured that the equipment was supplied on time and the installation completed correctly. Cannings Kew is now operating 7 days a week and serving up to 1400 customers weekly.
In Sam's words, "Viking know their machines and packaging products back to front, and their service doesn't end when the sale is complete. On-going, fast and reliable service is critical to any meat processing facility, which is why it's great to know that I have such professionals at the ready.
For my Kew project, Viking went above and beyond with weekly site visits, production room, store room and cool room planning, work flow advise and machinery recommendations. They acknowledged and respected the numerous deadlines that needed to be adhered to, and their calm, organised approach to machinery delivery and commissioning was fantastic.
I'm very happy with the outcome of the fit-out.  I'm certain that I would not have achieved such a fantastic production space without Viking's input.  There isn't another machinery supplier in Melbourne that provides such a comprehensive service.
For me, good quality, time saving machinery is the only way forward.  Systemising my business with consistency, reliability and quality is my goal.  Viking's value adding and manufacturing machines are a must have for any aspiring meat industry business owner. "