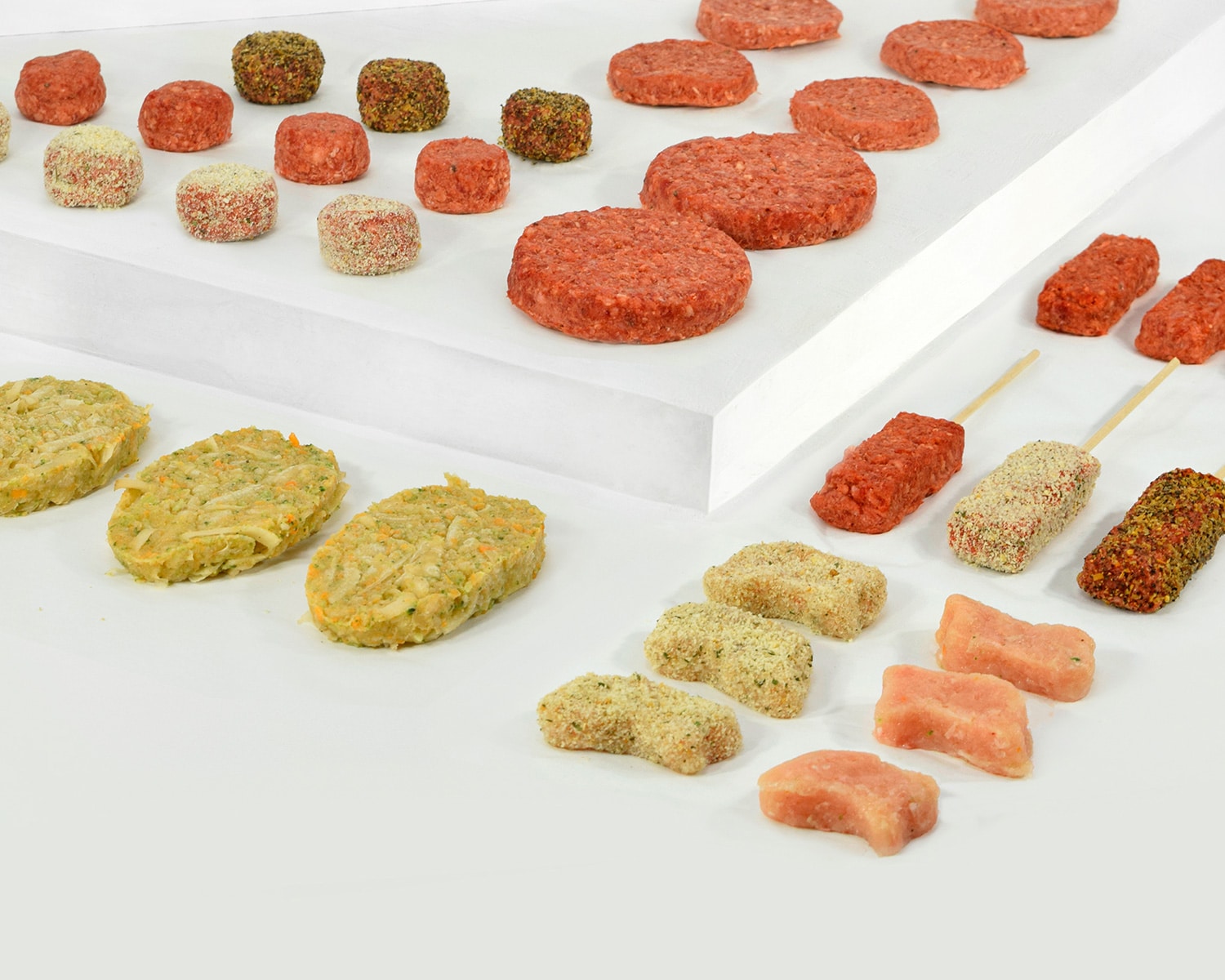 Explore the possibilities with the Automatic Forming Machine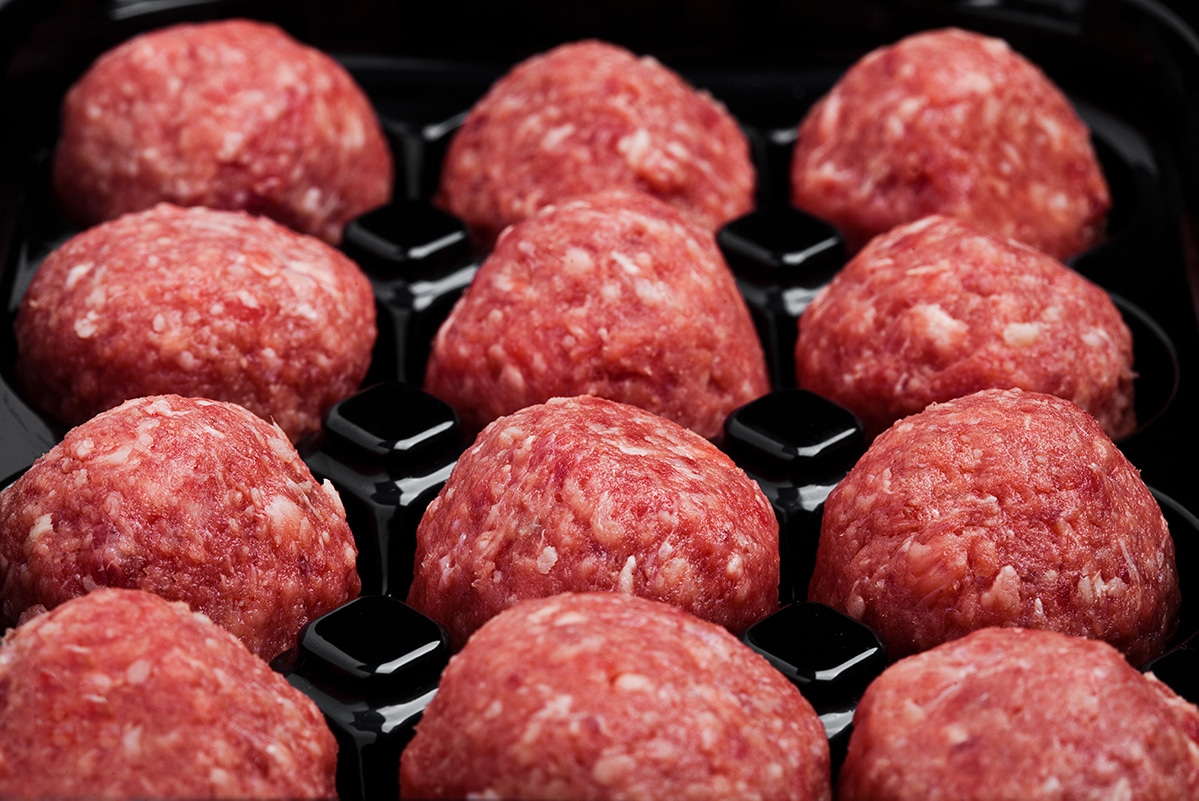 Create perfect meatballs with the Forming Machine Line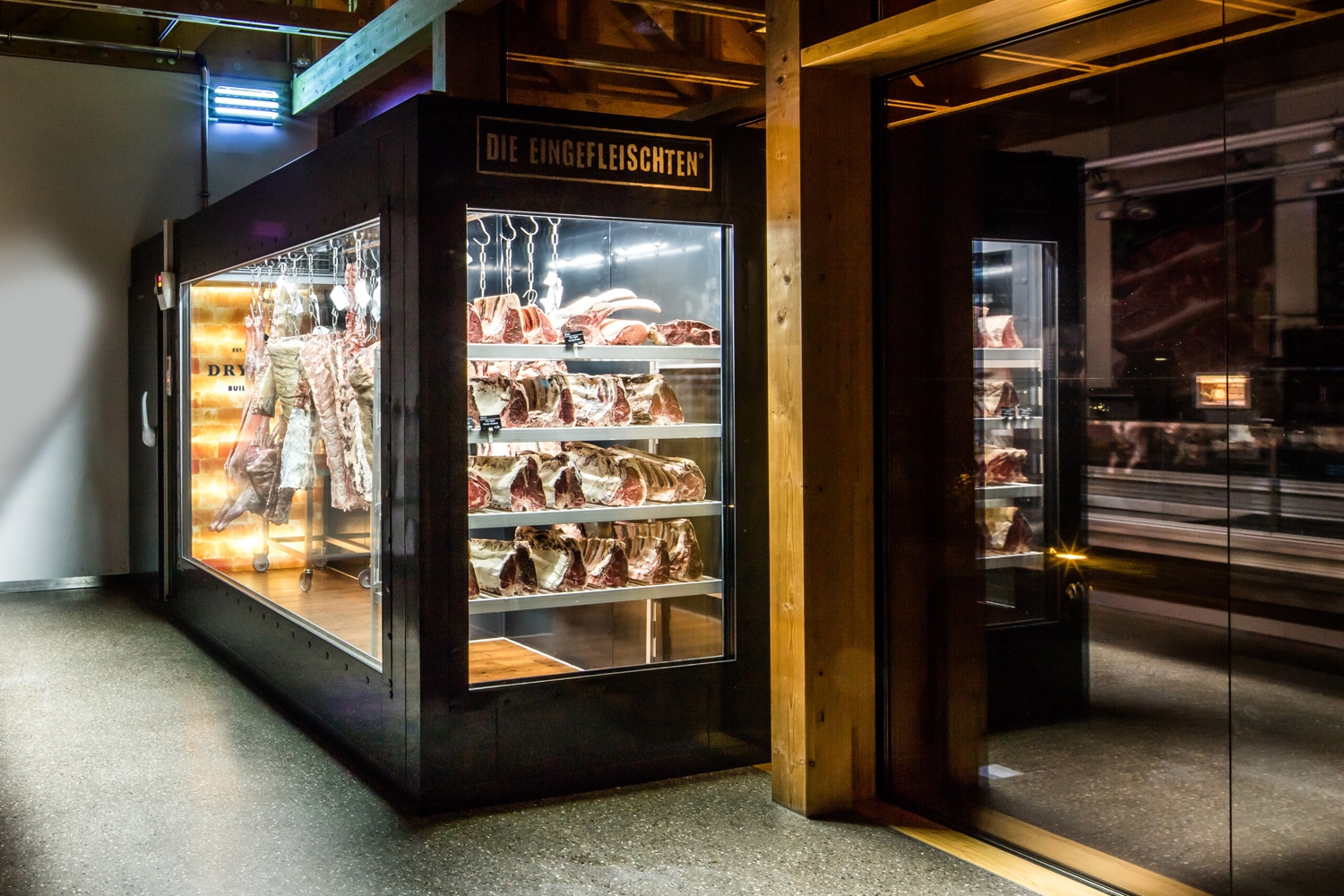 Value Adding Equipment
Our value adding equipment caters for the manufacturing of a wide range of value-added products including; meatballs, burgers & patties, koftas, nuggets, chicken schnitzels, crumbing cutlets, arancini balls, rissoles and more. We cater for red meat processing and portioning rooms, poultry, food-service, and smallgoods industries across Australia.
Product Applications
Copy link to this section
Copied to clipboard!