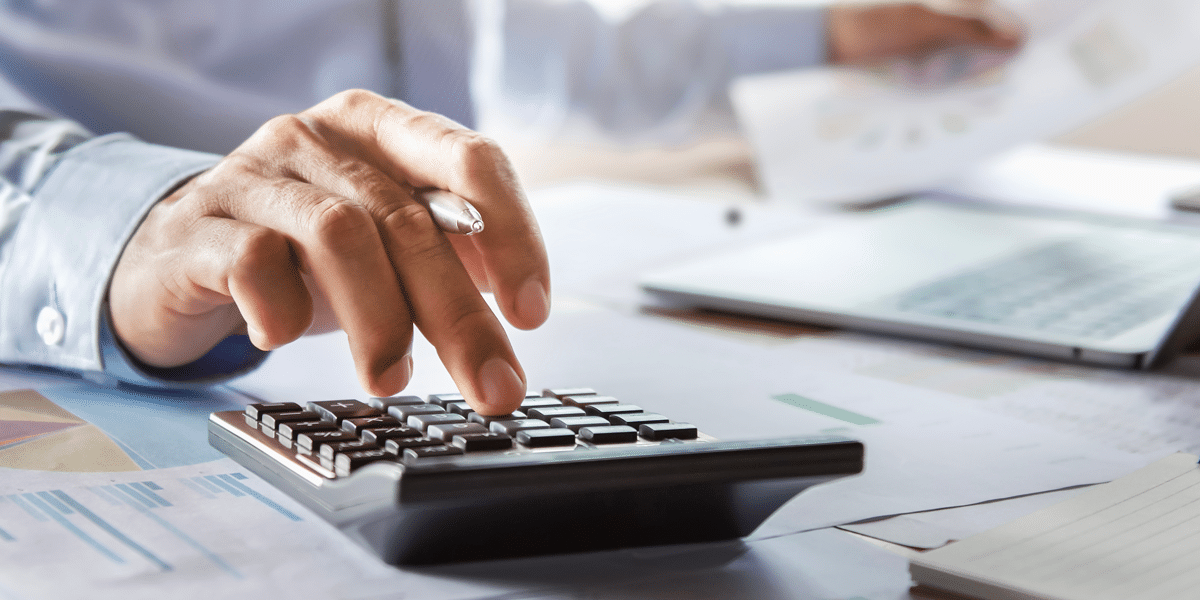 Temporary Full Expensing - Explained
To fast-track business recovery post COVID-19 as part of the Federal Budget 2020, the Federal Government announce an incentive called Temporary Full Expensing, similar to the Instant Asset Write Off Scheme.
This new version of the Instant Asset Write Off Scheme will continue until 30th June 2022.
With this scheme, eligible business owners will be able to deduct the full amount of any eligible depreciating business asset. This means that eligible small businesses have an extra incentive to invest for success for their business.